Halted taxes and holidays: What can drivers expect at the pump over the holiday?
By Staff Report, posted Jul 6, 2022 on BizFayetteville.com
---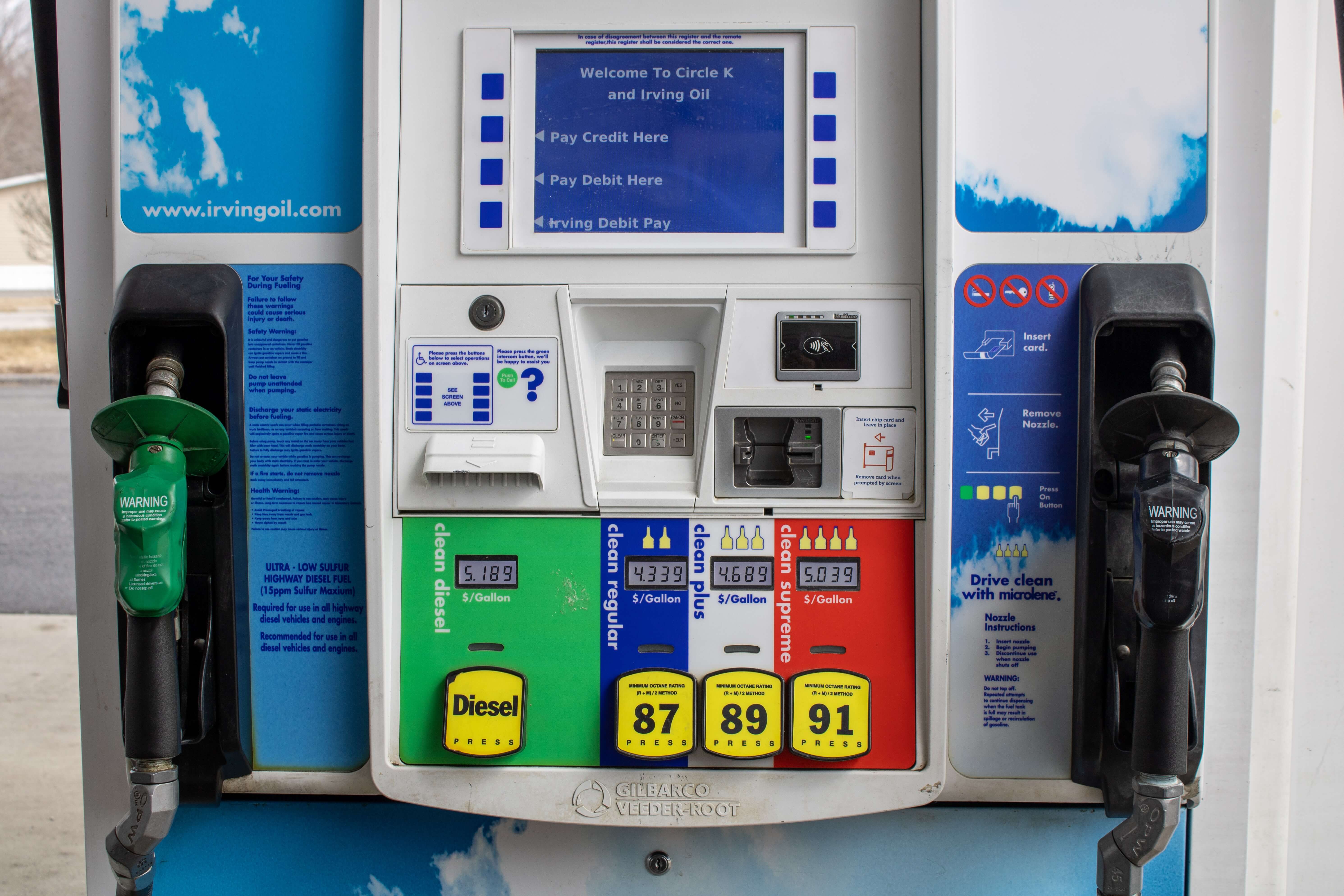 In the June 17 issue of Greater Fayetteville Business Journal, data from GasBuddy, the leading fuel savings platform, showed that the average price per gallon for unleaded gas in Fayetteville, as of June 14, was at $4.67 – a steep increase from June 14, 2021 at $2.82 per gallon.
At the time of the writing of this piece on June 28, the average price for gas in Fayetteville was $4.47 – a significant drop from earlier in the month, but still a large increase from the $2.82 per gallon price on June 28 last year.
With the Fourth of July holiday swiftly approaching, what can commuting people and vacationers expect?
GasBuddy said that the day will be the most expensive the holiday has seen; nevertheless, prices are expected to go down. The company says that, "U.S. gas prices are expected to drop 10 to 20 cents by Independence Day. After months of fireworks at the pump, culminating in a $5 national average recorded for the first time just weeks ago, drivers will feel a bit of relief, though many were already determined to get out on the road despite high prices."
Every year, GasBuddy conducts a summer travel survey. The data this year showed that 33 percent of the 58 percent of Americans that will take road trips this summer will travel over the Independence Day week-
end. Seventy percent of the drivers, however, said that the gas prices led them to change their road trip plans.
Last year, only 52 percent of drivers changed their plans due to gas prices.
"It's been a scorching summer at the pump with record prices set in every state. While we may see brief relief here and there, the high prices don't seem to be holding many Americans back from hitting the road with the economy fully reopen," said Patrick De Haan, head of petroleum analysis at GasBuddy. "While we may see relief as we approach July 4, and potentially after, the volatility in markets remains high. We still could see a super spike in gas prices later this summer, should a hurricane threaten Gulf Coast oil refineries or oil platforms. Motorists should know that while we may see small relief today, risks remain that prices could go up at a moment's notice and set new records again."
President Biden said on June 22 that he wants to halt the federal gas tax for three months. The halt could potentially make gas prices decline
by up to 18.4 cents, GasBuddy said.
"If the tax is suspended, prices at the pump could drop even further this summer, saving American drivers collectively about $70 million per day while the average motorist saves $25-$70 over three months," the press
release said.
---
Copyright © 2023 Enhanced Media Management Inc. dba Greater Fayetteville Business Journal
This story may be displayed, reformatted and printed for your personal, noncommercial use only and in accordance with our Terms of Service located at https://bizfayetteville.com/useragreement.