Walsingham Group awarded $23.8M contract
By Savanah Ramsey, posted Jul 5, 2022 on BizFayetteville.com
---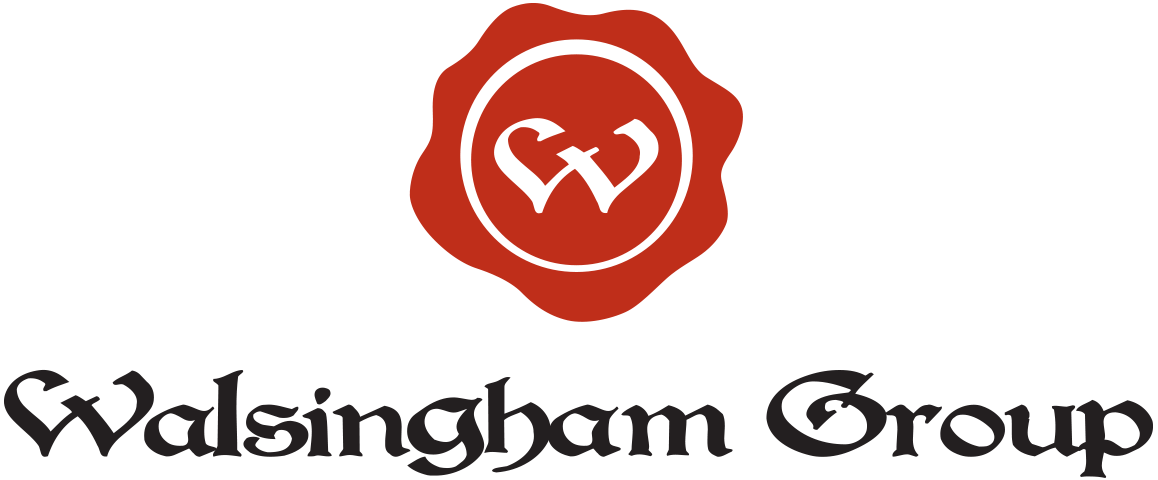 The Walsingham Group Inc. of Fayetteville was recently awarded a $23.8 million contract by the Defense Logistics Agency Energy.
Through the award, WGI will provide government-owned, contractor-operated ground fuel services and storage and distribution services at Sheppard Air Force Base in Texas.
The awarded contract is a four-year base contract with one five-year option and one six-month option.
"WGI is honored for the sacred trust placed in us to support the critical missions of the 80th Flying Wing as the world's premier fighter pilot training program, and the 82nd Training Wing in training the world's best Airmen," said Ed Petkovich, Chief Executive Officer of Walsingham Group. "We are excited for the opportunity to provide stellar support with continuity and stability of fuel services at Sheppard AFB over the next nine and half years."
The contract will start on August 1, 2022 and run through July 2026. This type of contract is for fiscal 2022 through 2026 defense working capital funds.
---
Copyright © 2023 Enhanced Media Management Inc. dba Greater Fayetteville Business Journal
This story may be displayed, reformatted and printed for your personal, noncommercial use only and in accordance with our Terms of Service located at https://bizfayetteville.com/useragreement.