FSU and ECU: Colleges collaborate to encourage STEM education
By Staff Report, posted Jul 21, 2022 on BizFayetteville.com
---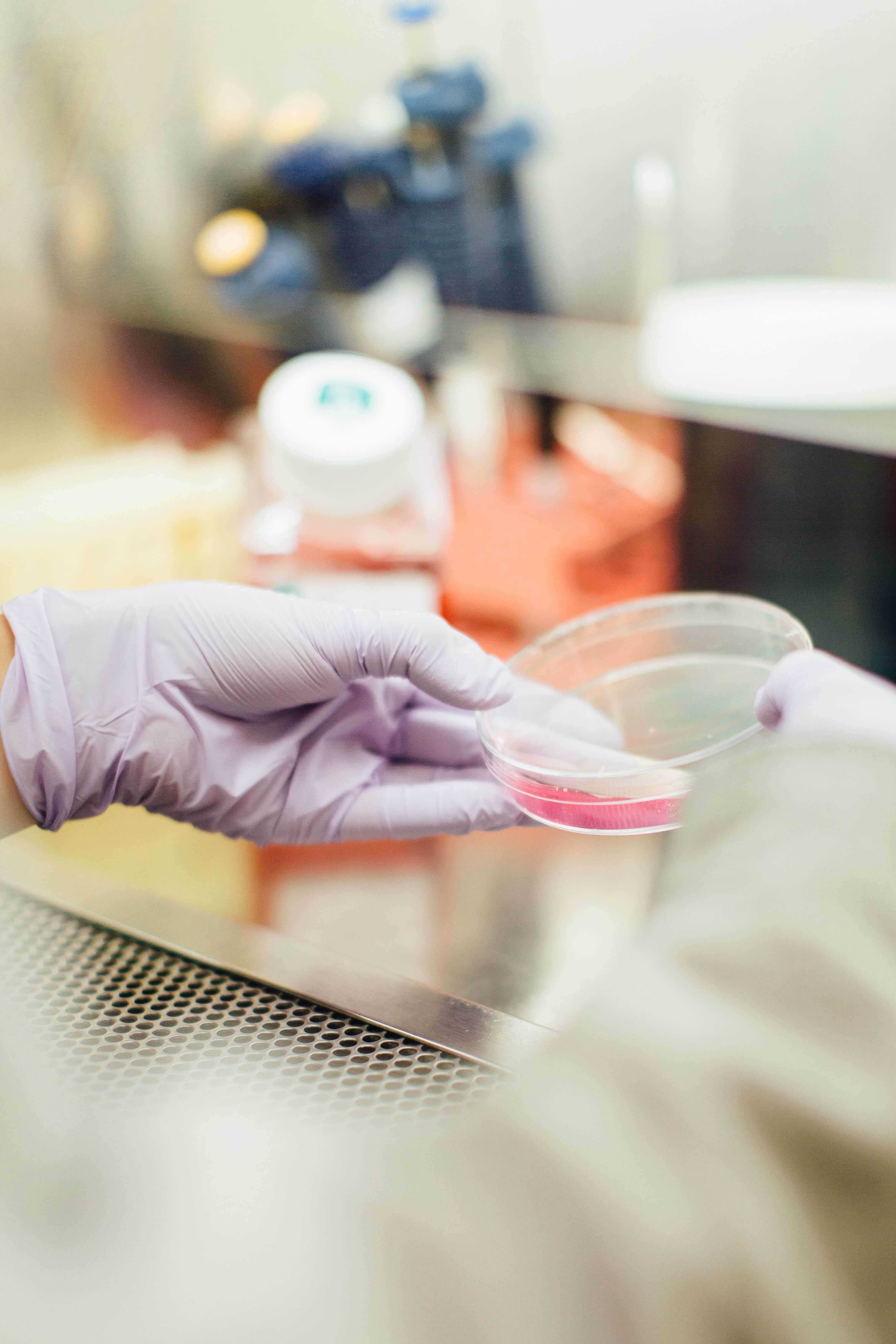 Fayetteville State University has been working alongside East Carolina University over the past two years to create early assurance agreements that make the requirements to guarantee admission of FSU undergraduates into ECU graduate programs clear.
Along with the collaboration comes opportunity for students to learn experientially.
Recently, the schools joined together to promote STEM education.
Throughout the summer, Frankie Boyer, Markis' Hamilton, Sarina Maybank, and Alexis Nealy – all undergraduates at Fayetteville State University – are taking part in a paid summer research internship. The internship is led by Dr. Danielle Graham, assistant professor of microbiology and interim chair of FSU's Department of Biological and Forensic Sciences, and the opportunity is made possible through funding that was secured by Danielle and ECU's Ariane Peralta, Ph.D., associate professor of biology.
"The students are receiving a stipend that is a culmination of several mechanisms, including the McNair Scholars Program, College of Arts and Sciences at ECU, along with individual and joint funding from the National Science Foundation to Dr. Peralta and me," Danielle said. "This financial support will help alleviate the burden for students to work and give them the ability to focus on gaining experience to advance their careers."
In June, the students studied soil bacteria at Peralta's research laboratory at ECU over the course of a three-day visit. While there, they learned lab protocols, how to identify soil bacteria isolated from the environment, and growth rates of different bacterias.The students also visited the longterm ecology experiment at ECU's West Research Campus.
The undergraduates all reported that their experiences through the collaboration encouraged them in the career path they hope to pursue.
"Working in ECU's lab felt natural to me, and my love of science was fueled by the procedures I performed, with the help of ECU students and Dr. Peralta," said Boyer, a junior biology major interested in researching infectious diseases at the Centers for Disease Control upon receiving his doctorate.
Hamilton, a senior biology major, particularly found value in the ability to have the opportunity for student research available. "[From] the hands-on experiment, along with the incredible staff, the experience opened up so many doors as an aspiring researcher," he said.
Maybank, a senior biology major, also found the application of her education at FSU to be particularly interesting. "At first, I thought I would be completely lost and have no idea what I was doing when I sat down at the lab bench," the Fayetteville native said. "But I realized that a lot of the work was not far off from what I have done in Dr. Graham's lab in the past. I do believe that learning the ropes in a research lab, different from what I am used to, was a necessary experience, and I even learned a few techniques that I have already started using back in the lab at FSU."
Alexis Nealy is a senior pre-health major. "I have enhanced my scientific inquiry skills, personal competencies, and teamwork abilities while working in Dr. Graham's lab," she said. "I have also enjoyed working in Dr. Peralta's lab and learning new techniques from the graduate students at ECU. I have become more confident in my abilities as a researcher and will continue to seize new learning opportunities."
"This research collaboration not only expands our research initiatives, but also exposes FSU undergraduates to a variety of research techniques, builds their network, and allows them to gain necessary skills to be competitive applicants for graduate and professional schools," Danielle said.
"Graham and Peralta aim to maintain and expand their research collaboration to engage and expose undergraduates to research, thereby
strengthening their technical and soft skills while increasing diversity in STEM," the press release said.
Earlier this year, Danielle and Dr. Justin Graham, assistant professor of biology and director of the FSU Honors Program, facilitated a visit to East Carolina University. Eleven undergraduates in a variety of majors including biology, forensic science, and pre-nursing, attended the tour of ECU's graduate school and Brody school of Medicine. Additionally, "an immersive laboratory experience, and a session on ECU graduate school admissions" were offered, a press release said.
---
Copyright © 2023 Enhanced Media Management Inc. dba Greater Fayetteville Business Journal
This story may be displayed, reformatted and printed for your personal, noncommercial use only and in accordance with our Terms of Service located at https://bizfayetteville.com/useragreement.