New speed limits to be enforced beginning July 27
By Staff Report, posted Jul 22, 2022 on BizFayetteville.com
---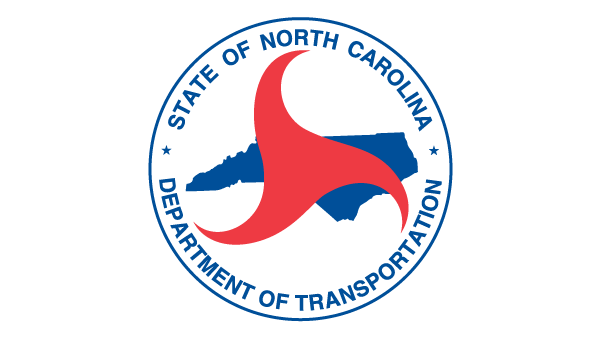 On June 13, the Fayetteville City Council approved to enforce new speed limits on Cliffdale Road, Ramalee Drive/Country Club Drive, and Stoney Point Road beginning on Wednesday, July 27.
The new speed limits are as follows:
Cliffdale Road between Raeford Road and Reilly Road will change from 50 mph to 45 mph.
Pamalee Drive/Country Club Drive between Bragg Boulevard and Ramsey Street will change from 50 mph to 45 mph.
Stoney Point Road between Dundle Road and the Hoke County Line will change from 55 mph to 45 mph.
The North Carolina Department of Transportation officials approved these changes. NCDOT crew members will post new speed limit signs on July 27.
On July 25, City of Fayetteville Traffic Services crew members will install temporary electronic message boards to communicate the changes on Pamalee Drive/Country Club Drive.
"These changes are being made to help make Fayetteville roads safer. The Fayetteville Police Department, along with other law enforcement agencies throughout North Carolina, are patrolling the roads to ensure motorists obey speed limits," stated a press release.
---
Copyright © 2023 Enhanced Media Management Inc. dba Greater Fayetteville Business Journal
This story may be displayed, reformatted and printed for your personal, noncommercial use only and in accordance with our Terms of Service located at https://bizfayetteville.com/useragreement.