Arts council receives $2,500 grant for accessibility services
By Staff Report, posted Aug 8, 2022 on BizFayetteville.com
---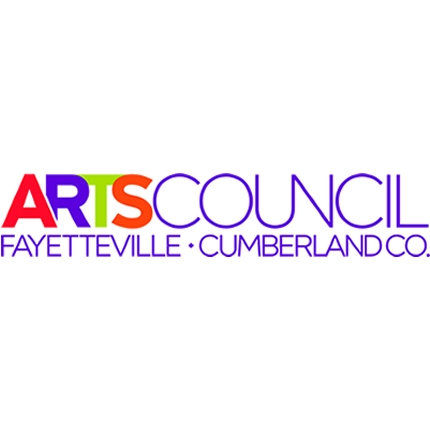 The North Carolina Arts Council (NCAC) has awarded The Arts Council of Fayetteville/Cumberland County a $2500 Technical Assistance Grant to implement accessibility best practices for its programs and grantmaking initiatives in 2022-2023. Additionally, Executive Vice President of the Arts Council Kennon Jackson, Jr. has been chosen for a statewide Leadership Exchange in Arts and Disability (LEAD) learning cohort.
The LEAD program promotes the full inclusion of people with disabilities in arts and culture. With an emphasis on expanding the breadth and scope of accessible programming, LEAD provides professionals in the field with an opportunity to develop best practices and resources; converse with colleagues and experts from around the world; and learn practical methods for designing inclusive arts environments and experiences.
As part of the grant, Jackson was selected as one of 29 arts leaders from across North Carolina to participate in a LEAD learning cohort. Arts leaders participating in the program will partake in professional development addressing accessibility and the arts. The training kicked off with the Kennedy Center's LEAD National Conference in Raleigh, North Carolina which was held from August 3 to August 5, 2022.
Jackson spoke about the importance and impact of this effort towards accessibility. "Creating an accessible environment for all at the Arts Council nurtures acceptance, creativity, and innovation," he said. "The Arts Council is proud to participate as part of a larger movement fostering diversity, equity, accessibility, and inclusion. We are grateful to the N.C. Arts Council for this incredible learning opportunity."
The statewide accessibility learning cohort will continue training together throughout the year.
---
Copyright © 2023 Enhanced Media Management Inc. dba Greater Fayetteville Business Journal
This story may be displayed, reformatted and printed for your personal, noncommercial use only and in accordance with our Terms of Service located at https://bizfayetteville.com/useragreement.