Moving up the ranks: North Carolina holds coveted spots on two ranked lists on business environment
By Staff Report, posted Aug 12, 2022 on BizFayetteville.com
---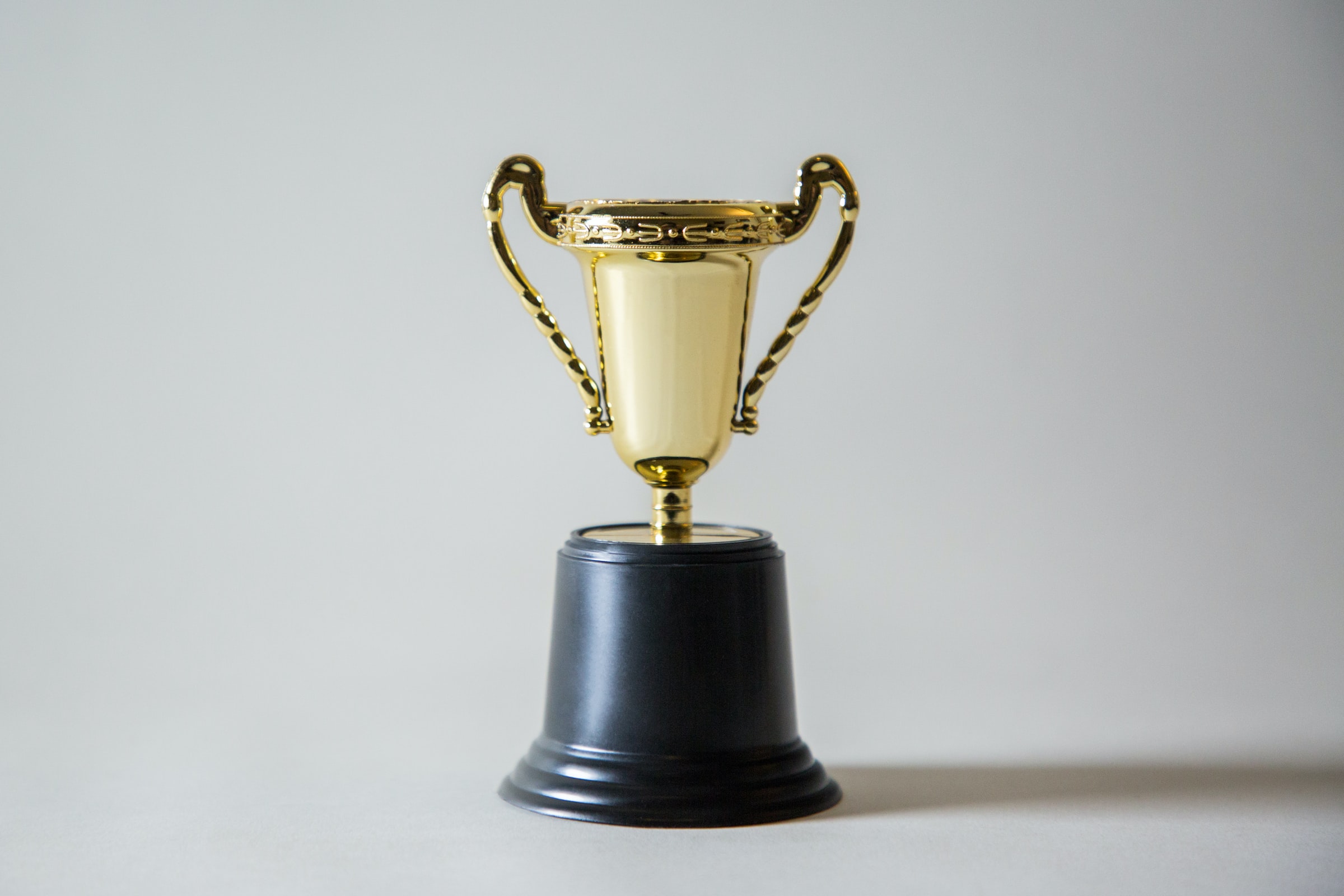 North Carolina's business community has been the talk of the town across the nation as it has been recognized as an ideal place to work.
Last year, Business Facilities released an annual ranking that placed North Carolina at the no. two spot in the Best Business Climate category. This year, the national economic development magazine dubbed the state as no. one on the list.
"We appreciate Business Facilities Magazine for recognizing North Carolina as the Best Business Climate," said North Carolina Commerce Secretary Machelle Baker Sanders. "Despite the economic impacts of the pandemic, 2021 was a record year for North Carolina with 185 economic development projects, announcing more than 24,000 new jobs and $10.1 billion in investments."
"North Carolina hit a new level for business attraction and retention over the past 12 months, and our ranking of the state for Best Business Climate recognizes what an increasing number of companies have recognized by locating or expanding there," said BF Editorial Director Anne Cosgrove. "This ranking also looks beyond the sheer numbers, evaluating diversity of growth sectors, incentives, workforce development and training, and education partnerships."
Additionally, North Carolina made the top ten of numerous other categories of the Annual Rankings Report, including Tech Talent Pipeline, Customized Workforce Training, Food Processing, BioPharma, Semiconductors, Manufacturing Output (GDP), Offshore Wind Power (MW by 2030), Solar Installed Capacity, and Foreign Direct Investment for both project and capital investment.
"These achievements are the result of our strategic and diligent work that continues to propel North Carolina toward a more resilient future," said Secretary Sanders. "Our diverse, world-class workforce, shovel-ready locations, and top-tier education system combined with a stellar quality of life and low-cost of living and doing business has attracted innovative projects and global companies like Apple, Fujifilm, and Toyota. These big wins are ushering North Carolina to an even brighter future."
Earlier in July, CNBC declared North Carolina as "No. 1 in America's Top States for Business."
The study is conducted on an annual basis. CNBC analyzes 88 metrics across ten categories of competitiveness. Since 2017, N.C. has been in the top five three times. North Carolina also ranked highly in the Economy, Access to Capital and Technology and Innovation categories.
"North Carolina is the best place in America to do business and the main reason is our people," Governor Cooper said. "This is a great honor, and we're going to continue to work with our state legislature, businesses, education leaders and employees to build the talented workforce and resilient infrastructure needed to support the high paying jobs of the next generation."
The news organization reported that, since 2007, the occasion of Moving up the ranks NORTH CAROLINA HOLDS COVETED SPOTS ON TWO RANKED LISTS ON BUSINESS ENVIRONMENT North Carolina falling outside of the top ten states for business was a rarity; but taking the no. one spot was a first.
Credited for the accolade were the investments into the state's economic development were investments into the state's industry growth and teamwork between opposing political parties to help North Carolina thrive.
"North Carolina is proud of its economic success that continues to garner national recognition like being CNBC's Best State for Business," said North Carolina Commerce Secretary Machelle Baker Sanders. "Last year, we announced more than 24,000 new jobs and investments exceeding $10.1 billion from future-focused companies in fields like biotechnology, computers, and electric vehicles. There are many factors for our success, including our central East Coast location, premier quality of life and low cost of business, but our greatest asset is our diverse and highly-skilled workforce that is supported by our top-rated education system. We will continue to focus on creative partnerships for talent development as we evolve to meet the demands of existing, new, and future employers like Apple, Toyota, and FUJIFILM that call North Carolina home."
"To say North Carolina had a record year in 2021 would be an understatement," said Gene McLaurin, chair of the Economic Development Partnership of North Carolina's (EDPNC) Board of Directors. "Our economic development successes would not have been possible without collaboration between Governor Cooper, the North Carolina General Assembly, the North Carolina Department of Commerce, the EDPNC, and other public and private partnerships. Because of that collaboration, we have been able to create an award-winning business climate that the biggest companies in the world want to experience and use for their own successes, as well as for the successes of North Carolinians."
---
Copyright © 2022 Enhanced Media Management Inc. dba Greater Fayetteville Business Journal
This story may be displayed, reformatted and printed for your personal, noncommercial use only and in accordance with our Terms of Service located at https://bizfayetteville.com/useragreement.