N.C. Unemployment decreases slightly: North Carolina sees minor decrease in unemployment rates compared to May 2022
By Staff Report, posted Aug 11, 2022 on BizFayetteville.com
---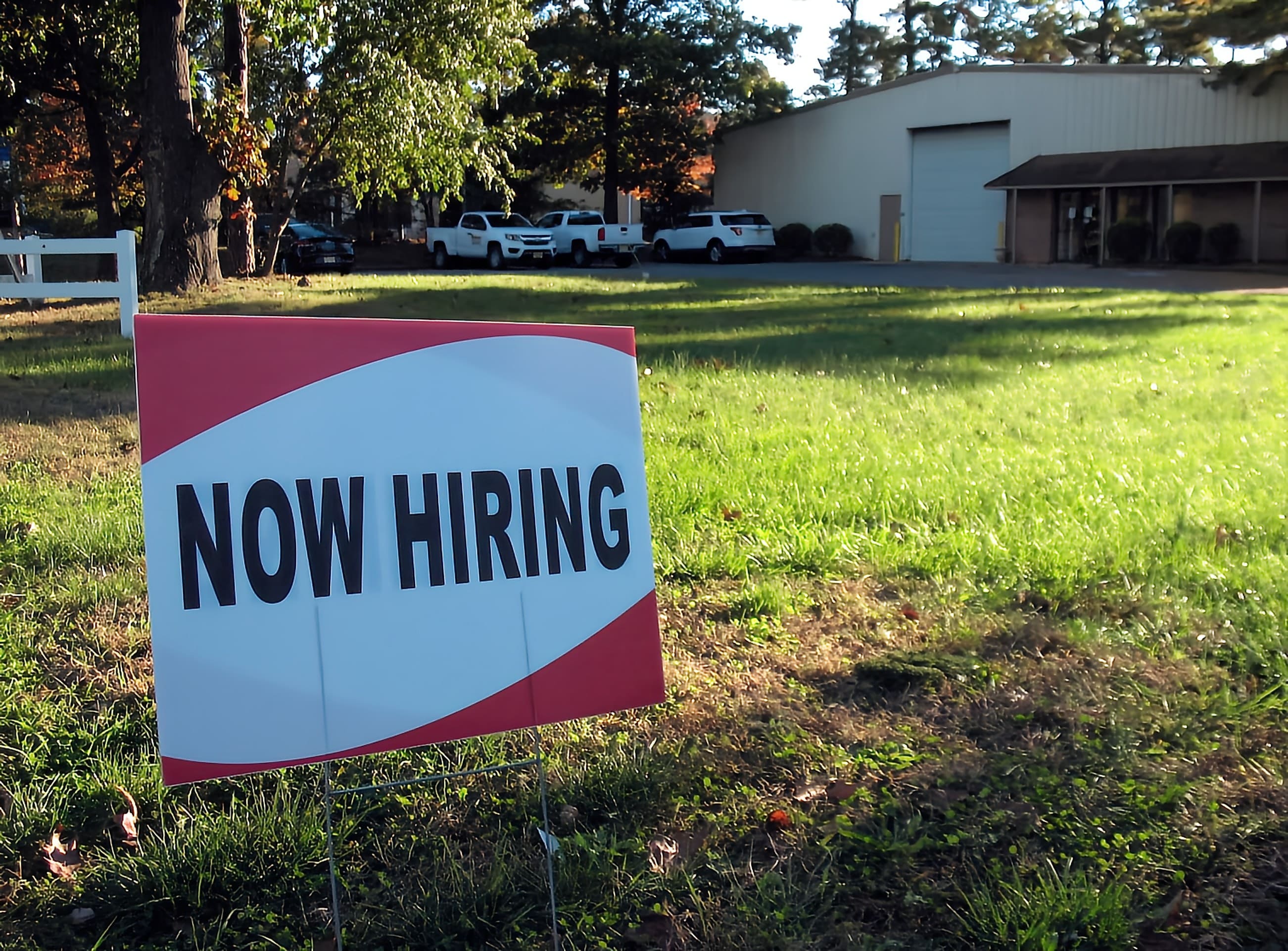 The state of North Carolina's unemployment rate saw a minor decrease in June 2022, down 1.6 percentage points from June of 2021.
The state's seasonally adjusted unemployment rate for June 2022 was 3.4 percent, unchanged from May's revised rate. The national rate also remained unchained at 3.6 percent.
The number of people employed across the state increased 12,675 through the month of June bringing the new total of employed people to 4,929,133, a 0.3 percent increase. This number also saw an increase of 215,137 for the full year.
The total number of unemployed totaled 172,658 seeing an increase of 1,767 or 1.0 percent, over the month and a decrease of those unemployed by 74,565 over the year.
The labor force participation rate went up 0.1 percent to total 60.5 percent since last month.
Total nonfarm employment data gathered through the monthly establishment survey, reported seasonally adjusted Nonfarm employment increased to 4,754,100 in June.
Total Nonfarm jobs increased by 152,000 while the Total Private sector saw an increase by 160,800.
Major industries seeing increases in their employment numbers include Education & Health with an increase of 5,700, Professional & Business services at 5,000, Trade Transportation & utilities at 3,700 and Construction at 3,000.
Other industries also saw growth on a smaller scale including Government with 2,600, Financial activities with 2,500, Leisure & Hospitality Services at 900 and Information with 700.
Major industries experiencing decreases include Government, 8,800, Manufacturing by 1,100, Transportation & warehousing by 800, Other Services, 200 and Mining & Logging,100.
The amount of Initial Unemployment Insurance claims has dropped 47.1 percent since June of 2021 and job openings have seen an increase of 0.2 percent since may of 2022 with an additional 641 openings bringing the total to 393,902.
Cumberland County and surrounding counties saw a slight increase in their unemployment rates from May to June 2022.
According to Local Area Unemployment Statistics, Robeson County's unemployment rate remains the highest at 5.9 percent seeing a continued increase of 0.1 percent since May of 2022. Cumberland County saw a 0.1 percent increase to 5.3 percent overall.
Hoke County rose 0.2 percent to a total unemployment rate of 4.9 percent. Bladen County has a current rate of 4.5 percent in unemployment. Harnett County saw a 0.3 percent increase to 4.1 percent in unemployment, and Moore County had a slight increase of 0.3 percent bringing the total unemployment rate to 3.7 percent. Sampson County saw a 0.3 percent increase since May bringing the total rate to 3.6 percent.
---
Copyright © 2023 Enhanced Media Management Inc. dba Greater Fayetteville Business Journal
This story may be displayed, reformatted and printed for your personal, noncommercial use only and in accordance with our Terms of Service located at https://bizfayetteville.com/useragreement.