Open Boxxed to celebrate grand opening in Fayetteville
By Staff Report, posted Aug 11, 2022 on BizFayetteville.com
---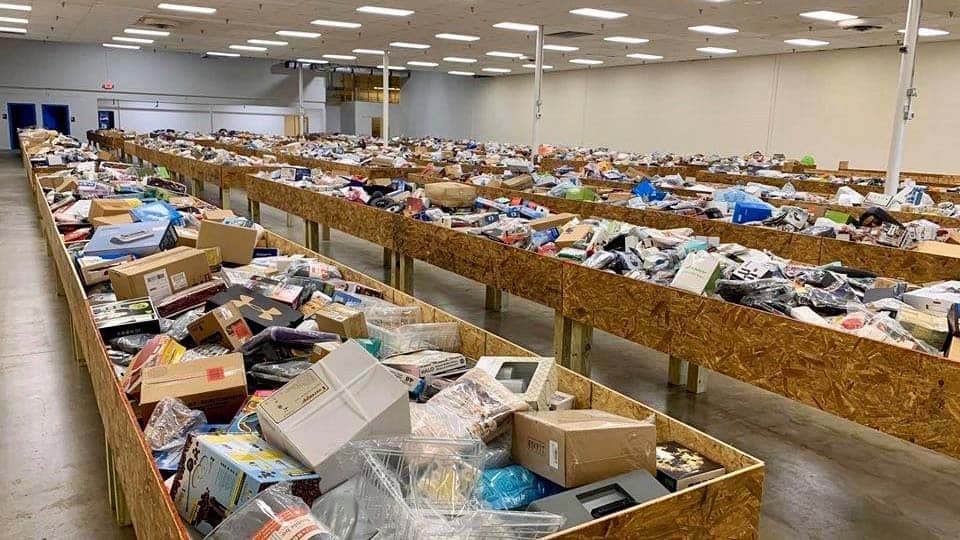 A new store will open its doors on Sycamore Dairy Road in Fayetteville tomorrow.
Open Boxxed is a retail store that offers customers a unique shopping experience. New inventory is featured each week, and prices drop each day. The cycle begins on Thursday when the shop is closed in order to restock. On Friday morning the bins are filled to their brims with every item inside being sold for $10. Saturday prices drop down to $8. Sunday bins are $6. Monday's price is $5 and Tuesday's price is $4. By Wednesday, all items that have not been sold from the bins are marked down to just $1 each. Keep in mind that the best items will likely get snagged within the first couple of days, but you never know what hidden gem might have flown under the radar to make it to $1 Wednesday.
Open Boxxed has made a commitment to always sell 100 percent below retail and 90 percent below wholesale. Their carefully constructed week is designed around their supply, their demand, and their customers' success at their shop.
The store's inventory changes frequently, but according to their website, you can expect to find great bargains on items such as vacuums, air fryers, electronics, small appliances, food, baby items, clothes, shoes, comforters, sheet sets, pet supplies, automotive, office supplies, home goods, pictures, cleaning supplies, small furniture, and more.
The grand opening for Open Boxxed will begin at 10 a.m. on Aug. 12 at 3760 Sycamore Dairy Road in Fayetteville.
---
Copyright © 2023 Enhanced Media Management Inc. dba Greater Fayetteville Business Journal
This story may be displayed, reformatted and printed for your personal, noncommercial use only and in accordance with our Terms of Service located at https://bizfayetteville.com/useragreement.