Downtown Fayetteville retail/warehouse building for lease
By Staff Report, posted Aug 15, 2022 on BizFayetteville.com
---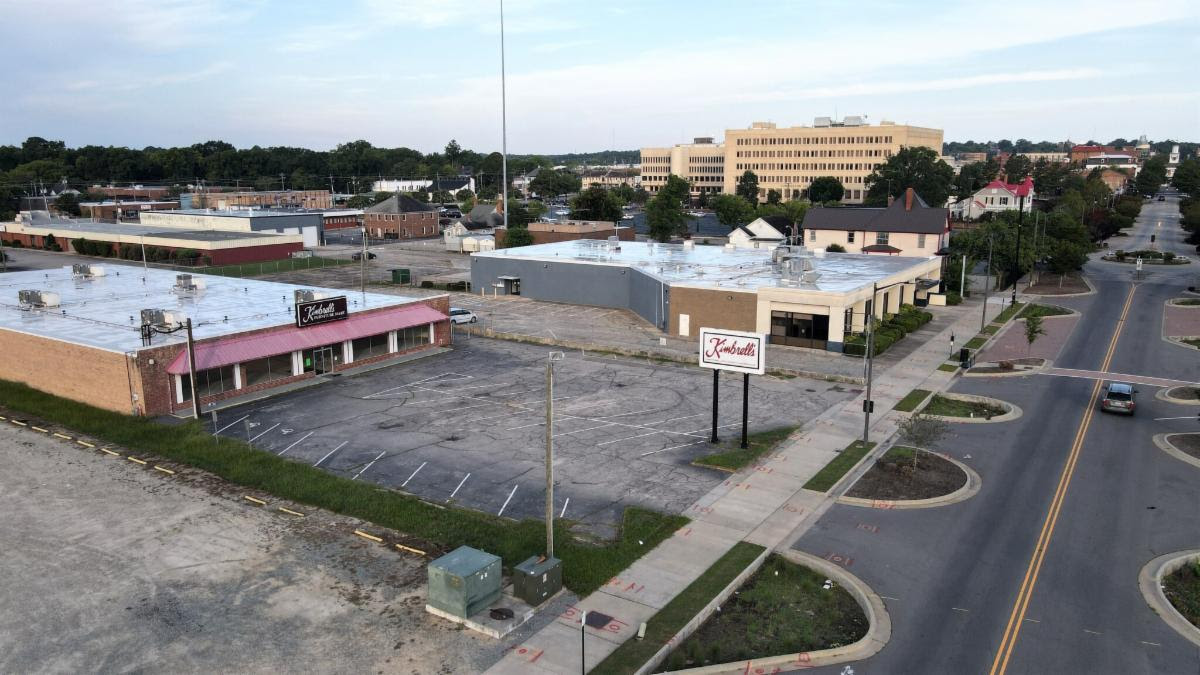 A 26,400 square foot retail flex building located at 328 Person St. in Downtown Fayetteville is now available to lease.
The landlord is open to leasing the warehouse by itself or splitting the retail space for two tenants. The tenant improvement is negotiable depending on the terms of the lease.
The space was previously home to Kimbrell's Furniture. With a lot of showroom space and full ceiling-to-floor glass walls on the front, the lot also features a large parking lot.
West Egg Real Estate bought the property in late June. The company's president Daniel Vetushko shared that the lot has the potential to accommodate a car dealership, a home goods store, a mattress store, a department store, or any other retailer who could benefit from the open layout.
The property resides in the area of downtown currently being targeted by the Fayetteville Downtown Revitalization Projects which aim to bring new life to the community in the form of new businesses and resources.
Businesses interested in occupying the property can reach out on LoopNet: https://www.loopnet.com/Listing/328-Person-St-Fayetteville-NC/25244668/.
---
Copyright © 2023 Enhanced Media Management Inc. dba Greater Fayetteville Business Journal
This story may be displayed, reformatted and printed for your personal, noncommercial use only and in accordance with our Terms of Service located at https://bizfayetteville.com/useragreement.