VentureSouth continues expansion: Angel Investment Group VentureSouth expands into new state
By Faith Hatton, posted Sep 7, 2022 on BizFayetteville.com
---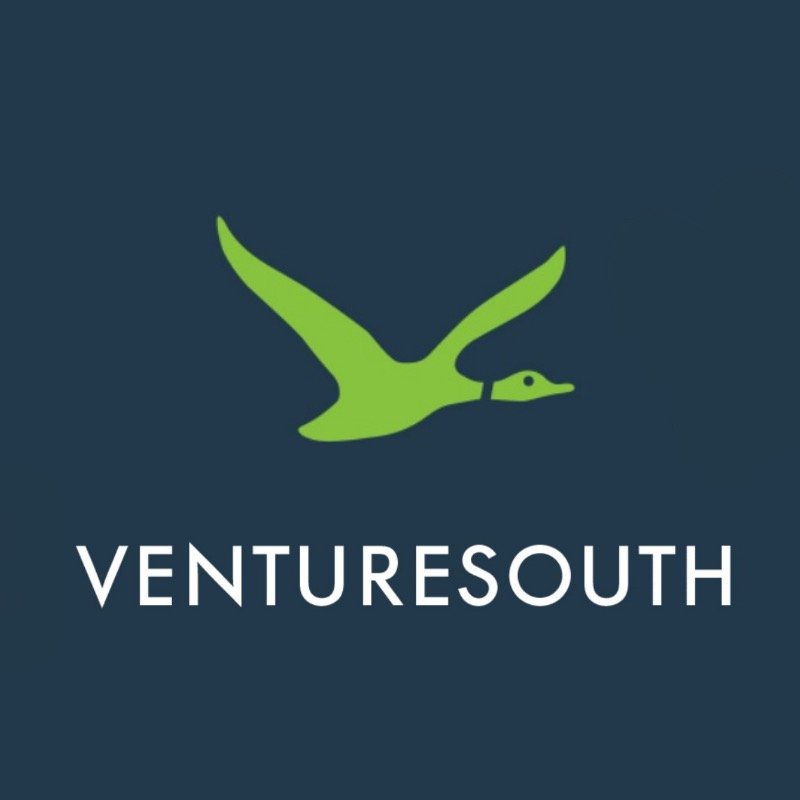 Angel investment group VentureSouth continues to expand across the Southeast region with the addition of its newest market, VentureSouth Chattanooga.
The Chattanooga, TN group will be the 19th market with the company overall and the first VentureSouth community in the state of Tennessee.
Chattanooga based angel investor Jay Shaffer has been named as the market director.
"I am thrilled to be raising the VentureSouth banner in Chattanooga. The value of VentureSouth's model is that it follows a methodical and proven process that leverages the collective expertise of hundreds of investors, who screen investment opportunities and conduct professional due diligence," Shaffer said in a blog post by the company. "Their highly professional and successful process will undoubtedly lead to the growth of Chattanooga's already burgeoning entrepreneurship ecosystem."
The group has continued to increase its market coverage in the last year. In October 2021, the company emerged in the Research Triangle area of North Carolina with VentureSouth Triangle, its 15th local investor group. More recently, in May of 2022 VentureSouth launched a new market in Atlanta, GA.
VentureSouth Operations Team Member Alex Biermann said the company plans to focus on expansion throughout the Southeast region for now, and that new groups begin from interest within the community.
"One important thing is to have a good market director. Someone on the ground who knows a lot of people who would be interested in joining the group," said Biermann. "We want some good boots on the ground, someone who can be active in finding new investors and hopefully helping to find new companies as well."
According to the company's website, by the end of the first quarter of 2022 VentureSouth had invested over $2.7 million across 16 early-stage companies across the Southeast region.
Biermann said that along with investment opportunities for startups, increasing the number of markets helps members stay connected to each other and new investment opportunities through in person meetings.
"We want it to be very easy for our members to attend a local meeting where they can hear content, hear things like pitches from local companies who are trying to raise money, we'll go over Due Diligence reports that we've conducted, and so the in person is a big part of the experience of being a member of Veturesouth," said Biermann.
Market Director Marty Cayton (Editor's note: Cayton is the publisher of Greater Fayetteville Business Journal.) who heads up the Fayetteville market said that having a VentureSouth group in the area can lead to opportunities for growth for local businesses.
"Our local VentureSouth Fayetteville group has remained small but is open to new local accredited members…," said Cayton. "...I believe by being associated with a successful Angel Group like VentureSouth, it's only a matter of time before we find a local Fayetteville area business startup that has the potential to scale up with significant growth and will need Angel investment capital for that growth."
The company continues to invest in startup companies at the ground level, with more than 400 active investors that have invested more than $60 million in more than 90 companies since beginning in 2008.
---
Copyright © 2023 Enhanced Media Management Inc. dba Greater Fayetteville Business Journal
This story may be displayed, reformatted and printed for your personal, noncommercial use only and in accordance with our Terms of Service located at https://bizfayetteville.com/useragreement.