Public hearing set for Sept. 19 on amendment to zoning ordinance related to sign regulations and enforcement
By Staff Report, posted Sep 16, 2022 on BizFayetteville.com
---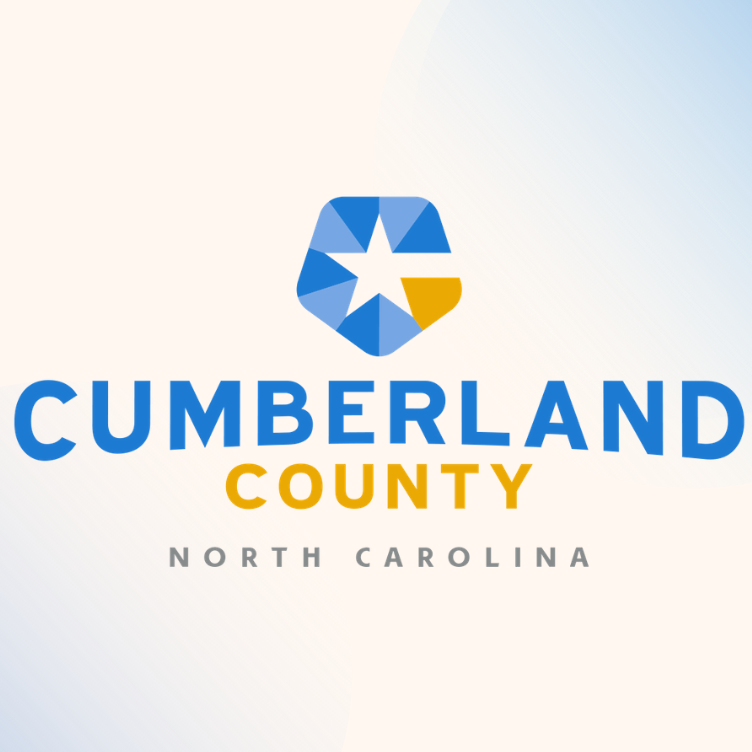 The Cumberland County Board of Commissioners will hold a public hearing during their Sept. 19 meeting to consider a proposed text amendment to the Cumberland County Zoning Ordinance. The amendment serves to update and revise sign regulations, standards, definitions and enforcement to bring them into compliance with State and Federal law.
To view a copy of the proposed amendments to the Zoning Ordinance that shows the proposed changes, go to cumberlandcountync.gov and click the yellow banner at the top of the page.
The proposed text amendment features adjustments to Article 13, Sign Regulations, which are intended to make the County's sign standards more user-friendly and bring them into compliance with the 2015 Supreme Court ruling on content-neutral sign regulations in Reed v. Gilbert.
The addition of a new Article 18, Enforcement, which is proposed to replace and enhance the current standards outlined in the Zoning Ordinance is also included. These changes are necessary to uphold recent changes made by the North Carolina General Assembly and for greater consistency with best practices pertaining to zoning enforcement from around the State.
The meeting is scheduled to start at 6:45 p.m. in room 118 of the Judge E. Maurice Braswell Cumberland County Courthouse, located at 117 Dick Street, Fayetteville.
---
Copyright © 2023 Enhanced Media Management Inc. dba Greater Fayetteville Business Journal
This story may be displayed, reformatted and printed for your personal, noncommercial use only and in accordance with our Terms of Service located at https://bizfayetteville.com/useragreement.