FTCC announces Dr. Mark A. Sorrells as new president
By Staff Report, posted Sep 19, 2022 on BizFayetteville.com
---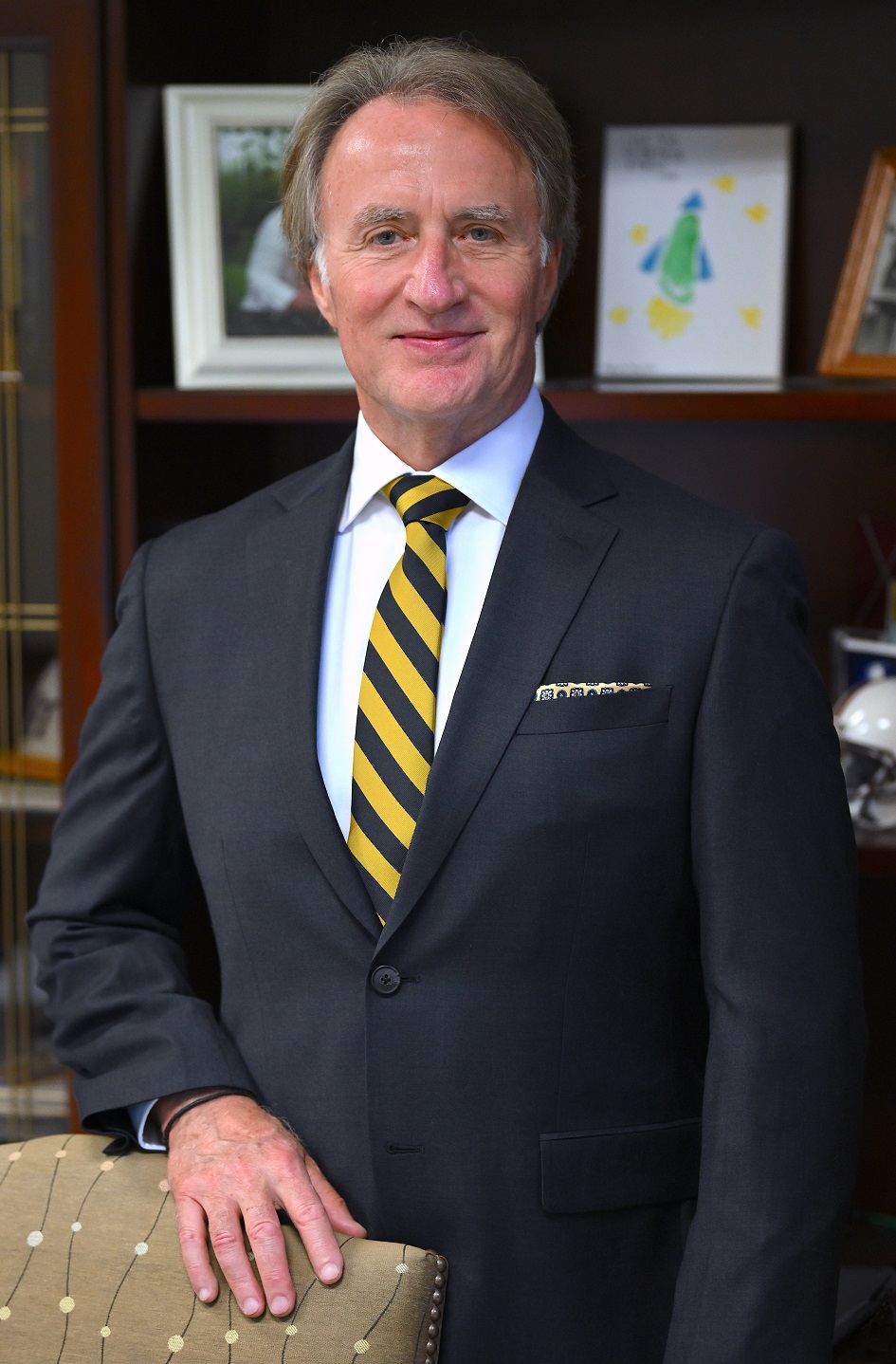 Fayetteville Technical Community College Board of Trustees has announced Dr. Mark A. Sorrells has been selected to lead the College as the next President.
Sorrells joined FTCC in January 2019, and currently serves as the College's Senior Vice President for Academic and Student Services. He will succeed Dr. J. Larry Keen, effective Jan. 1, 2023. Keen, who announced his retirement plans in January of this year, has served as FTCC's President since 2007.
"We are delighted to have a leader of Dr. Sorrells' caliber to guide FTCC into the future," said David Williford, Chairman of FTCC's Board of Trustees in a press release. "We're confident that he is the right person to lead our faculty and staff and to help our students achieve their goals. FTCC has a history of success and we believe this will continue under Dr. Sorrells' leadership."
Following a nationwide search that began in March, the North Carolina State Board of Community Colleges approved the final selection on Friday, Sept. 16.
Sorrells will be the fifth president of FTCC, which was founded in 1961. FTCC is the state's third largest community college serving over 28,000 students annually.
Sorrells said he is excited to continue building on Dr. Keen's vision of establishing FTCC as a leader in economic and workforce development in Cumberland County, the region and the state.
"I'm humbled by and grateful for the vote of confidence by the Board of Trustees," Sorrells said in a press release. "I will do my best to carry on the legacy of Dr. Keen, who has been a wonderful mentor and friend. I can assure you that we will stay the course and carry out and build on the vision that Dr. Keen has established for FTCC to serve as a leader in economic and workforce development for Cumberland County, the region and the State."
Sorrells' past duties have included managing and overseeing 86 curriculum programs, corporate and continuing education, student services, and academic support divisions, as well as assessment, accreditation, and faculty development.
Since joining FTCC, Sorrells has honed the College's commitment to providing educational and workforce-training solutions for the diverse community of students served by FTCC.
Sorrells earned his bachelor's and master's degrees in Business Administration from the University of Tennessee and he also holds a Doctor of Education in Education Leadership from East Carolina University. Sorrells also completed Executive Programs for Philanthropic and Nonprofit Leaders through Stanford University and was a Fellow with the William C. Friday Fellowship for Human Relations' Wildacres Leadership Initiative.
He has said his 35 years of experience in higher education and economic development has given him an understanding of "the needs of economically challenged communities as well as the needs of the people and organizations served by community colleges."
---
Copyright © 2022 Enhanced Media Management Inc. dba Greater Fayetteville Business Journal
This story may be displayed, reformatted and printed for your personal, noncommercial use only and in accordance with our Terms of Service located at https://bizfayetteville.com/useragreement.