2022 Cumberland County Employee Wellness Fair
By Stephanie Meador, posted Sep 26, 2022 on BizFayetteville.com
---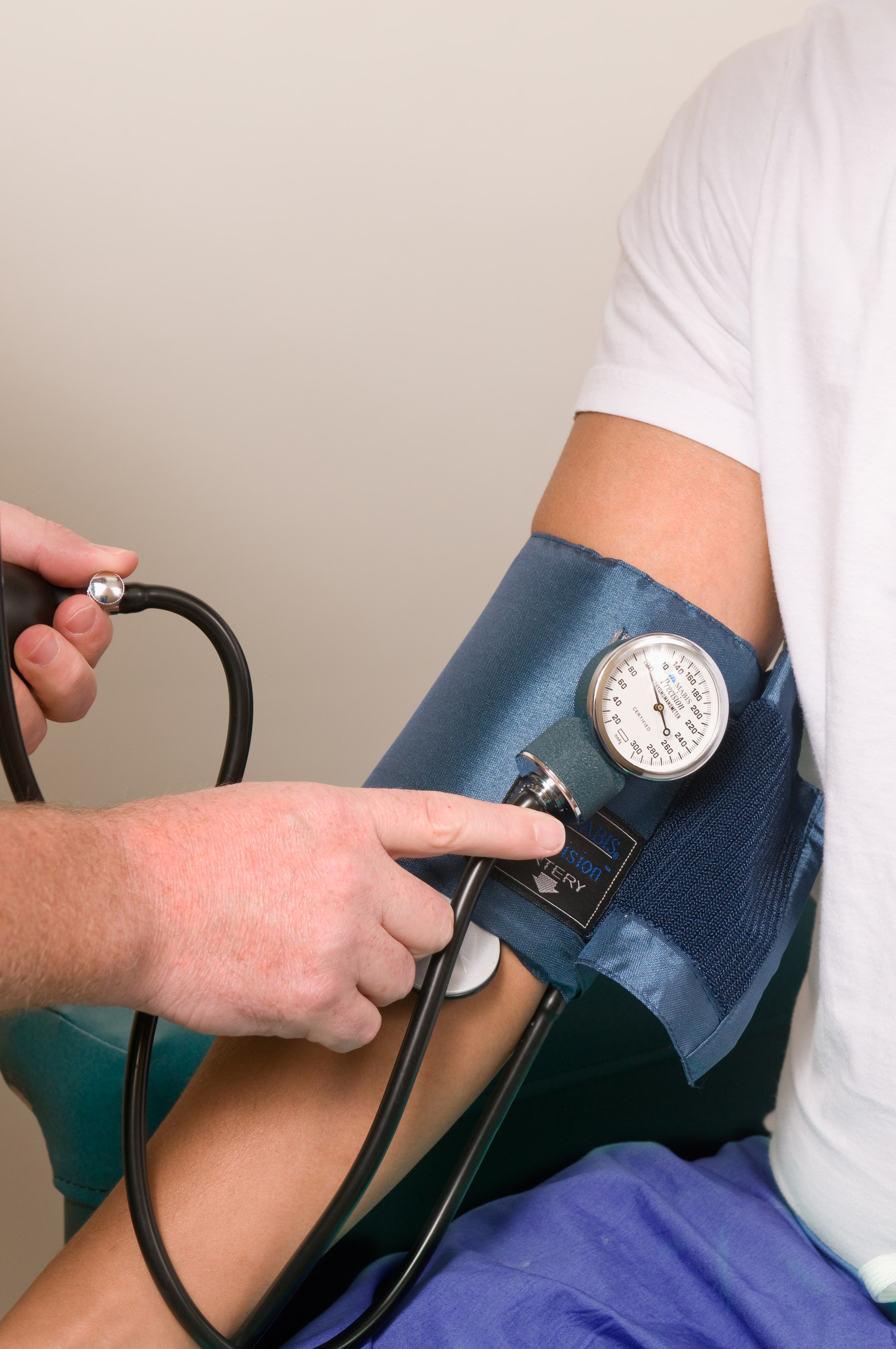 The annual Cumberland County Employee Wellness Fair, scheduled for Oct. 17 – 21, will be returning to the area at the Crown Expo Center in Fayetteville.
Hours of the event will be 9 a.m. to 4 p.m. on Oct. 17 and 19; and 6 a.m. to 1 p.m. on Oct. 18, 20 and 21. Based on the success of the event in the past, it is expected that approximately 275 county employees will visit the fair each day.
Cumberland County Wellness Services Director Tammy Gillis has been in charge of the event for the past seven years. Gillis shared why this event is important: "Many of our employees have not had a primary care physician, and for some people, this is the only time that they get those things checked, and so to me it's just truly, truly important for us to do this."
Cumberland County has contracted with Proactive MD to run its Employee Wellness Clinic, which will offer attendees a number of services at the wellness fair.
Participants will have their waist measured, their blood pressure checked, their cholesterol ratio checked, and their glucose checked. Attendees whose results are within specific standards for at least three of these four criteria will earn a $30 monthly discount on their insurance.
Additionally, employees who show significant improvement from the previous year can qualify for the $30 monthly discount. Those who do not meet the standards will be notified by Proactive and given the option to attend three health coach sessions between January and June of 2023, and those that attend the coaching sessions can receive the discount.
"It's kind of a win-win, employees get the discount if they meet three of the standards, and it keeps our employees healthy, hopefully so that benefits the County to have people healthy and productive that work," said Gillis.
People usually spend about 30 minutes at the event having these medical tests conducted. Visits are by appointment and the online system they will use for scheduling should be open sometime by the beginning of next week.
The fair is open to all active county employees, and employees that are not on the company insurance plan are encouraged to attend as well to benefit from the free tests and to be mindful of their health.
Health and wellness related vendors are invited to participate in the Wellness Fair free of charge. The deadline for vendors to register is Oct. 7. Tables will be provided and assigned on a first-come, first-served basis. Contact Tammy Gillis at 910-678-7728 or tgillis@co.cumberland.nc.us to register. According to Gillis, the wellness fair could benefit in particular from a vendor that can provide hearing screenings. They're also looking to have more gyms sign up as vendors.
---
Copyright © 2023 Enhanced Media Management Inc. dba Greater Fayetteville Business Journal
This story may be displayed, reformatted and printed for your personal, noncommercial use only and in accordance with our Terms of Service located at https://bizfayetteville.com/useragreement.