UNCP teaching students named Hattie M. Strong scholars
By Staff Report, posted Sep 28, 2022 on BizFayetteville.com
---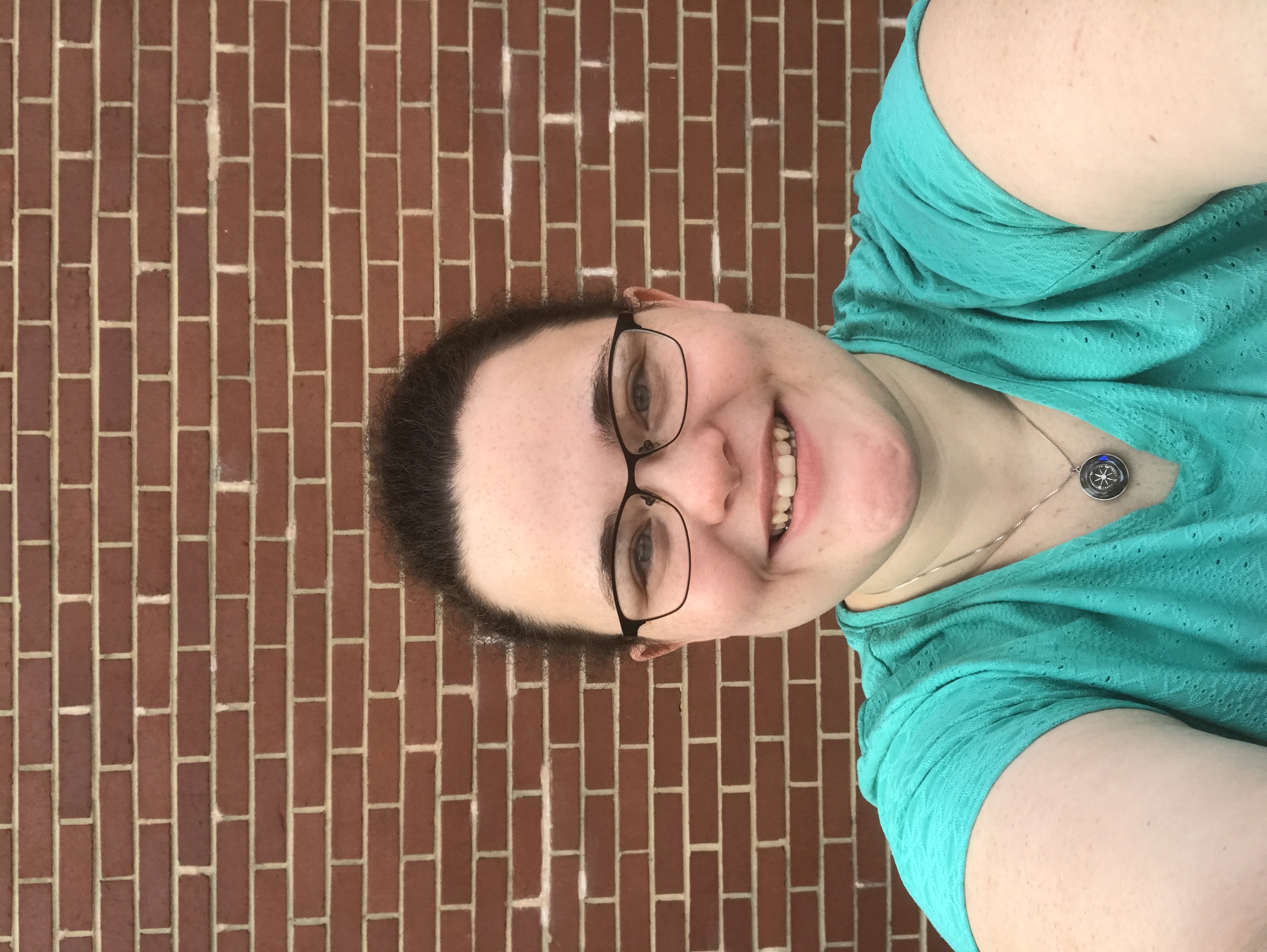 Two future educators enrolled at UNC Pembroke are being aided in their goals to help teach the next generation. Shelby Brock and India Jones, two teachers in training at UNC Pembroke, have been named 2022 Hattie M. Strong Scholars, and are the recipients of $5,000 scholarships awarded to students during their internship semester.
"Being selected for this scholarship is life-changing," Brock said in a press release. "It means the world to me. It has impacted my academic work greatly."
Brock is a double major in elementary education (K-6) and psychology. She will intern at Cameron Elementary School this fall and said she said she fell in love with teaching after she taught her first mini lesson in in college.
"The lesson involved a counting number book for kindergarten," Brock shared in a press release. "When it clicked for the kids, it felt like a Goldilocks moment for me. At that moment, I knew I was in the right place … in a classroom where I can foster a positive learning environment."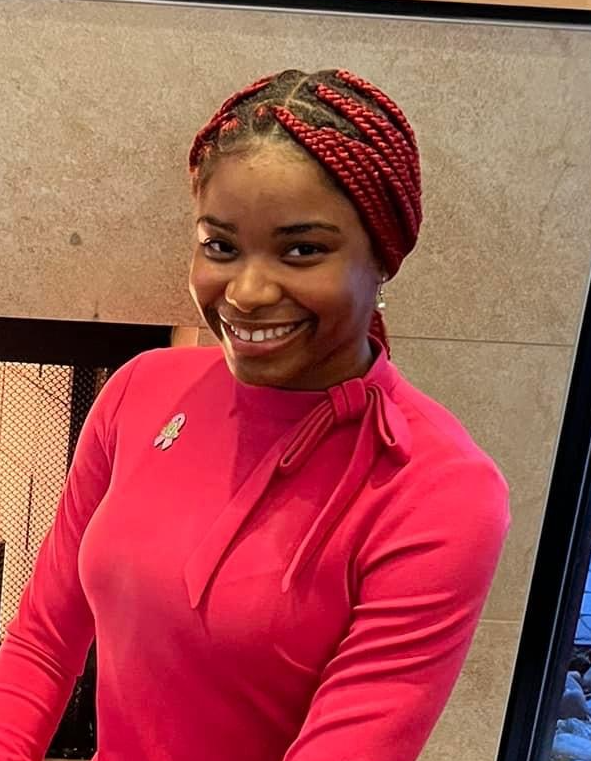 Jones, a native of Honolulu, Hawaii, is a senior elementary education and sociology concentration major, is doing her student teaching at Upchurch Elementary School. Jones said she discovered a passion for teaching while taking early childhood courses in high school. She said she was excited when she learned she had received the scholarship.
"I love teaching! I love having that positive impact in students' lives. I couldn't see myself in another field," Jones said in a press release.
"Being able to pay for tuition and take a little stress off my mom––that's a great feeling. Instead of worrying about financial concerns, I was able to focus on preparing for my student internship," Jones said.
---
Copyright © 2023 Enhanced Media Management Inc. dba Greater Fayetteville Business Journal
This story may be displayed, reformatted and printed for your personal, noncommercial use only and in accordance with our Terms of Service located at https://bizfayetteville.com/useragreement.