2023 FVC Fellowship Fund open to applicants
By Stephanie Meador, posted Jan 16, 2023 on BizFayetteville.com
---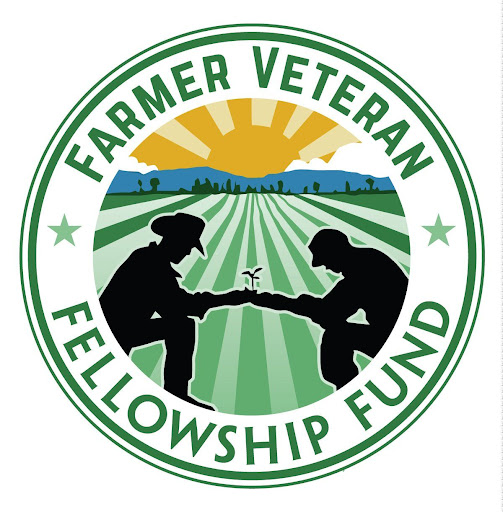 The Farmer Veteran Coalition recently announced the opening of the 2023 Fellowship Fund application. According to the FVC, the Fellowship Fund is a grant program designed to purchase equipment for veterans in the beginning years of launching an agricultural business.
Selected applicants may receive award funds ranging from $1,000 to $5,000. Additionally, the FVC partners with Kubota Tractors, and applicants are welcome to apply to receive equipment through Kubota's "Geared To Give" program, which is integrated into the Fellowship Fund Application.
Program Manager Abbie Earp shared that they expect to receive around 500 applications. The amount of awards given are dependent on the needs of the applicants and the available supply from the funders.
Earp shared that one of the most frequently asked questions from applicants is in regard to forming a business plan: "A lot of farmers, that's something they don't really think about… It's a good tool to have for your farm as you grow, and as you expand a business plan can help a lot. So if they don't have a business plan, or they need assistance making one, our website has a lot of resources to do that. Or they can always reach out to us. That's one of the things we do is help people with business plans, so they can always email us and we can help them out and learn a little about their operation."
New applicants are invited to view this video to learn how to create a strong application: https://lnkd.in/g6Xcg4FW
According to their website, The Farmer Veteran Fellowship Fund is a small grant program that provides direct assistance to veterans who are in their beginning years of farming or ranching. The Fellowship Fund does not give money directly to the veteran, but rather to third-party vendors for items the veteran has identified will make a crucial difference in the launch of their farm business.
Applications will remain open until February 14, and award announcements will be made in April.
For details, eligibility, and to apply, click here: https://lnkd.in/eS-dGvQ
---
Copyright © 2023 Enhanced Media Management Inc. dba Greater Fayetteville Business Journal
This story may be displayed, reformatted and printed for your personal, noncommercial use only and in accordance with our Terms of Service located at https://bizfayetteville.com/useragreement.