State of real estate: Longleaf Pine REALTORS® hosted their annual State of the Real Estate Market Conference discussing the current market and its future
By Faith Hatton, posted Jan 19, 2023 on BizFayetteville.com
---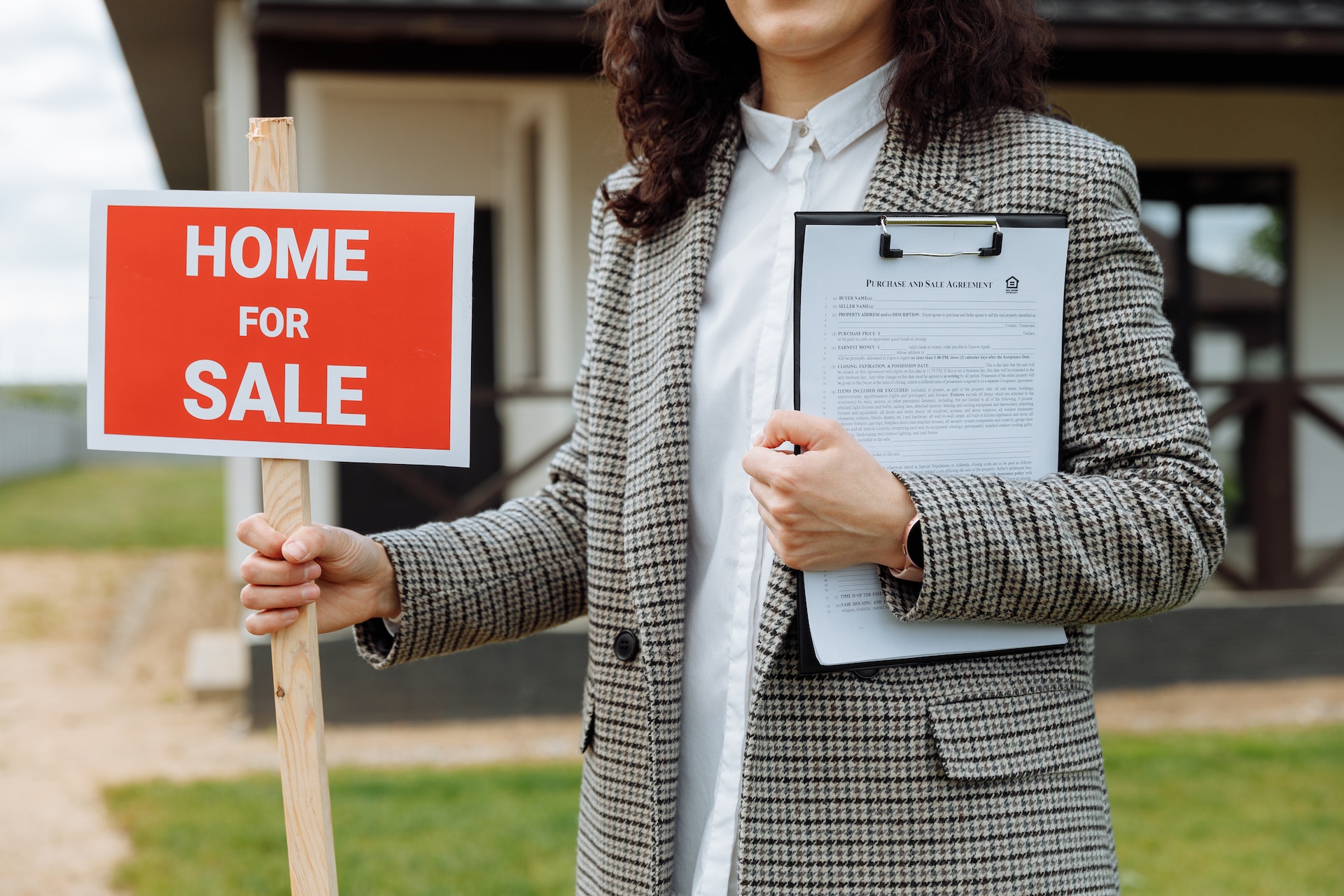 The Longleaf Pine Realtors ® Inc. came together on Jan. 10 to discuss where local real estate stands when compared to the rest of the country. Featured speakers included LongLeaf Pine REALTORS® CEO Zan Monroe, Past LLPRI President David Evans, and Carolina Core Regional Economic Development Director Loren Hill.
The conference began by dividing into three different topics, with each speaker taking on a major update. Monroe took on the task of summarizing national numbers and began the conference by offering up the most important ratio for housing needs in a community: 2:1.
"For every two jobs created in your marketplace, you need one new living unit. That could be an apartment, it could be a house, it could be a mobile home. I didn't invent this number; it comes from economists that we've worked with over the years," shared Monroe. "So, job growth directly translates into housing growth."
By looking at the sales numbers over the last 30 months, Monroe noted that real estate sales slowed in March of 2020 following the start of the pandemic and didn't pick back up until May-June of 2020. According to Monroe, that wave continued to gain momentum, and didn't begin going down until mid-2022 when interest rates began to rise, and markets finally began to cool down.
A major takeaway following shifts in demand is an expected increase for 30-year fixed rate mortgages that are expected to take effect next month.
"I got notice this morning from one of my economists that they'll probably bump up again on the first of February. Big hairy deal," said Monroe. "We have gone from 3 percent falsely, there's 3 percent mortgage rates that's created by government interference in a free market. They're just floating back up to where they should be, actually the government's pushing them up again."
Monroe also shared that the median income necessary to buy a house has also changed, stating that prices have gone up 32 percent in the last 30 months. Despite this, Monroe says that the time to buy is now, adding that 30-35 percent of most home sales are to first time buyers.
"In times of inflation, wealth flows to those who have mortgage debt. In other words, if you own a residential piece of real estate, and high inflationary times the value of your house is going up with inflation. But the cost to own that house is fixed by a 30-year fixed rate mortgage," said Monroe.
Another major factor affecting real estate is a major shortage of housing available for buyers.
"We have the lowest inventory of homes that has ever been known in my 23 years," said Monroe. "We're right at a million homes for sale in the United States. We will close about 7 million new construction and resales this year. We need a six-month supply of housing to satisfy current demand, we don't have anywhere close to that."
According to Monroe, nationally we need 1.2 million houses a year to keep up with demand, noting we are 5.5 million houses short of current demand.
David Evans continued the discussion by focusing on local numbers and statistics, starting by examining the sales numbers.
"Last year, we had residential sales of 11,078 and then we had about 1,400. We look at those numbers about 1400 new homes, so we had somewhere a little over 12,000 total sales in 2021 and 2022," shared Evans.
Evans also explained the sources of the demand:
Fort Bragg soldiers and families
Interim Market Transfers
Those who move to the area specifically for jobs
According to Evans, although there were fewer sales, homeowners were able to sell their homes for more in 2022.
"So, in existing sales we had 13 percent less than 2021 and 17 percent more than 2020," said Evans. "Now if you look at the price, the price obviously went up. But now this is what I call the real profit. We went down in sales, but people got 16 percent more per square foot on their house. So, their houses were selling for 16 percent more per square foot. There's your real profit."
Evans said not to expect any sudden decreases in prices. With supplies costing more, and supply not meeting demands, prices may line up more with the market pricing.
Overall, the need for more housing will only be met by an increase in supply, lower interest rates and more affordable housing.
"Housing is the safest place and there are investors all over trying to buy everything, that's going to stay," said Evans. "It's a basic need. We're still going to have marriages; we're still going to have divorces and have to get rid of the house, still going to have new babies show up. So, we've got all these basic needs that are still going to drive the market."
---
Copyright © 2023 Enhanced Media Management Inc. dba Greater Fayetteville Business Journal
This story may be displayed, reformatted and printed for your personal, noncommercial use only and in accordance with our Terms of Service located at https://bizfayetteville.com/useragreement.