Fayetteville Chemours workers bring union representation up for vote
By Staff Report, posted Jun 1, 2023 on BizFayetteville.com
---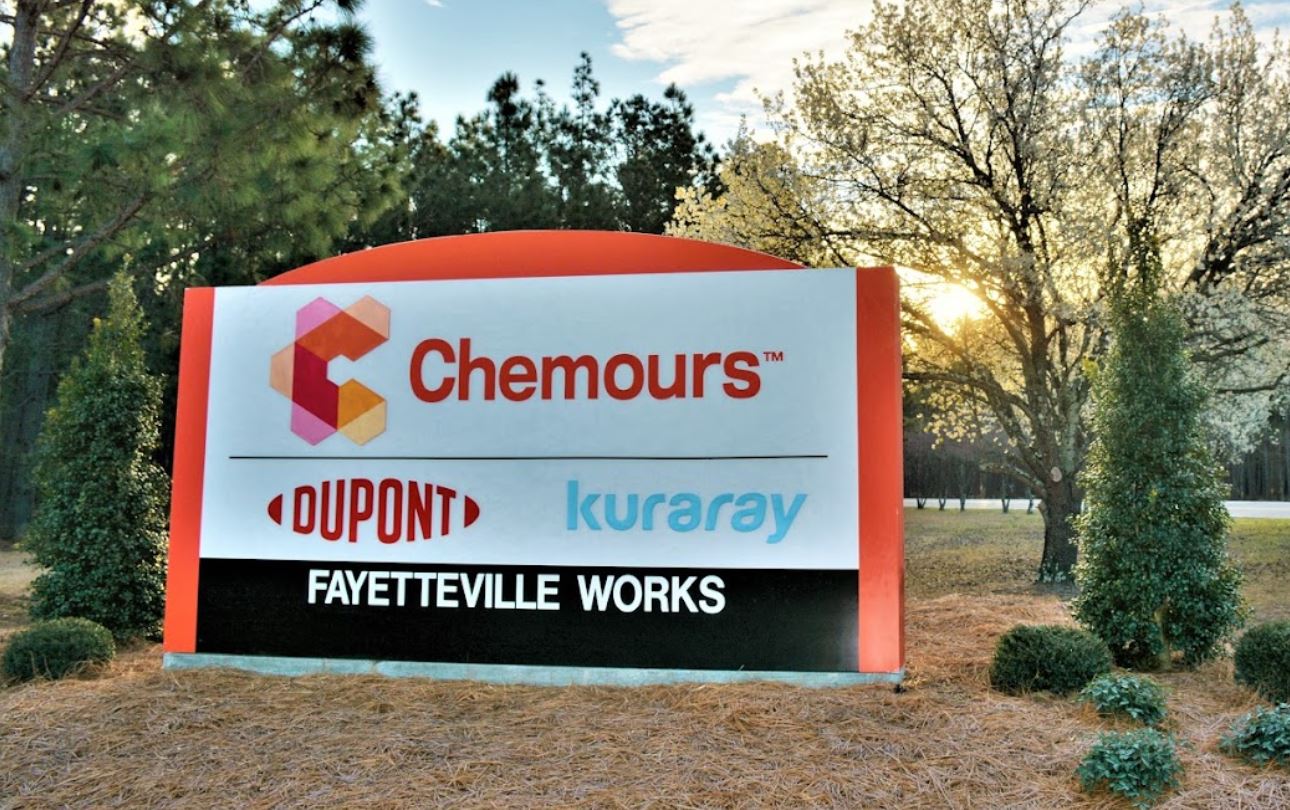 Over 200 workers at the Chemours Fayetteville Chemical Works are preparing to vote this week in a union election.
Laborers' International Union of North America (LIUNA) Local Union 919 filed for the election in April 2023, and if a majority of the 230 workers vote to unionize, they will also represent them.
Chemours employees alerted LIUNA Local 919 to their workplace issues involving job security, working conditions and wages in August 2022.
Workers report that Chemours responded to the union election with a captive audience meeting and anti-union emails.
"Chemours is basically telling us that the customers' needs matter and their employees' needs do not, but we are the reason that they are able to meet the customers' needs," said Wayne Dennis, an operator and mechanic at the Fayetteville Chemical Works, in a press release. "We matter, too."
The company reported net sales of $6.8 billion in 2022, an increase of 7 percent over the previous year. The employees assert that they are not fairly compensated despite their commitment and the risks associated with their jobs.
"Not just anyone can do the type of work that these employees do, and it is time that Chemours recognizes that in how they treat their workforce," said Edsel McDonald, LIUNA Local 919 Business Manager, in a press release. "When you're working with chemicals, it isn't just grueling work, it's dangerous work."
Once affiliated with Dupont, Chemours became an independent company in 2015. The Fayetteville Chemical Works is one of 30 production facilities that Chemours operates across nine countries.
The union election will span two days from today, June 1 to June 2.
*The majority of workers ultimately voted against joining the union. Upon the conclusion of the union election at the Chemours Fayetteville Chemical Works, Edsel McDonald, Business Manager of Laborers' International Union of North America Local 919 (LIUNA Local 919) made the following statement:

"While we are disappointed with the result, we are confident that the fight is not over. It took a lot of strength to get this far, and despite Chemours' scare tactics, many workers still voted in favor of unionizing. The issues that workers have been experiencing at Chemours' Fayetteville plant do not just go away now that the election is over. They deserve fair wages, job security and a good working environment, and we will be ready to stand with the workers again if Chemours fails to address these issues."
---
Copyright © 2023 Enhanced Media Management Inc. dba Greater Fayetteville Business Journal
This story may be displayed, reformatted and printed for your personal, noncommercial use only and in accordance with our Terms of Service located at https://bizfayetteville.com/useragreement.