Fayetteville visitors bureau better aligns staff with key roles
By Scott Nunn, posted Aug 11, 2021 on BizFayetteville.com
---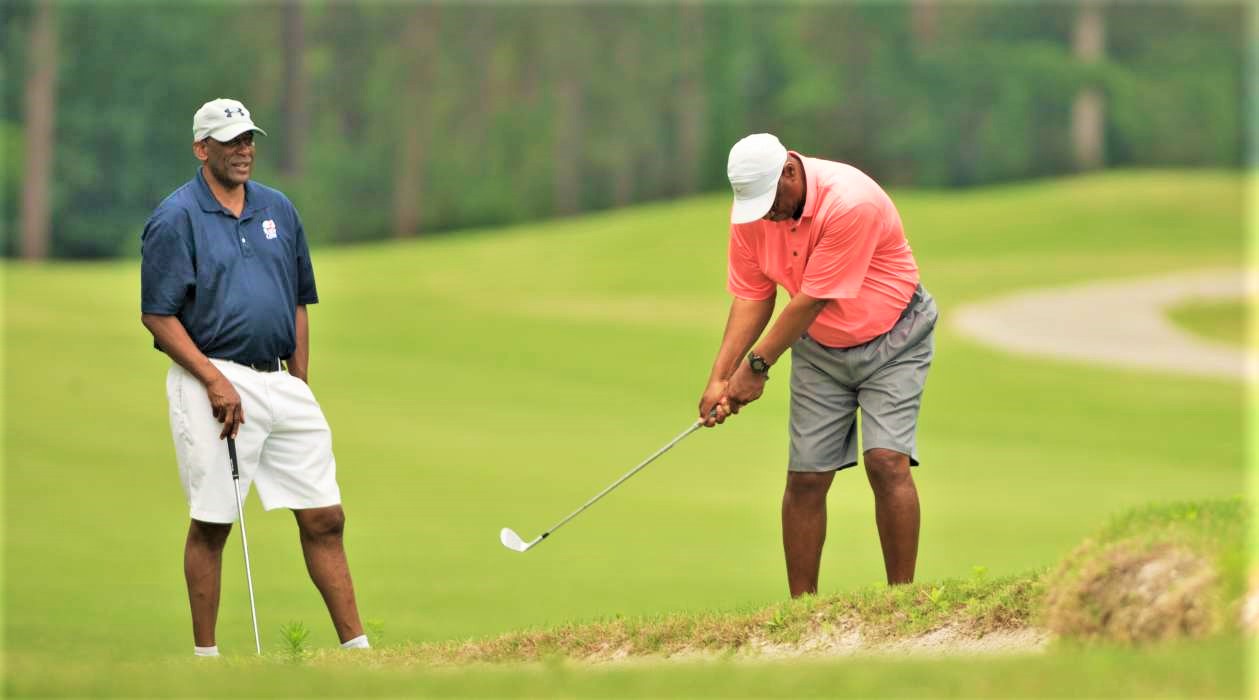 From rethinking the role of offices to how to meet the people they serve where they are, businesses, schools and even churches have adjusted the way they operate during the pandemic.
In some cases, there was no choice — the pandemic forced their hands.
And for others, slow (or even no) business provided the perfect opportunity to renovate workspace. For example, as reported Tuesday, when Cape Fear Regional Theatre had to keep performance-goers out, it was the perfect time to let construction workers in for a planned renovation.
If the pandemic has shown anything, it's that businesses and other organizations need to be able to adapt and, oftentimes, do so quickly.
As the Fayetteville Area Convention & Visitors Bureau (FACVB) bounces back from a tough year, it recently retooled its staff structure as it markets Cumberland County as a destination for meetings, tournaments and personal travel.
"We realigned to allow for growth in each team member's responsibilities as we contract with new marketing agencies and research partners," Randy Fiveash, FACVB interim president and CEO, told the Business Journal on Wednesday. "Each of these positions will see a significant boost in duties along with authority in their areas of expertise. The realignment will also allow the team to better serve the bureau's clients and serve the community."

Among the changes:
Angie Brady is Director of Tourism Marketing. She is responsible for overseeing the work of contracted marketing partners, managing all components of the annual event series Heroes Homecoming, and developing a new client concierge program.
"The client concierge program will service meetings and sports events with volunteers for needs such as an information desk or dine-around options," according to a FACVB news release.
Amy Karpinski is Director of Sports Marketing, responsible for recruiting student, amateur and professional sporting events. Karpinski works closely with local sports venues and other partners in the community.
FACVB officials say that sporting events have been a bright spot during the pandemic. Tournaments and related events are playing a growing role in the local visitor and hospitality economy, officials said. From table tennis to golf, sporting events draw not only the competitors, but also family members and other spectators, helping fill hotel rooms, restaurant seats and the coffers of many other businesses, including tax funds.
David Nash is Director of Information Technology and Data Management.
"In addition to managing our website, database of businesses in the tourism industry, and our computer systems, David coordinates with and supports the third-party research companies that will provide insight to drive our marketing efforts," the news release said.
Kelly Brill is Director of Operations and Human Resources. In addition to managing overall office operations (including Welcome Centers, finance, and building upkeep) her work had expanded into the HR area, FACVB officials said, so it made sense to formalize that role.
In addition to the retooled positions, FACVB has several job openings, including Tourism Marketing Coordinator, Sales Coordinator, Administrative Assistant, and Visitor Information Counselor. (You can learn more about the job openings at www.visitfayettevillenc.com/about-us/careers)
Even though there's been a resurgence in COVID cases, FACVB officials said they have not had any recent cancellations of events.
"The bureau follows any mandates regarding COVID," a spokesperson said.
"We have many exciting events that are being worked on for the next six months, such as a huge basketball tournament in early November," according to the spokesperson.

Also on the near horizon:
- 2021 Butterfly Cup, Sept. 3-4 at the Freedom Courts Sportsplex.
The four-star tournament is sanctioned by the USA Table Tennis Association. Forty tables will be in play with competitors from across the U.S. as well as several international players.
- NC Veteran's Suicide Awareness & Prevention Run, Sept. 18.
- American Junior Golf Association Tournament, April 7-10, at Anderson Creek Golf Course.

---
Copyright © 2022 Enhanced Media Management Inc. dba Greater Fayetteville Business Journal
This story may be displayed, reformatted and printed for your personal, noncommercial use only and in accordance with our Terms of Service located at https://bizfayetteville.com/useragreement.