Help for home buyers: Fayetteville-based real estate agent Kai 'Hollywood" Murphy breaks down what financing options are available for homebuyers in NC
By Rachel Townsend, posted Nov 9, 2023 on BizFayetteville.com
---
When we think of the "American Dream" something along the lines of a car and a house with a white picket fence and a family will most likely come to mind. Growing up in America we've been conditioned to believe this American dream is achievable to any and everyone who works hard enough to obtain it. Some may say this dream was more attainable for previous generations than it is for generations today due to financial obstacles. In fact, CNBC has found that after factoring in inflation American workers are only earning 12 cents more than they did in 1972.
While these figures can be discouraging, there is hope. North Carolina, sensitive to the plight of the home buyer, has created housing assistance programs making the American dream more attainable for North Carolinians and especially for the citizens of Fayetteville. The North Carolina Housing Finance Agency has released new programs to include the NC Home Advantage Mortgage program, The NC Home Advantage Tax Credit, The NC 1st Home Advantage Down Payment and the Community Home Buying Program.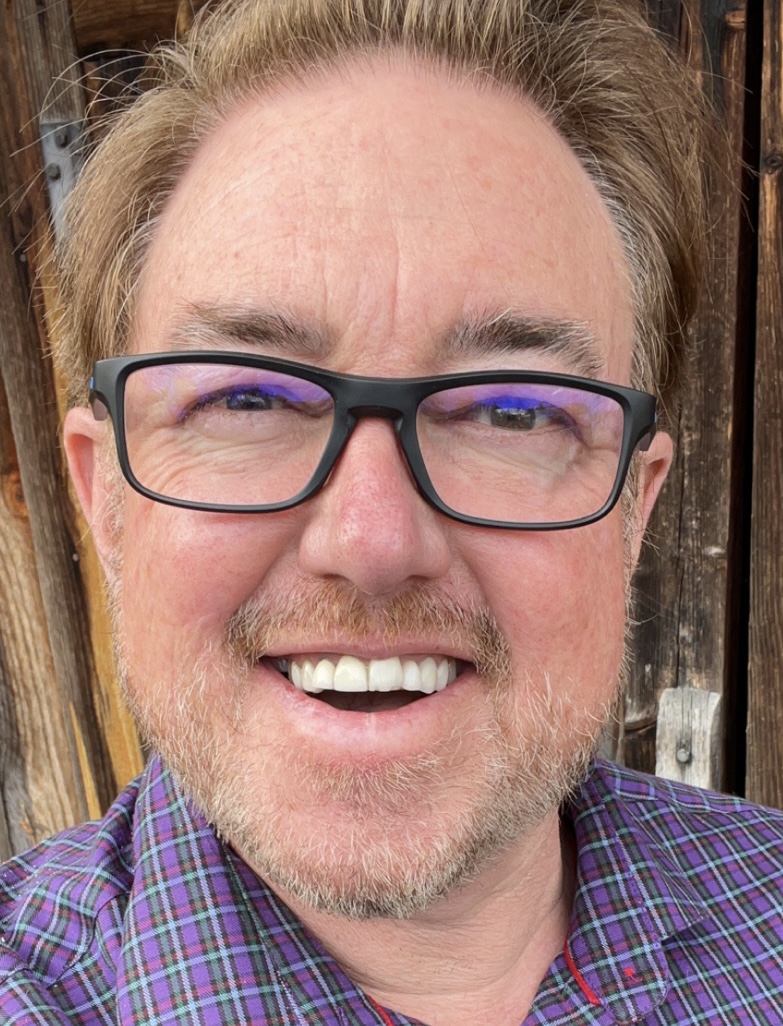 Kai Murphy, a realtor with Keller Williams said he's helped between 30-40 families in the area purchase homes with these programs and hasn't found any assistance programs that are better.
The NC 1st Home Advantage Down Payment Program offers $15,000 of assistance for a down payment. This $15,000 loan is unique because it has a zero percent interest rate and as long as the buyer lives in the house and purchases with the loan for 15 years, they don't have to pay the amount back. Almost anyone can participate in this program; however, in order to qualify for it their salary cannot be more than $104,000 and the home they are seeking to buy cannot cost more than $480,000.
Murphy shared that the average home in Fayetteville costs between $250-300 thousand, so finding a home that costs under $480,000 is not a challenge.
THOSE THAT WANT TO PARTAKE IN THIS PROGRAM MUST BE EITHER:
• a Veteran
• someone who hasn't owned a home in the last three years or
• someone purchasing land along the census tract
If buying a home along the census tract in Fayetteville, buyers are eligible for this loan even if they already own a home. The reason why this program in particular is such an asset to the Fayetteville community is because several areas within Fayetteville have been identified as census tract areas.
The NC Home Advantage Mortgage program offers assistance up to 3 percent of the loan amount.
This is a fantastic option for first-time buyers and Veterans but it is an especially great tool for individuals who already own a home but would like to move into a larger space. Oftentimes mortgage assistance programs are only geared towards first-time buyers or low-income buyers, but this program is open to assist those who don't fall into any of those categories. Another positive feature of this program is that it can be paired with the NC Home Advantage Tax Credit.
The NC Home Advantage Tax Credit Program saves home buyers up to $2,000 in taxes every year if they are accepted into the program. First-time home buyers and Veterans are eligible for this program but must be approved for this program before purchasing a home. The tax credit deduction the buyer can receive is based on the yearly interest rate of their mortgage. The hope is through this program buyers will be able to pay off their home quicker since they won't have to pay as much in taxes.
The Community Home Buying Programs are loan programs done in collaboration with local nonprofits and government agencies to assist with down payment. Only those with an income 80 percent lower than the county's median income are eligible for this program. Those who qualify could receive up to $50,000 in loan assistance through the Community Partners Loan Pool. Furthermore, if one utilizes the Self Help Loan Pool option they may receive assistance at a 0 percent interest rate.
These housing programs are perfect for the Fayetteville community. The high number of census tract identified areas, heavy Veteran population, moderate income rates and reasonably priced homes make the majority of our citizens eligible for these programs. Considering home ownership is the largest source of wealth among families, these programs are an outstanding way to improve the economic wellness of Fayetteville citizens.
---
Copyright © 2023 Enhanced Media Management Inc. dba Greater Fayetteville Business Journal
This story may be displayed, reformatted and printed for your personal, noncommercial use only and in accordance with our Terms of Service located at https://bizfayetteville.com/useragreement.