Gas prices expected to be high for Thanksgiving Day; many Americans staying home due to cost
By Jenna Shackelford, posted Nov 23, 2021 on BizFayetteville.com
---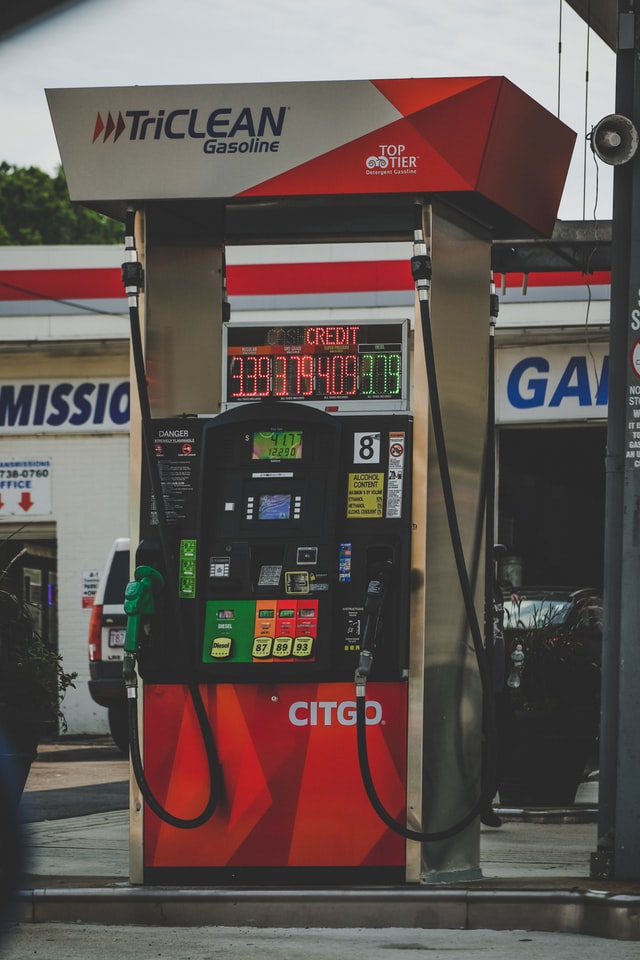 As the holiday week swiftly approaches for many businesspeople, those who are looking to travel out of town may be anticipating heavy traffic; GasBuddy, the leading fuel-saving platform, however, said that only 32 percent of travelers plan to get on the road this year for Thanksgiving, due largely in part to the steady rise in gas prices.
In 2019, a response to GasBuddy's Annual Thanksgiving Travel Survey, 65 percent of people said they would hit the road in 2020, but that dropped last year to 35 percent because of the pandemic. But 75 percent of the Americans who responded said that COVID would have little to no impact on their plans. Fifty percent of respondents said they're driving less overall this year and of those, 78 percent said that lower gas prices may convince them to get on the road.
"Similarly to last year, motorists are contending with a rise in COVID cases ahead of the Thanksgiving holiday when many drive to celebrate with friends and family. Only this year, we're also just cents away from the highest Thanksgiving gas prices ever recorded," said Patrick De Haan, head of petroleum analysis at GasBuddy. "With global oil demand surging this year as the pandemic has eased, we find ourselves in unfamiliar territory – some of the highest Thanksgiving gas prices on record. Americans are responding to the prices by slamming the car door shut and staying off the road."
The company's estimate for a national average for gas prices on Thanksgiving Day was $3.35 a gallon for regular gas when they reported their findings only one week ago, but according to their gas station price chart as of today, Nov. 23, the national average for regular gas is roughly $3.40 a gallon. As oil prices surge, the price per gallon can easily go higher. GasBuddy said in the same report that, if this were to happen, there's a chance that the national average could surpass the highest national average for Thanksgiving so far in 2012, which was $3.44 a gallon.
In Fayetteville, as of Nov. 23, the average cost of gas is $3.15 a gallon for regular gas -- fortunately much lower than the national average, but still, like prices across the country, at risk of spiking with the rise in oil prices.
In a rare move in attempts to counter the gas price surge, Biden announced action to lower the cost. "Today I'm announcing action to lower the cost of gas and oil for American families," he said on Twitter. "The Department of Energy will make available releases of 50 million barrels of oil from the Strategic Petroleum Reserve to lower gas and oil prices for Americans."
---
Copyright © 2022 Enhanced Media Management Inc. dba Greater Fayetteville Business Journal
This story may be displayed, reformatted and printed for your personal, noncommercial use only and in accordance with our Terms of Service located at https://bizfayetteville.com/useragreement.