PWC reaches settlement: Legal proceeding to protect water quality of Cape Fear River Basin comes to an end
By Jenna Shackelford, posted Jan 11, 2022 on BizFayetteville.com
---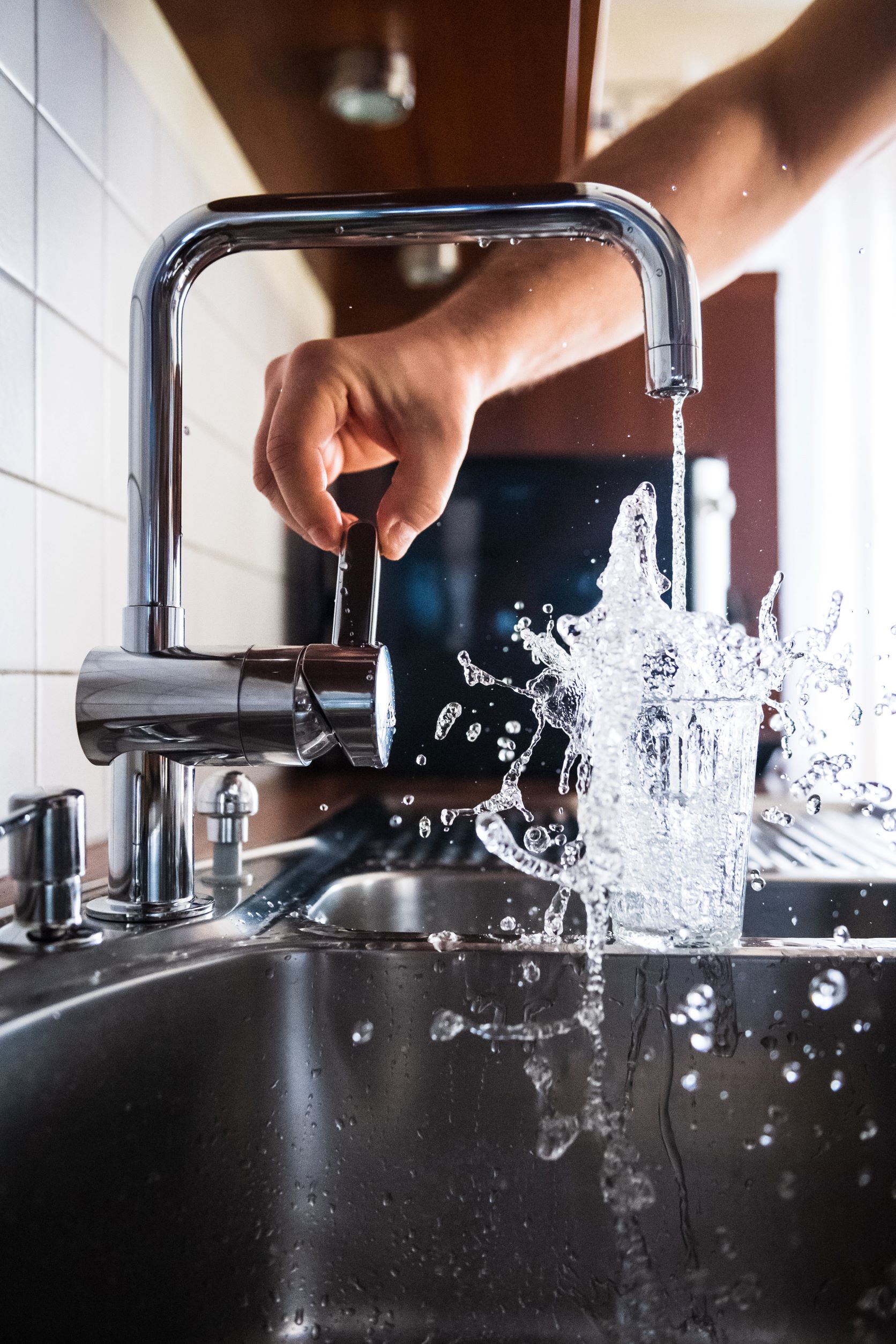 An ongoing pursuit to hold upstream wastewater treatment plants accountable for the discharge of large amounts of a contaminant into the water has come to a close.
Fayetteville PWC announced recently that it reached a settlement to protect the water quality of the Cape Fear River Basin that will "will impose lower limits on the City of Greensboro's discharges of 1,4-dioxane from the T.Z. Osborne wastewater treatment plant, sharper penalties for non-compliance, and increased sampling/pollution control requirements in order to improve the water quality in the Cape Fear River Basin."
"For several years PWC staff have worked tirelessly to resolve this matter, and we are proud to have reached an agreement over this issue. We appreciate Greensboro's commitment to reducing the amount of 1,4-dioxane in the river, which will ultimately ensure PWC water customers, and water customers beyond our service area will have continued access to clean drinking water," Evelyn Shaw, a chairwoman at Fayetteville PWC, said.
"So basically, we have been in a legal proceeding … 1,4-dioxane originates upstream where we take our water from – well upstream in fact," Elaina Ball explained. "We're always really careful to coordinate and monitor and ensure that we know what concentrations are at as it gets closer to us."
The first notification of the elevated levels in the Cape Fear River Basin came in 2014. The EPA reports that the contaminant "a likely carcinogen and is used by some companies as a solvent in select textile processes. The toxin has also been found in dyes, greases, paint strippers, anti-freeze, and varnishes. However, the EPA determined that the 1,4-dioxane problem was not a nationwide problem and took no further action," a PWC press release said.
PWC was unsatisfied with the determination and sought to discover the source of the contamination in partnership with N. C. State University and the State of North Carolina. Consequently, it was discovered that the discharge of 1,4-dioxane was coming from municipal wastewater treatment plants. Controlling the contaminants at their source is the most cost-efficient and logical as downstream water treatment facilities would not have to install expensive water treatment facilities for discharges they would not otherwise have in the water.
"Our main function here is to manage our plants and systems to provide water and wastewater and electric services. Mick Noland on our team has been for years conscious of the Cape Fear and he's always working upstream with treatment facilities with upstream dischargers and with the state to really protect the entire Cape Fear Basin, but it really benefits our customers. This settlement imposes stiffer penalties, it has more stringent concentrations," Ball said.
Noland is the water resources chief operations officer at PWC.
In August of 2019, Greensboro's T.Z. Osborne wastewater treatment plant discharged a large amount of 1,4-dioxane, warranting a Notice of Violation from the NC Department of Environmental Quality and a civil penalty for violating water quality regulations.
While the NCDEQ and Greensboro negotiated a Special Order by Consent, PWC and the Southern Environmental Law Center stepped in and challenged the decision on behalf of the Haw River Assembly. They believed that there should be more stringent restrictions for the safety of downstream communities.
Amidst the legal challenge, Greensboro detected additional discharges of high concentrations of the contaminations in June and November last year. Following negotiations, the parties agreed to amend the special order by consent in the following ways, according to the PWC press release:
• The term of the SOC was extended from two years to three years
• Stricter limits were imposed on Greensboro's discharges of 1,4-dioxane from its T.Z. Osborne wastewater treatment plant
• Greensboro was required to adopt and implement an improved sampling plan to identify all significant sources of 1,4-dioxane in its sewer system
• Higher penalties will be imposed for exceedances of established discharge limits, with additional penalties for repeated exceedances and even higher penalties for excessively high discharges
The second change is that the NC Environmental Management Commission is directing the DEQ to conduct a 3-year investigation to determine the sources of the contaminant in the Cape Fear River Basin "with public reports on progress every six months and a formal written report annually."
"We have a common interest here in protecting the environment and protecting drinking water. Working together really came down to that partnership and that joint effort that resulted in this very positive settlement," Ball said.
"PWC was taking the lead. They helped fund some of the initial studies to identify where this was coming from," Carolyn Justice-Hinson, communications and community relations officer for PWC, said. "It's been a leader in the whole basin."
The investigation is intended to further reduce future discharges of 1,4-dioxane and aid in the improvement of drinking water throughout the Cape Fear Basin. The settlement was adopted in 2021 and the Special Order of Consent was amended in December.
"I think quite honestly, this is really the value of PWC. This issue impacts many North Carolinians. I think it's important for the business community to understand that here at PWC and here with Mick Noland's leadership, we are staying active and advocating and ensuring that we are pushing folks to ensure the cleanest water supply we possibly can," Ball said.
---
Copyright © 2023 Enhanced Media Management Inc. dba Greater Fayetteville Business Journal
This story may be displayed, reformatted and printed for your personal, noncommercial use only and in accordance with our Terms of Service located at https://bizfayetteville.com/useragreement.