Senior medical Care: ChenMed to launch medical center geared toward seniors off Raeford Road
By Staff Report, posted Jun 22, 2022 on BizFayetteville.com
---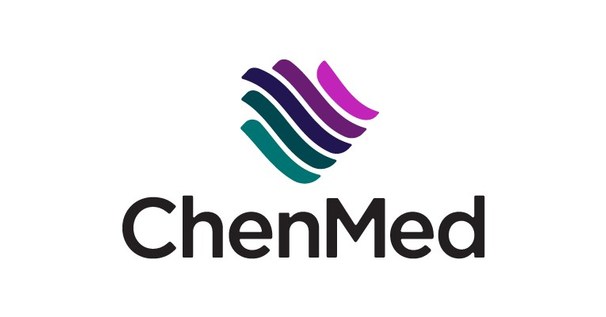 The Fayetteville Cumberland Economic Development Corporation announced an update on the incoming arrival of ChenMed, the largest family-owned and physician-led primary care provider in the U.S., to Fayetteville.
The organization, which is opening a medical center in town, serves senior adults who participate in the Medicare Advantage insurance plan through "VIP, concierge-style medical services to many of the most health-vulnerable, low-income, and underserved patients," a press release said.
When Greater Fayetteville Business Journal first covered the arrival of ChenMed, it was to announce that the City of Fayetteville had been awarded a $300,000 grant from the North Carolina Department of Commerce's Building Reuse Program in the Rural Health Category.
The department approved 15 grant requests to local governments at that time. "These Rural Infrastructure grants attract new, innovative
businesses, allow existing business to expand, support health care, and bolster water and sewer service in our rural communities," Governor
Cooper said. "All of these investments are key ingredients in creating and sustaining a strong, resilient economy."
The grant will be used to renovate an existing 9,500-square-foot building at 4101 Raeford Road.
"We are committed to ensuring that the seniors in our community have access to quality, affordable health care," Fayetteville Mayor
Mitch Colvin said. "ChenMed's Dedicated Medical Center will help deliver care to Medicare Advantage members in underserved neighborhoods, improving the health out- comes for our residents. We welcome ChenMed to Fayetteville and are happy to support them as they renovate a vacant property for the first ChenMed facility in Fayetteville."
ChenMed has 100 centers across 12 states, employing over 4,700 team members. At the Fayetteville location, ChenMed plans to create over
30 jobs with "benefits, including health insurance, and the company covers at least 60 percent of the cost of health insurance coverage," for
full-time employees, the press release said.
In particular, ChenMed is interested in hiring separating military service members, veterans, and military spouses.
"One of the many great things about the arrival of ChenMed is that their services are meant for some of the more vulnerable of our population. Their primary care physician-to-patient ratio is much lower than the national average, and their focus is on preventative medicine and chronic illness management," said Cumberland County Commission Chairman Glenn Adams. "This type of high-touch care has resulted in lowering ER visits and hospitalizations, so this is a great win for our region and for our seniors. The Medical Center will be highly beneficial
in our community as a resource on eldercare and health equity issues."
ChenMed offers a low patient panel assigned to each physician so that they can see patients once a month – ten times the national average. The average maximum patient panel for a ChenMed facility is 450 patients, which is an 85 percent smaller panel size than the average primary care physician.
E.W. Tibbs, Regional Vice President of ChenMed, said: "We are happy to have received this grant and thrilled about what we will be able to bring to the community as a result. We'll be able to reach more seniors with more services that will result in better health. We look forward to being a part of the community."
---
Copyright © 2022 Enhanced Media Management Inc. dba Greater Fayetteville Business Journal
This story may be displayed, reformatted and printed for your personal, noncommercial use only and in accordance with our Terms of Service located at https://bizfayetteville.com/useragreement.