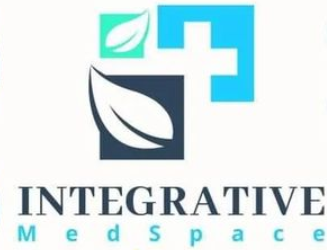 A new healthcare resource is opening to the public of Fayetteville.
Integrative MedSpace, Fayetteville's premiere integrative medical coworking space, hosts a
holistic team of five providers that share the same office space and offer alternative treatment options for their patients.
Owner of Origins Naturopathic Health and Wellness Dr. Kerry Dunn shared that she was inspired to open this space when she saw the need for more complementary, integrative, functional modalities in Fayetteville.
The five providers offer different services and come from different backgrounds. Dr. Dunn confirmed that she was very careful in the providers that she chose so that there would not be a spirit of competition amongst the businesses.
The five companies operating out of the office are:
Picture of Health & Thermography, LLC

Origins Naturopathic Health & Wellness

Sleep & Diet Restoration

Awaken Wellness NC

Revivify Therapeutic Massage and Wellness
"Unfortunately in modern medicine, how it stands, we're not willing to accept that we have a scope of practice and we try to hoard all of our patients to ourselves when in actuality if you have other providers in with you that offer different services, they can work together as a team. It helps the provider and the patient get more congruent care from different aspects of their health…" remarked Dr. Dunn.
The grand opening is scheduled for Dec. 10 from 2 to 4 p.m. and is open to the public. The Women's Business Center will be doing a ribbon cutting ceremony. There will be door prizes and local coffee truck Hollywood Java will be there as well. They've also invited women-owned gyms, chiropractors and yoga instructors with the hopes of showcasing other local holistic services too.