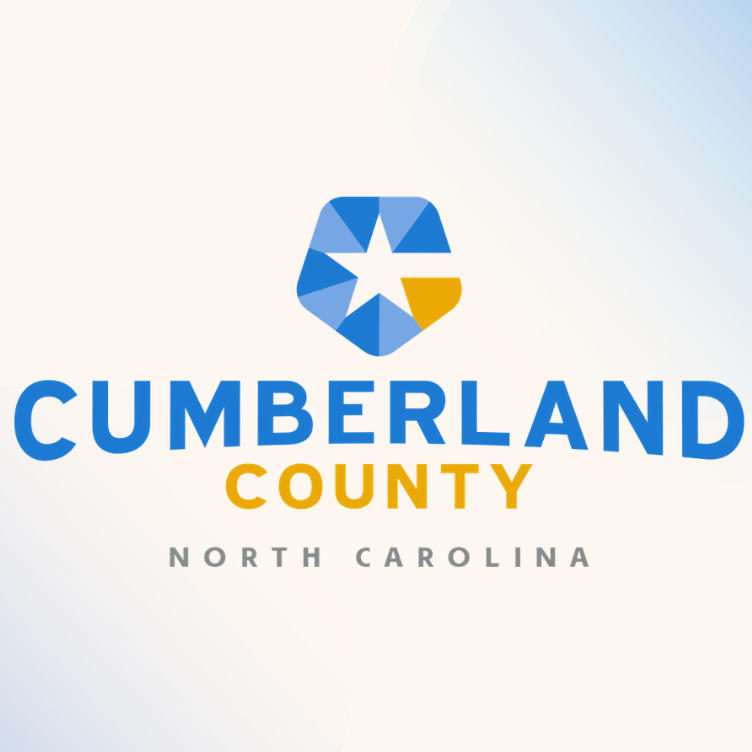 The Cumberland County Board of Commissioners took a number of actions to address contamination of private wells due to the GenX and other PFAS chemicals at their regular meeting on Aug. 1.
During the meeting County Manager Amy Cannon addressed the contaminated wells located in portions of the County. Cannon also gave a presentation detailing the history of the water and sewer districts including the Linden and Vander water and sewer districts in 2002, the Gray's Creek water and sewer district in 2009, the discovery of GenX in the Cape Fear River in 2017.
She also covered the County's efforts to secure a commitment from Chemours to assist with construction of water infrastructure in the county.
Following her Cannon's presentation the Board approved actions including:
Adoption of an organization action resolution for the Gray's Creek water and sewer district

Adoption of a resolution for the Gray's Creek water and sewer district grant application

Adoption of a resolution for the Vander water and sewer district grant application

Adoption of a resolution for a Cumberland County grant application
Cannon also noted updated EPA health advisories that were announced in June 2022 and will result in an estimated 1,300 additional private well users in Cumberland County who will be eligible for whole building filtration or public water connection.
The Board has also allocated $21 million for the extension of water in the Gray's Creek district, according to Cannon. The County is also seeking additional funding to complete the first phase of that project which will involve a new water line to serve two schools in the district and customers. Cannon says the County hopes to bid the project in early 2023 according to a press release from the County.
Past Gray's Creek, Cannon said the County is working to figure out the feasibility of providing water to rural residents who also have contaminated wells. She also asked the board to include the Vander district and create Cedar Creek and East Central water and sewer districts, which are being prioritized due to the identified levels of well contamination.
Dividing the affected areas into districts will help the County compete for grants to help fund construction of new infrastructure in the districts, according to the press release.
The County plans to apply for state grants in September to help fund the Gray's Creek project and fund planning for the Vander district. Cannon also said staff is working to engage the community and begin gathering customer interest in participation and early sign ups, which she says is important in determining whether it will be possible to develop a water system in the districts.