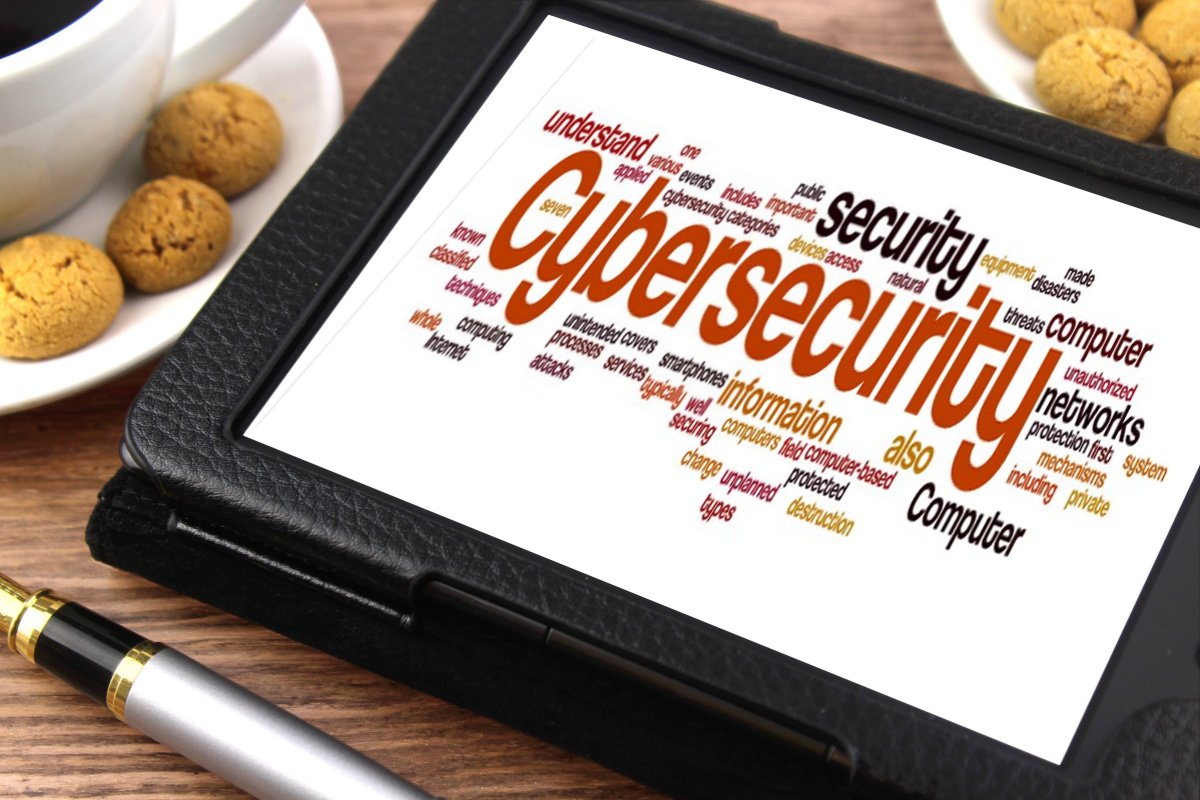 Cyberattacks may once have been relegated to science-fiction tales, but as May's debilitating assault on the Colonial Pipeline demonstrated, such attacks are all-too-real and can cause major disruptions in something as routine as driving to work.
In addition to the Colonial Pipeline cyber attack, hackers have recently breached vital computer networks at the Steamship Authority of Massachusetts, JBS (the world's largest meatpacker), and the Washington D.C. Police Department, resulting in the shutdown of critical infrastructure and services.
According to the U.S. Government's Cybersecurity and Infrastructure Assurance Agency, "hackers are exploiting security weaknesses and holding the data of companies, governments and healthcare organizations across the world hostage, sometimes demanding tens of millions of dollars in payment."
And it's not just large corporations that are threatened. That is why the Small Business Center at Fayetteville Technical Community College (FTCC) and the Fayetteville-Fort Bragg Chapter of the Information Systems Security Association (ISSA) will host a free webinar on cybersecurity at 6:30 p.m. on Oct. 6.
Presented by Jon Sternstein, founder and principal of Raleigh-based cyber security company Stern Security, the webinar will discuss why and how small business owners should guard their businesses against cyberattacks, types of cyberattacks they may face, and basic cybersecurity tips.
Cybersecurity poses major risks for businesses, FTCC said in a Tuesday news release.
Vox.com recently reported that the United States is the top target worldwide for cyber-attacks and 83 percent of business owners don't have a contingency plan for dealing with potentially costly security threats."
According to the Cybersecurity and Infrastructure Assurance Agency, "Ransomware is an ever-evolving form of malware designed to encrypt files on a device, rendering any files and the systems that rely on them unusable."
Malicious actors then demand ransom in exchange for decryption, the agency said.
"Ransomware actors often target and threaten to sell or leak exfiltrated data or authentication information if the ransom is not paid."
The webinar is free and those interested can register at www.tiny.cc/ftccsbc2.