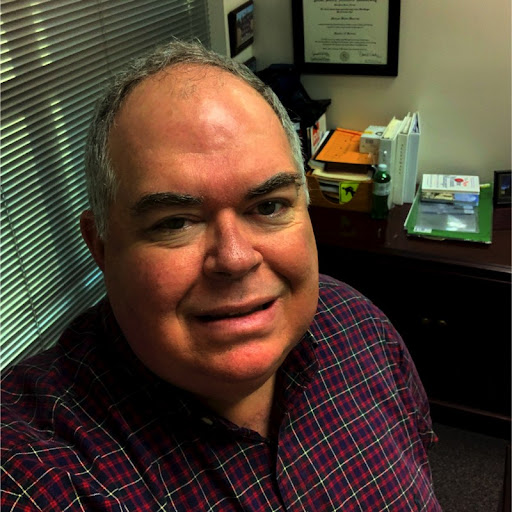 Harnett County Manager Brent Trout announced Michael Morrow as the newest team member of the Harnett County Manager's Office. Morrow will begin his position as Assistant County Manager on Oct. 10.
Morrow possesses over three decades of experience and leadership in Government Administration, having served as a Land Survey Aide with Palm Beach County, Florida and as an Operations Engineer with the Florida Department of Transportation.
"I am looking forward to Mike joining our County Manager's Office executive team as an Assistant County Manager," stated Trout in a press release. "Mike has strong experience in many areas of Public Works, including Facilities and Fleet services. His project management experience will be utilized in overseeing upcoming county projects."
Morrow will oversee the County's Board of Elections, Emergency Services, Information Technology, Public Library, Veteran's Services, Fleet, and Facilities departments. He will also be tasked with collaborating with the UNC School of Government to manage the County's Performance Management project and serve on the Space Needs Study committee to provide input on future facility needs for County operations.
"I am very excited to join the leadership team at Harnett County and eager to start my new adventure as an Assistant County Manager," stated Morrow in a press release. "My work experiences in Administration, Operations, Emergency Management, and other areas have prepared me well for this new role. I believe my professional experience in government has prepared me for the opportunities ahead, and I am looking forward to working with County staff and serving the residents of Harnett County."