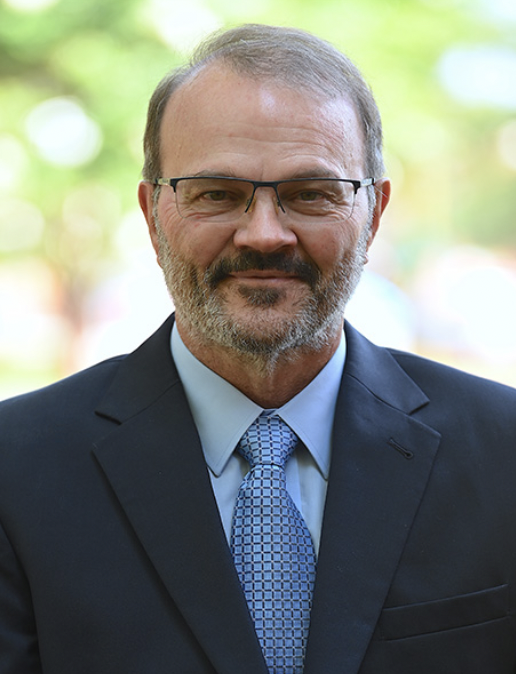 Trent Ensley joined the North Carolina Military Business Center (NCMBC) at Fayetteville Technical Community College in July 2023 to support North Carolina businesses as a Business Development Professional. In this role, he connects North Carolina businesses and organizations to relevant Department of Defense and federal business opportunities; identifies lucrative and attractive solicitations and provides this information to NC businesses; helps match North Carolina capabilities with federal requirements; and helps North Carolina companies prepare, present and execute strategies to win federal business.
Ensley's geographic area of responsibility includes: Bladen; Cumberland; Columbus; Harnett, Richmond, Robeson, Sampson and Scotland counties. He will monitor contracting activities with the Mission and Installation Contracting Command for: Fort Liberty; Fort Campbell; Fort Drum; Fort Stewart; Fort Moore; and Fort Eisenhower, as well as the Department of Defense Education Activity.
"The business development team is the heart of the NCMBC," said Scott Dorney, NCMBC Executive Director in a press release. "Trent's experience - from both the business and government contracting perspectives - will serve him well in assisting businesses of all sizes and experience levels in competing for federal contracts."
Ensley joins the team with over 30 years of experience at the federal and local government levels.
While in the US Army, he served in various assignments in the Field Artillery and the Army Acquisition Corps, including service as a contracting officer on the teams supporting the M109 Paladin Howitzer program and US Marine Corps/US Army Joint Lightweight Howitzer program.
Following his military service, Ensley held several positions as a contracting officer or procurement manager with the US Postal Service (USPS) and Department of Housing and Urban Development, culminating with service as the director of procurement policy for the USPS in Washington, DC. Prior to joining the NCMBC, he served as the procurement manager for the Fayetteville Public Works Commission.
Ensley earned his Bachelor of Science in Business Administration from Western Carolina University and his Master of Science in Management, Acquisition and Contracting from the US Naval Postgraduate School. Ensley enjoys spending time with his wife Mary and volunteering with a local non-profit dog rescue and adoption organization here in Fayetteville.