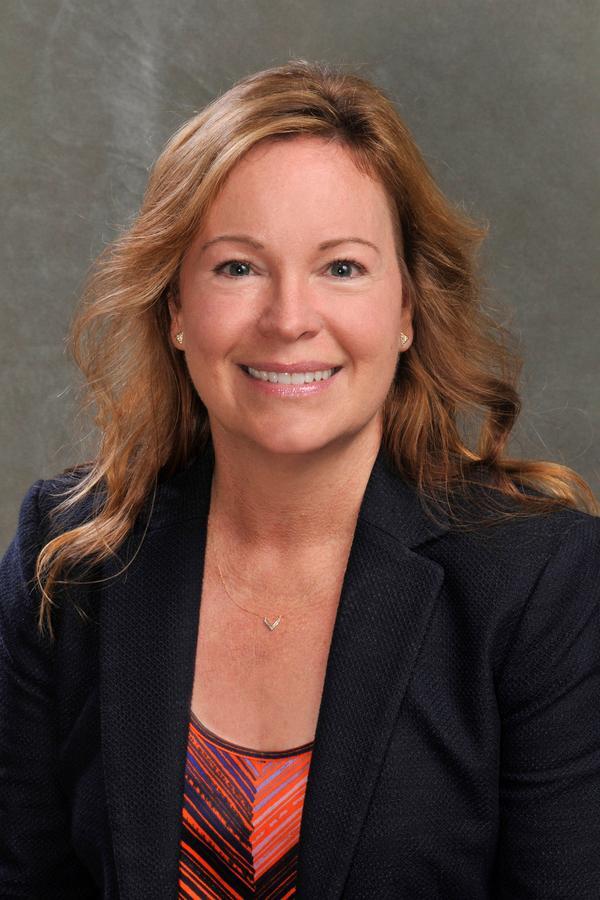 The Cool Spring Downtown District welcomes the newest Edward Jones location to the district. The second downtown Edward Jones location is operated by Debbie Best, Certified Financial Planner and is located at 228 Winslow Street. Best has been in the financial services industry for over 28 years, and GFBJ spoke with her on how she can provide tailored financial strategies.
Although Edward Jones is a nationwide network of financial planners, the firm prides itself on its local connections.
"One thing that appealed to me working for Edward Jones is their interest in being invested into the community and their focus on giving back," said Best, who runs one of a dozen Edward Jones offices in the Fayetteville area.
"We offer a complimentary consultation for our financial services," Best said. "It's a wonderful way to see how I can help you and your family financially achieve what is most important to you."
"Our office strives to build trust in our client's futures by offering the best insight with their long-term goals with the focus on creating the right plan for you or your family," Best said. "Before making any recommendations, we work to understand what is most important to you. Then we'll create a strategy customized for your needs and your goals."
The Edward Jones model that Best follows means, "we'll continue to partner with you throughout your life to ensure we are staying on track to achieve those goals," Best said.
With her move to the Cool Spring District, Best is proud of her service to her customers as well as the revitalization of downtown.
"I am so excited to be a part of the downtown revitalization efforts and have my office in downtown Fayetteville," Best said, noting that both are great investments.