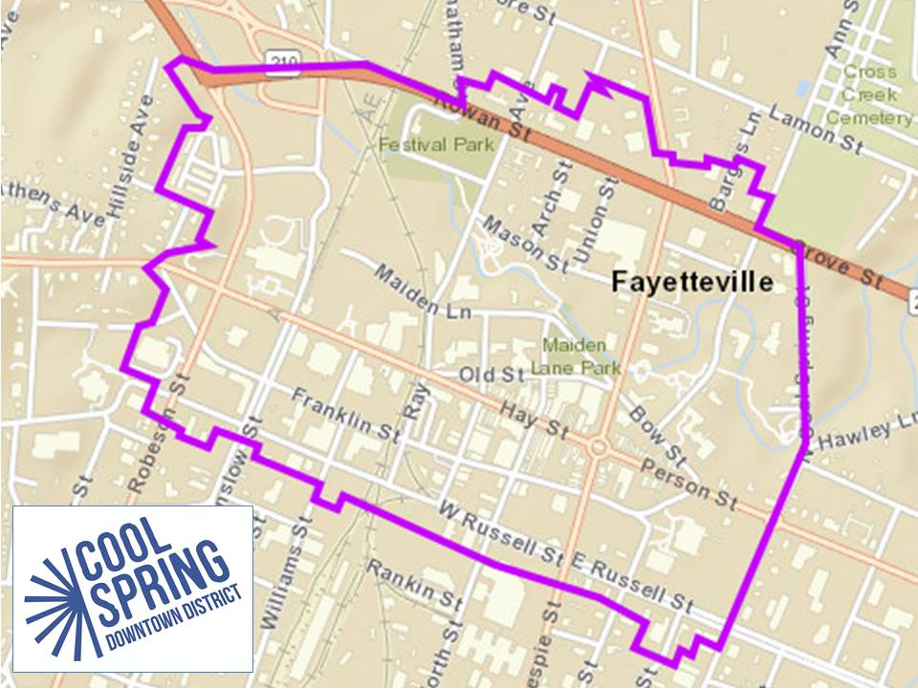 Two months ago, Cool Spring Downtown District received $25,000 from Duke Energy to support microgrants for small businesses. According to CSDD President & CEO Bianca Shoneman, as of Thursday, Nov. 17, only one business has taken advantage of this opportunity and applied for a grant.
According to CSDD's website, in order to be eligible to receive a microgrant businesses must:
Operate a brick-and-mortar business within the Cool Spring Downtown District's Municipal Service District
However, home-based or virtual Non-Profits and franchises are not permitted to apply
Have less than 25 employees
Apply for between $500- $2,500 in funding support
Complete their work by June 30, 2023
CSDD's website notifies applicants that grant funds can be used for COVID-19 reimbursement or business/property improvements. Approximately 20 percent of grants will be awarded for COVID-19 reimbursement while the other approximately 80 percent will be dedicated to business/property improvements.
The deadline to apply for one of these microgrants is Dec. 15. Approved businesses will be notified by Jan. 31.
Learn more about the grant and apply online at https://visitdowntownfayetteville.com/hometownrevitalizationsmallbusinessgrant/
Applicants may send clarifying questions to CSDD's President/CEO Bianca Shoneman by email: bianca@coolspringfay.org.