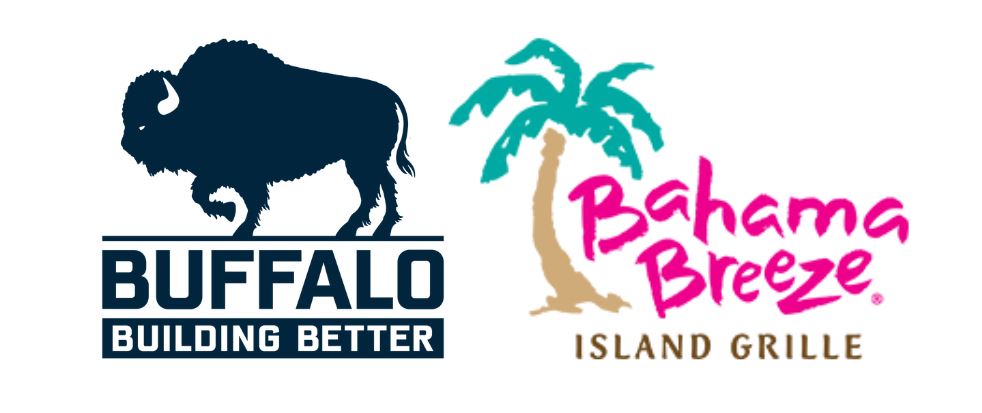 Fayetteville's first Bahama Breeze Island Grill location is currently under construction at Cross Creek Mall.
Located right next to Main Event, the new restaurant is under development by Buffalo Construction, Inc., a commercial construction partner based in Louisville, KY with experience in hospitality, retail and restaurant builds.
Bahama Breeze is a Darden concept, a company that specializes in restaurants with nine brands with a total of 1,850 restaurants spread across the U.S.
Marketing Director for Buffalo Construction Inc. Sierra Baumle shared that the general contractor has worked with Darden since getting started in 1997 with Texas Roadhouse and continuing with other restaurant chains under the Darden Umbrella.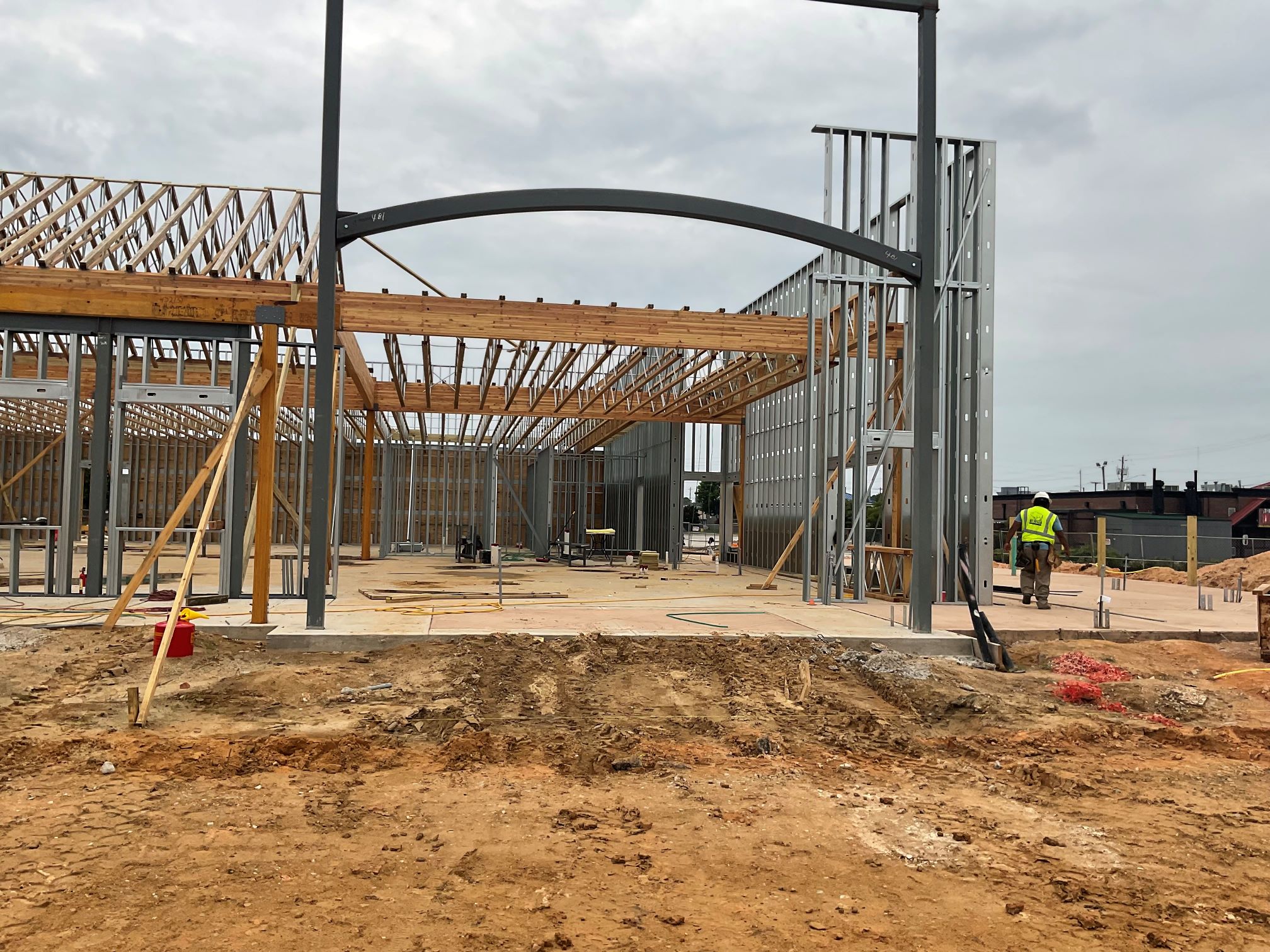 "Buffalo Construction Inc. and Darden have a long-standing partnership. We have built most of their concepts including Olive Garden, Long Horn, Yard house, Eddie V's, Cheddar's and The Capital Grille all over the states, but this is our first Bahama Breeze," shared Baumle. "We specialize in restaurants, hotels & hospitality, retail and fuel and have been serving our partners for over 26 years with an overriding promise of building better."
Baumle confirmed with the Greater Fayetteville Business Journal that the finished building will be an 11,000 sf restaurant with patio, bar and private dining room and the architects chosen for the project are DP3 Architects.
Bahama Breeze is an island themed restaurant and bar which offers Caribbean inspired food, handcrafted tropical drinks, and a vibrant island atmosphere with live music with "Island energy." Bahama Breeze currently only has one other location in Raleigh, NC.