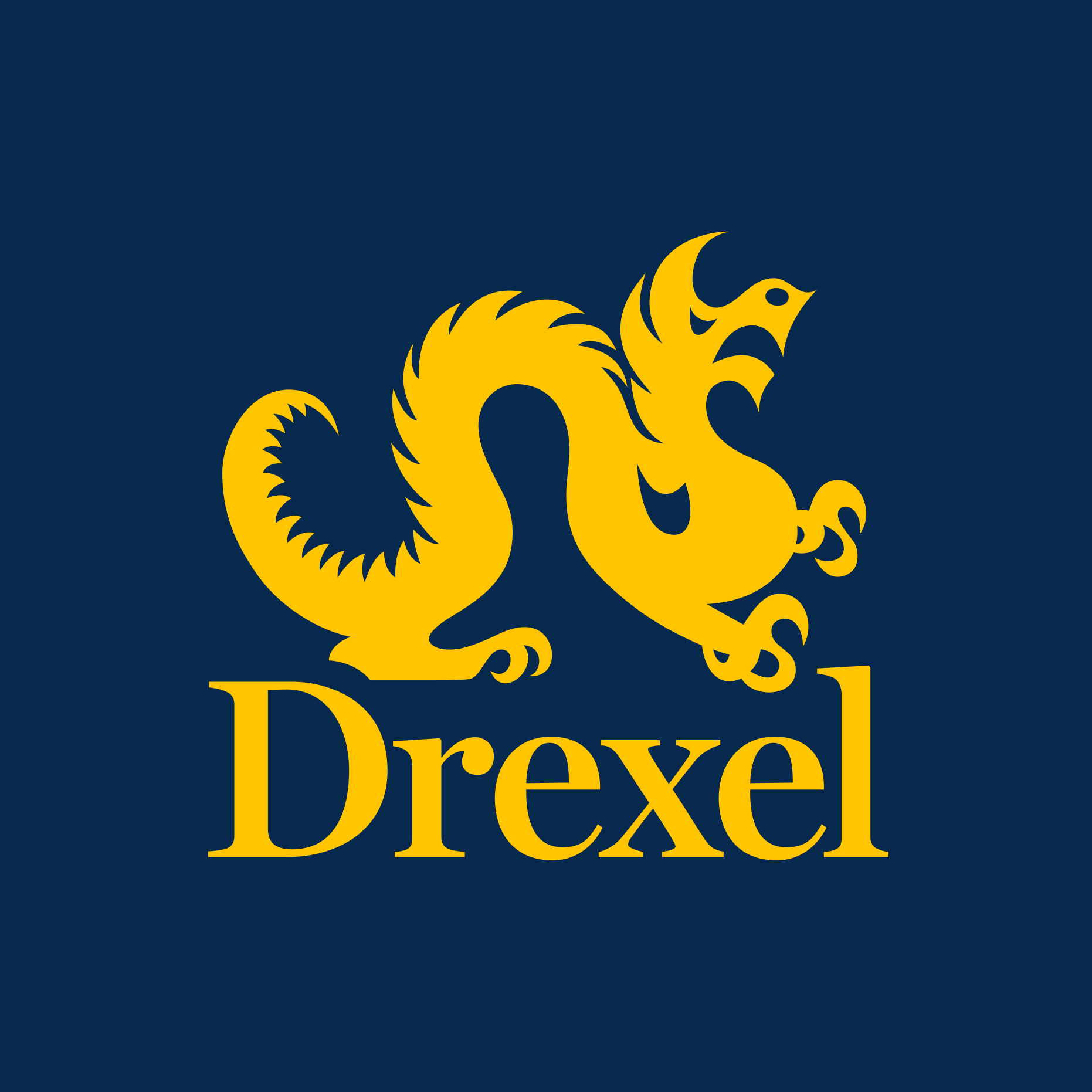 Cape Fear Valley Health System will serve as the regional medical campus for Drexel University College of Medicine starting in May.
Medical students from Drexel will have the opportunity to select a health system of their choosing to complete their required clinical rotations during their third and fourth years in medical school.
"We are thrilled to welcome Drexel medical students and know that our community's Southern hospitality will make them quickly feel at home here," said CEO Michael Nagowski. "We look forward to a long and fruitful partnership with Drexel."
This agreement aligns with the goals of Cape Fear Valley Health to support innovative advances in health care, training, and access to providers.
"Combined with Drexel's expertise and interest in establishing an additional teaching site to expand their own footprint in the southeastern United States, this is good news for our region," Nagowski added.
Each organization signed an affiliation agreement for the designation of the medical campus. This agreement will not affect existing relationships.
As North Carolina's population has grown, there has been a shortage of physicians in the area, making it difficult to meet the needs of those in the region.
"Third- and fourth-year clerkships are a transformative period for an aspiring physician," said Charles B. Cairns, MD, senior vice president of Medical Affairs and dean of Drexel University College of Medicine. "This collaboration provides an especially valuable setting for our students to treat diverse patient populations and consider Cape Fear Valley Health System and North Carolina as a place to pursue their future careers in medicine."