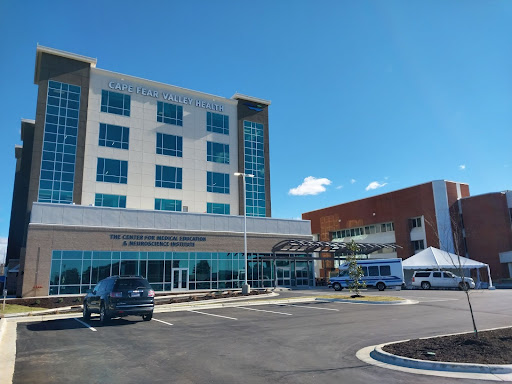 Cape Fear Valley Staff, founders and employees came together Friday to celebrate the grand opening of the health care provider's new Center for Medical Education and Neuroscience Institute. The $33 million project was completed during a three year campaign and is expected to add more than 900 new jobs and generate almost $600 million in economic impact across the region over the next decade. Along with new features in the facility, leaders said the educational impact will benefit the region by offering residents and attendings top notch medical training.
"The data is clear, wherever you have robust physician residencies, the population health automatically improves. It's just the way it works," shared Cape Fear Valley Health CEO Mike Nagowski. "In the past, our region has had to go elsewhere for best in neurology, the best in neurosurgical care, that's no more the case. The clinicians and their teams have best in nation skills and equipment, and now they have the facilities to match as clinical program development continues to expand, the Neuroscience Institute on the fifth floor of this building will be a centerpiece of that."
The new five-story building is located on the Cape Fear Valley Medical Center campus and spans 120,000 square feet. Features of the facility include an auditorium with seating for 500; a food court; faculty offices and classrooms; a state-of-the-art Simulation Center complete with artificially intelligent patients to help medical residents experience real life medical scenarios and surgeries.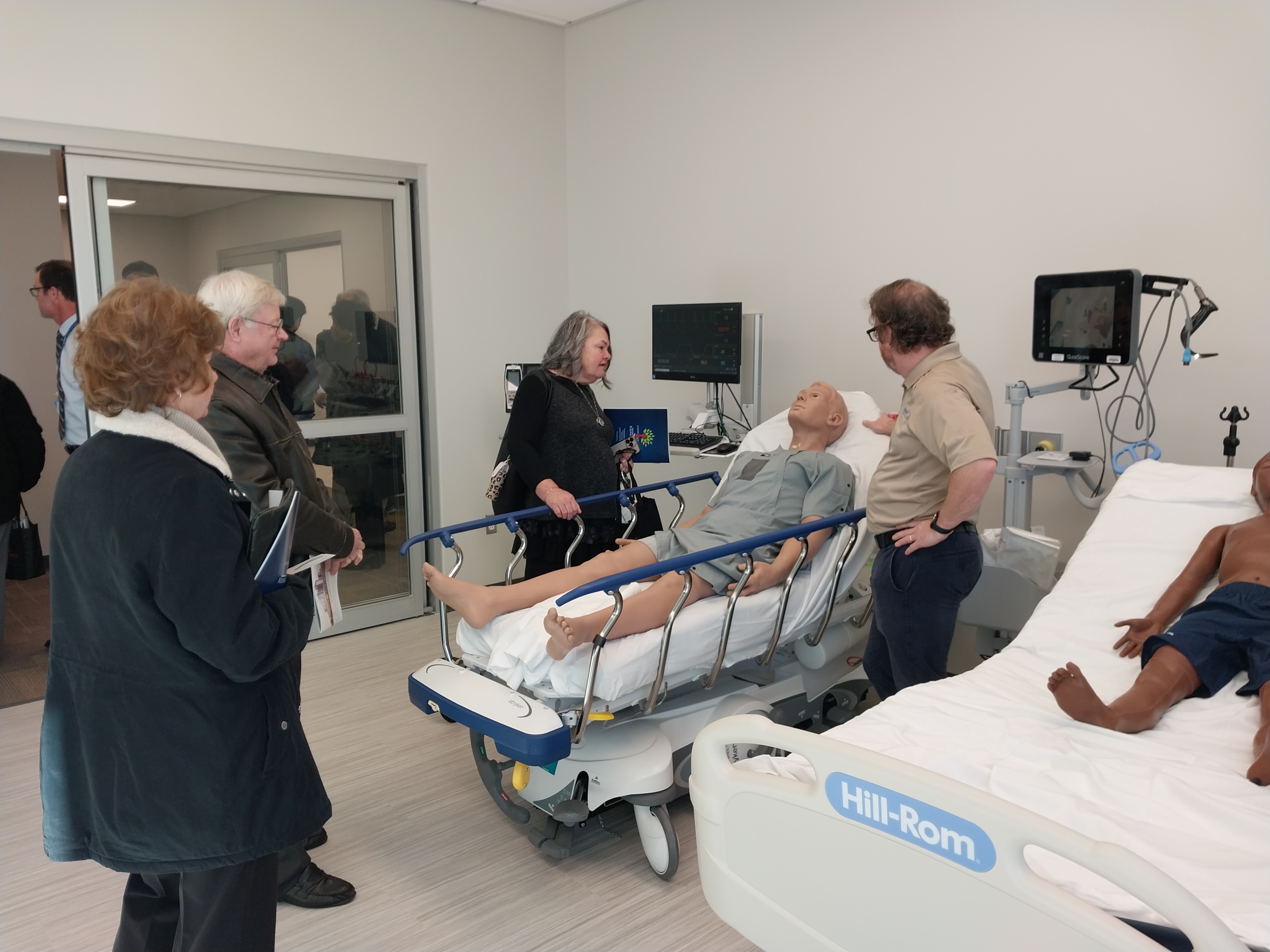 The Neuroscience Institute, located on the fifth floor, will be utilized for both Neurology and Neurosurgery physicians to provide care.
As part of the grand opening ceremony, guests were treated to tours of the facility and were able to interact with AI equipment. According to Nagowski, every dollar to fund the project was raised through philanthropy and grants; no hospital revenue was needed for the facility.