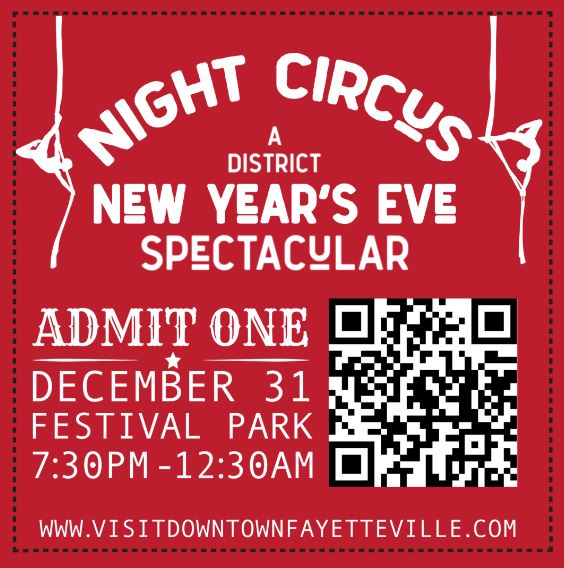 The Cool Spring Downtown District is inviting the community for a special New Year's Eve celebration. Night Circus: A District New Year's Eve Spectacular will be taking over downtown Fayetteville with circus performances, music, food, and an interactive art exhibit people from near and far won't want to miss.
The event will take place Dec. 31 at Festival Park going from 7:30 p.m. to 12:30 a.m. The Cool Spring Downtown District is facilitating the event on behalf of the City of Fayetteville bringing it back for the second year in a row.
"Big, big, big event for us, we're honored to partner with the City of Fayetteville to make that investment in our community," said CSDD President & CEO Bianca Shoneman.
Along with a variety of carnival attractions including stilt walkers, fire dancers, and roving magicians, musical talent will feature DJ Tommy Gee Mixx, DJ Beats & DJ Miracle, and live music from 80s and 90s R&B favorites Tony! Toni! Toné!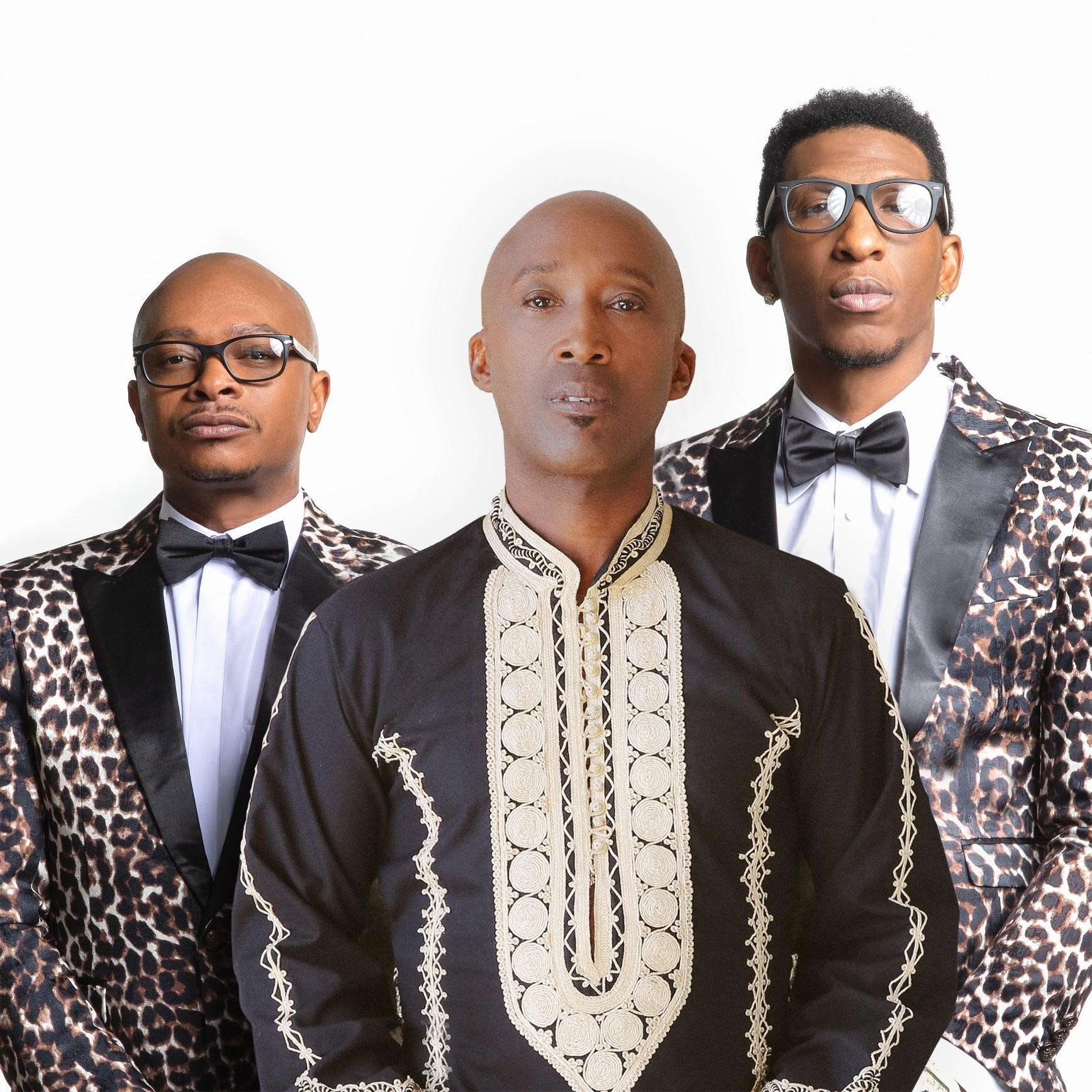 New to the experience this year, taking a page from popular interactive art exhibits currently touring across the country, will be an immersive digital art exhibit featuring the art of New Media Artist and Designer Robin Vuchnich.
"She's this really cool new media digital artist and her work is currently on display at the Harvard Natural History Museum, and she is doing some really amazing stuff where the convergence of digital media meets storytelling in a sort of silent way," shared Shoneman. "And so, because the Night Circus is an event that was inspired by the book "Night Circus" by Erin Morgenstern, this is just a beautiful way to bring that book to life for our attendees."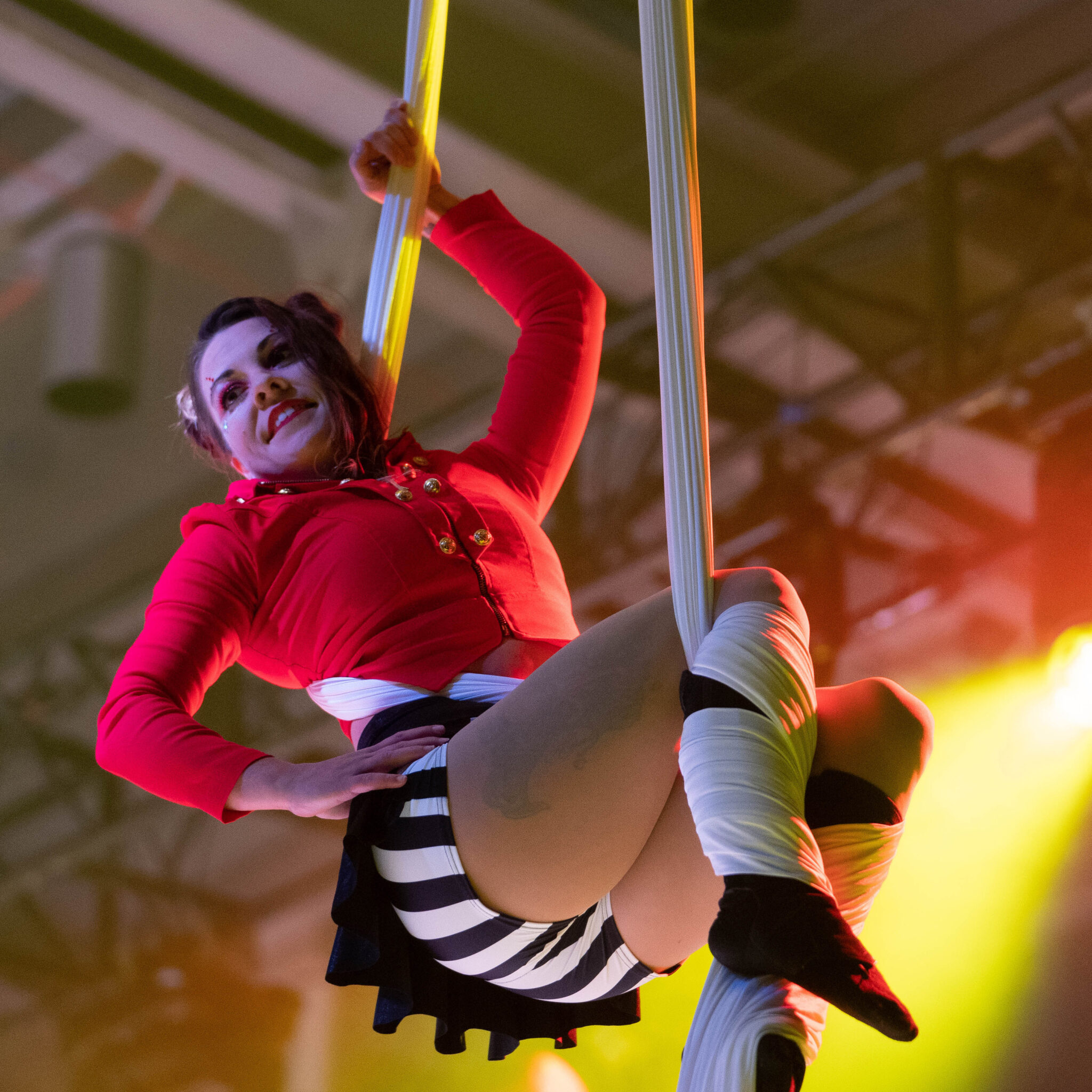 For $5 a ticket, guests can enter the Immersion Tent where they will step into the artwork of Vuchnich and the world of Night Circus.
Through her work, Vuchnich leverages technology to create surreal experiences that spark wonder and curiosity through serendipitous encounters with art in public and natural spaces. Her past work has involved video mapping and animation at monumental and immersive scale. In the past she has used nine story buildings, museum facades, the shoreline of the NC coast, State Capitol buildings, and museums and galleries across NC and the country.
Her recent work includes development of public art and interactive experiences for the North Carolina Museum of Art, Cary Arts Center, Downtown Raleigh, and others and now, Downtown Fayetteville.
"I use immersive art to create highly sensory experiences (visual, soundscape, scale) in order to create conversation, connection, and engagement with different kinds of content. That might be content themed around a very specific or concrete social issue," said Vuchnich. "Other times I've developed experiences purely meant to engage people in wonder and playful shared experience with the strangers around them. This piece for NYE Night Circus would fall into the latter category and I look forward to seeing people react to this immersive experience that follows the magical theme of the evening."
For more information on the event you can go online to www.visitdowntownfayetteville.com. To learn more about Robin Vuchnich and see her work you can go online to www.vuchnich.com.