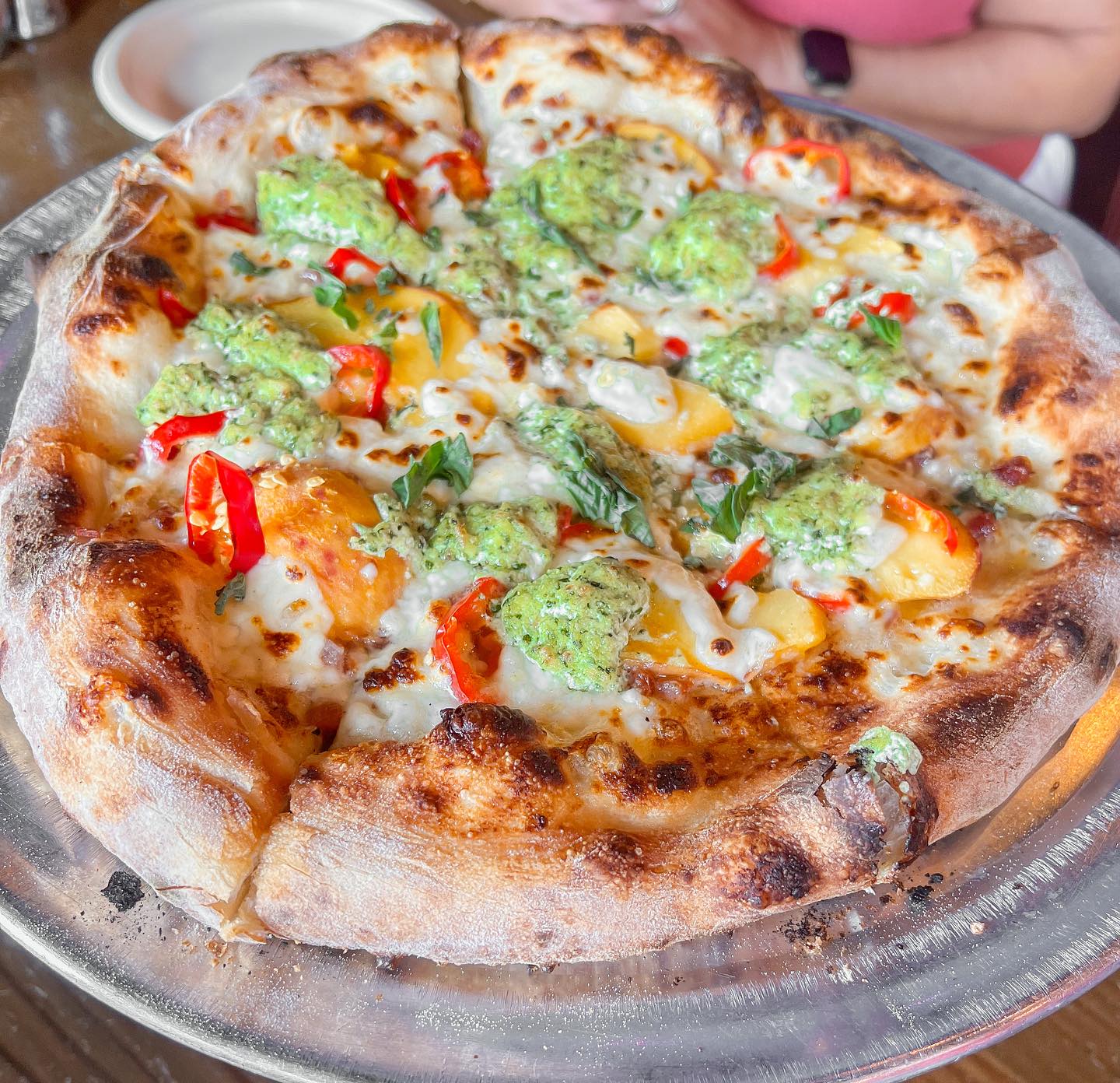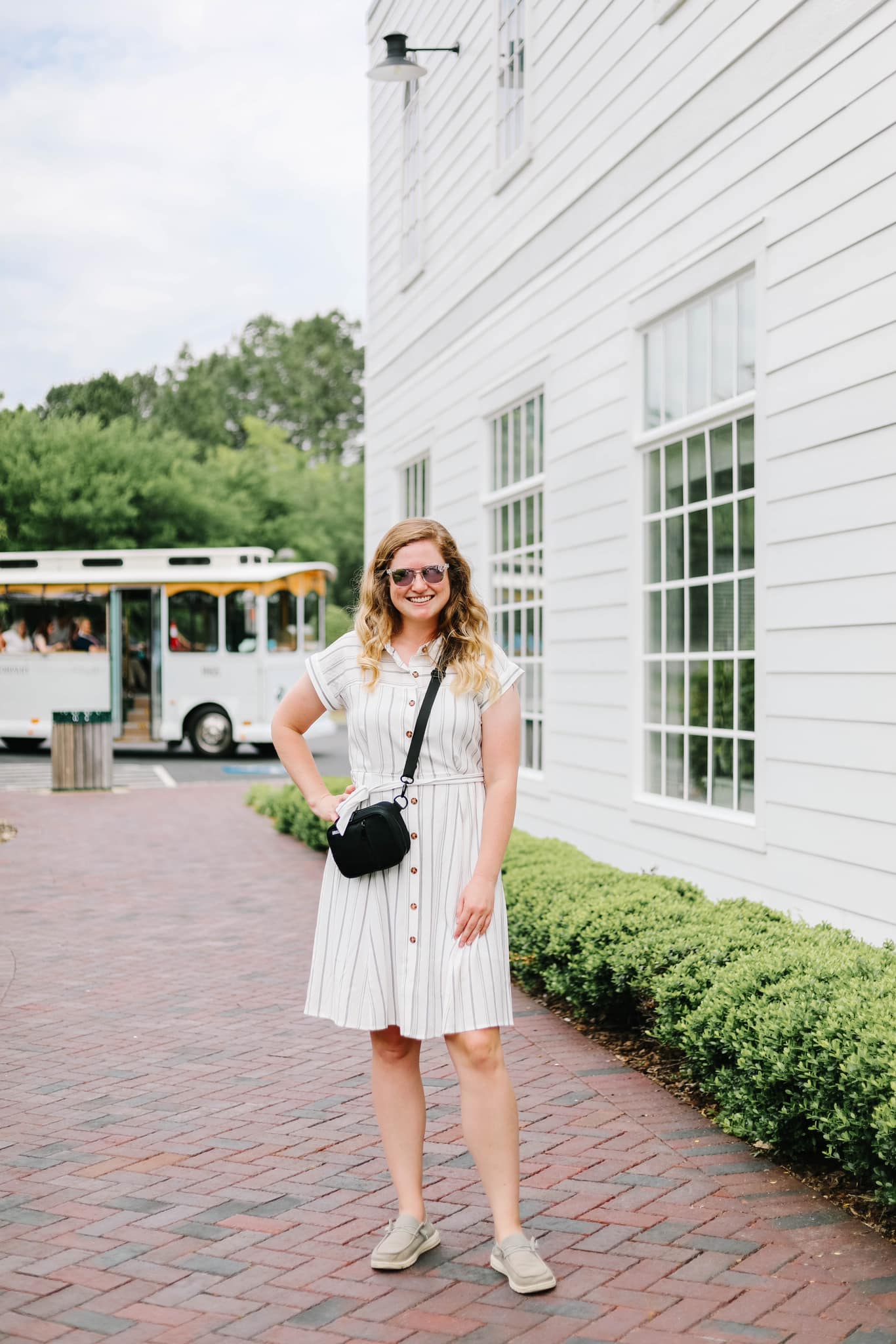 Referred to as "the Home of American golf," the Pinehurst, Southern Pines and Aberdeen area is known for its luscious golf courses, relaxing vacation
atmosphere and plenty of things to do for locals and visitors alike. Now, there is a company specifically designed to introduce guests to the tastes of some of the area's best restaurants.
Foodie Tours, a guided exploration of the area's restaurant scene is here to help you discover the foods, drinks and restaurant staples that make up the Moore County culinary scene.
Launched in February of 2022, Foodie Tours Owner Victoria "Tori" Hypes and her partner Lin Hilton have partnered with more than 20 restaurants across Southern Pines, Aberdeen and Pinehurst to provide food tours to showcase the area's culinary scene to an untapped audience.
"I thought it would be a really heavy market with the vacationers that play golf or you know, spouses of people that play golf and what I found starting the business is that, it's 90 percent of locals that come on my tours, which is really incredible and even better for our local restaurants," shared Hypes. "To tell them 'Hey, these are locals that are coming and they've never eaten at your restaurant before and now they're getting a chance to try it, and come back one day because they love it so much.'"
With themed tours available including a "Pizza trolley," "Feed your Soul" and "Taste of the Holidays," there is bound to be something for everyone to try.
Guests pay a flat rate per person that includes all the food and drinks predetermined by the tour and advertised to fill a normal dinner appetite. Tours consist of five to six stops varying from different restaurants, breweries and coffee shops, depending on the type of tour.
"We have partnerships with different restaurants that we'll go to, and we'll let them know that we're coming beforehand. Or sometimes, we have to switch it up and just pop in on places. It's a small town, so sometimes we'll walk up to a door and it says 'We're closed' and I'm like, 'Okay, we're pivoting.' So, definitely a lot of thinking on your feet sometimes and going with the flow," said Hypes.
Foodie Tours partnered with the Sandhills Trolley Company early on to expand her territory and offerings.
"That's been able to expand us quite a bit because [with] the walking tours, we're pretty confined to downtown areas. But with the trolley tours, we're able to expand more and get out to some of these other restaurants that maybe don't see as much traffic or that just want more visitors," shared Hypes. "With the trolley tours, each individual one is planned just because they're different themes. So, I will reach out to restaurants that I think would be appropriate for that tour and would like to participate. Back in July, we did Peach Week. I reached out to all the restaurants participating in Peach Week with the Visitors Bureau and basically, took on those that got back to me. We had quite a few amazing [restaurants] that participated which was really fun."
Foodie Tours also offers a social club for foodies, a monthly subscription for locals to get to meet other foodies and participate in food-related activities such as brewery tours, tastings, mini-food tours and other specialty events. Hypes said she is open to partnering with more restaurants and possibly
expanding to other small towns and cities in the future to keep the local aspect in focus.
"I've had quite a few restaurant owners say 'I love this idea. This is an awesome idea like how did you come up with this?' And food tours exist in other places. I just wanted to bring them here to this small town or, people reach out to me to want to be on the tours," said Hypes. "It's just been really incredible. Our community is just so wonderful, they just want to see everybody succeed and I think that means a lot to me. I love the small town aspect of it. I love getting to know each individual restaurant owner, which I think we could do in a bigger town, but it would just be different. So I don't know, we'll see what comes of it."
Tours are available on a first come, first serve basis with minimums for the amount of people per group. Currently tours are not able to accommodate food allergies, but Hypes shared that is something she would like to be able to cater to in the future.
Along with preparing for the fall season, Foodie Tours will also be going international with the company's first international tour in Italy scheduled for March of 2024.
_____________________
You can learn more about Foodie Tours and book your own tour at www.foodietoursnc.com.