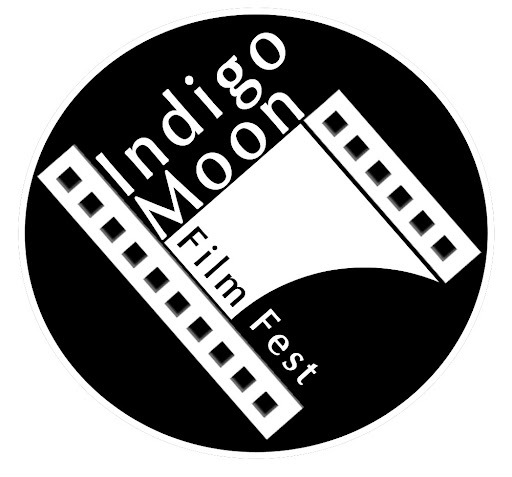 Groundswell Pictures will host the 8th annual Indigo Moon Film Fest Oct. 13-15, 2023 in historic downtown Fayetteville. The event promises more than 60 films, filmmaker Q&As and special events.
Festival co-founder Jan Johnson spoke about her excitement for this year's festival in a press release stating, "2023 will be a great year for IMFF. We continue to grow each year thanks in no small part to the generosity of the Arts Council of Fayetteville / Cumberland and the many businesses and individuals across the region who want to support the art of film."
The 8th annual Indigo Moon Film Fest will be supported in part by a grant from the Arts Council of Fayetteville Cumberland County.
The Opening Night Film will be "Black Barbie," a groundbreaking documentary that explores the intersection of merchandise and representation through the life story of Beulah Mae Mitchell. This film will kick-off the festival on a thought-provoking note at the CAMEO at 7 p.m. on Friday, Oct. 13, with a second screening at 1 p.m. Sunday, Oct. 15.
"Black Barbie" offers an intimate look into the life of Beulah Mae Mitchell, a charismatic insider at Mattel who spent an astounding 45 years with the company. The documentary delves into the challenges and triumphs faced by Black women as they strive to have their voices and stories heard.
The film's narrative navigates through time, reflecting on the pivotal moment when Mattel introduced Black Barbie in 1980. It captures the intergenerational impact this iconic doll had, shedding light on the stark reality that, prior to this release, the "social mirror" was sorely lacking in Black representations. Beulah Mae Mitchell and other Black women featured in the film candidly share their complex and varied experiences of not seeing themselves represented and how Black Barbie's arrival sparked a transformative shift in their lives.
All screenings during the festival will occur within the historic downtown footprint, which has helped IMFF achieve the NC Green Travel Sustainable Travel Business designation again for 2023.
To view a full list of films and the schedule for the festival visit www.IndigoMoonFilmFest.com.
Indigo Moon Film Festival began in 2016 to fill a need for this under-represented cultural art in our region. With a firm belief that Film Inspires Change, IMFF is delighted to have presented hundreds of films from diverse voices in an effort to foster understanding and positive change in our community and around the world.