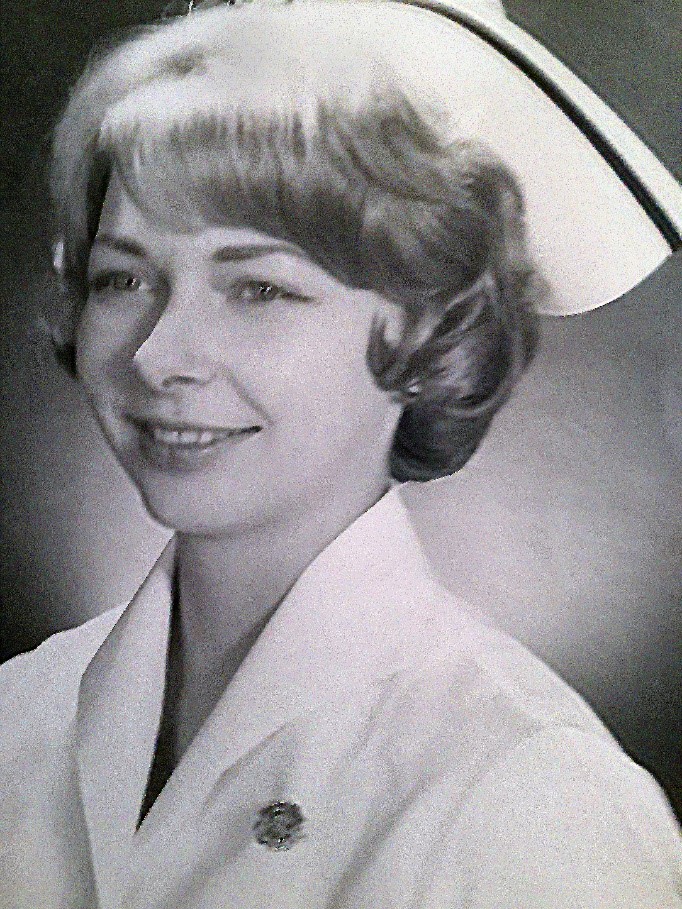 Fayetteville Technical Community College (FTCC) Foundation is celebrating receiving the largest single gift ever in the Foundation's 36-year history. Retired nursing instructor Paula O'Brien Poglinco made a $391,000 planned gift from her estate to the FTCC Foundation to fund nursing scholarships.
"Giving to a charitable organization through your estate is a smart way to make a big impact without costing you anything during your lifetime," said Sandy Ammons, Executive Director for FTCC Foundation. "The pandemic has caused many people to have a sense of urgency when it comes to estate planning. Now is the time to consider how you will support the causes you care about through estate planning."
A wonderful way of giving back to the community and impacting the future, charitable donations are also tax-deductible. Donors will receive a receipt by the end of January listing donations to the Foundation for the prior year for your tax preparation. Charitable donations have become even more popular over the last year. In 2020, Americans gave $471.44 billion to U.S charities, which was a 5.1 percent increase over 2019. Nearly 70 percent of that amount came from individuals and bequests made up 90 percent of all planned gifts. The large portion of charitable dollars went to educational institutions like FTCC.
The FTCC Foundation cultivates and manages all types of donations to Fayetteville Technical Community College, including contributions from private donors, corporations, alumni, employees, retirees, and in-kind gifts. The Foundation also accepts donations of stocks and securities. These resources fund scholarships, book assistance, a student relief fund, food pantry, and departmental needs to support students in reaching their full educational and career potential.
"The Board of Directors of FTCC Foundation are excited about this transformative gift for the nursing program," said board chair Brad Hurley. "We hope others will consider naming FTCC in their estate plans and helping students achieve their goals to receive an education and have a rewarding career. Paula Poglinco's name will forever be associated at FTCC with nursing education and generosity."
Mrs. Poglinco worked as an Associate Degree Nursing instructor for 25 years, from 1978 until her retirement in 2003. She earned her nursing degree in 1965 from the Catherine Labouré School of Nursing in Boston, MA, then went on to attain her Bachelor's in Nursing from Pace University in 1976. She moved to North Carolina and earned a Master's in Public Health from UNC-Chapel Hill in 1978. She then settled in Fayetteville with her first husband who was a physician in the military.
"We are excited to offer the Paula Poglinco Nursing Scholarship to our students," said Dr. Murtis Worth, Dean of Nursing at FTCC. "She was a character and one of my favorite instructors. I think she would be excited to know that one of her former students is now the first Dean of Nursing. I look forward to honoring her legacy at FTCC."
"Paula loved teaching at FTCC," said her brother Bernie O'Brien. "She wanted to help the college and the nursing program and knew that scholarships would make a big difference."
Mrs. Poglinco's planned gift will support students in the Associate Degree Nursing (ADN) program. A five-semester program, the ADN curriculum provides knowledge, skills, and strategies to integrate safety and quality into nursing care, to practice in a dynamic environment, and to meet individual needs which impact health, quality of life, and achievement of potential. Course work includes and builds upon the domains of healthcare, nursing practice, and the holistic individual. Content emphasizes the nurse as a member of the interdisciplinary team providing safe, individualized care while employing evidence-based practice, quality improvement, and informatics.
FTCC's ADN program prepares students to take the National Council Licensure Examination (NCLEX-RN). Employment opportunities are vast within the global health care system and may include positions within acute, chronic, extended, industrial, and community health care facilities. The average starting pay rate for Registered Nurses is $35 per hour in the Sandhills region. The application window for Fall 2022 entry into the ADN program begins November 1, 2021 and ends January 30, 2022."We are so honored to receive this generous gift for our nursing program and students," said Sandy Ammons. "I wish Mrs. Poglinco could see how the school has grown and the exciting changes that are coming for the nursing program. This is the perfect gift at the perfect time." For more information on FTCC Foundation, tax benefits, and ways to give, including the opportunity to establish a new scholarship fund, visit www.faytechcc.edu/giving or contact FTCC Foundation Executive Director Sandy Ammons at 910-678-8441.