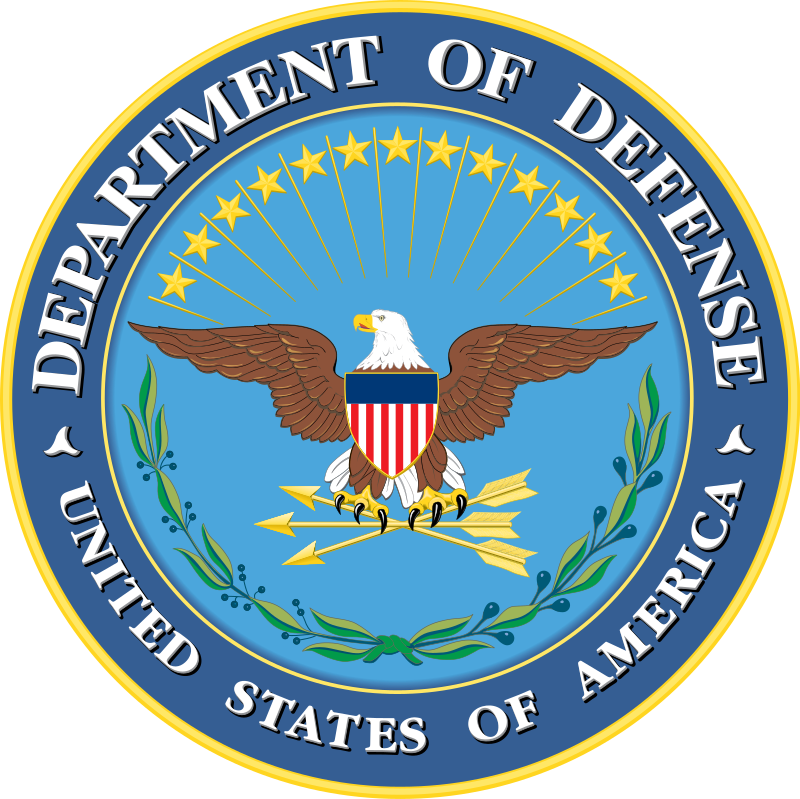 Today, the Department of Defense Office of Local Defense Community Cooperation released its "Fiscal Year 2021 Defense Spending by State" report.
According to this report, Cumberland County was first on the list for top locations for defense personnel across North Carolina with a total of 61,914 defense personnel. Cumberland County was also the top location for defense contract spending and defense personnel spending with $1.2 billion and $4.2 billion spent during the 2021 fiscal year, respectively.
The DoD report includes data on contracting and personnel spending nationally and within each state. The North Carolina Military Business Center previously released data on DoD and Federal Agency contract spending in North Carolina for FY2021 in March 2022.
"The NCMBC is very pleased with the results included in the DoD report," said Dorney in a press release. "While defense contracts surged in North Carolina in FY2020 due to the COVID response, the data for FY2021 demonstrates the consistently increasing growth and impact of defense in North Carolina – the second largest sector of the state's economy."
Executive Director of the NCMBC Scott Dorney provided additional insight into the statistics of military personnel in Greater Fayetteville Business Journal's coverage area. In North Carolina, over 43 percent of total military personnel in the state (active, civilian, Guard and Reserve) are in Cumberland County. In North Carolina, over 55 percent of military payroll in the state is in Cumberland County. This reflects the higher ranking personnel at Fort Bragg relative to other bases. Although these personnel work in Cumberland County, many also live in Harnett, Moore, Hoke and other surrounding counties.
"The bottom line – the impact of the military on the economy in Cumberland County and the Sandhills region is extreme, and leads the state in many regards. Nevertheless, North Carolina – across the state – benefits significantly from both DoD contracting and personnel expenditures – making defense the second largest sector of our state economy," concluded Dorney.
To view the full report visit https://oldcc.gov/sites/default/files/FY2021%20Defense%20Spending_NC.pdf.