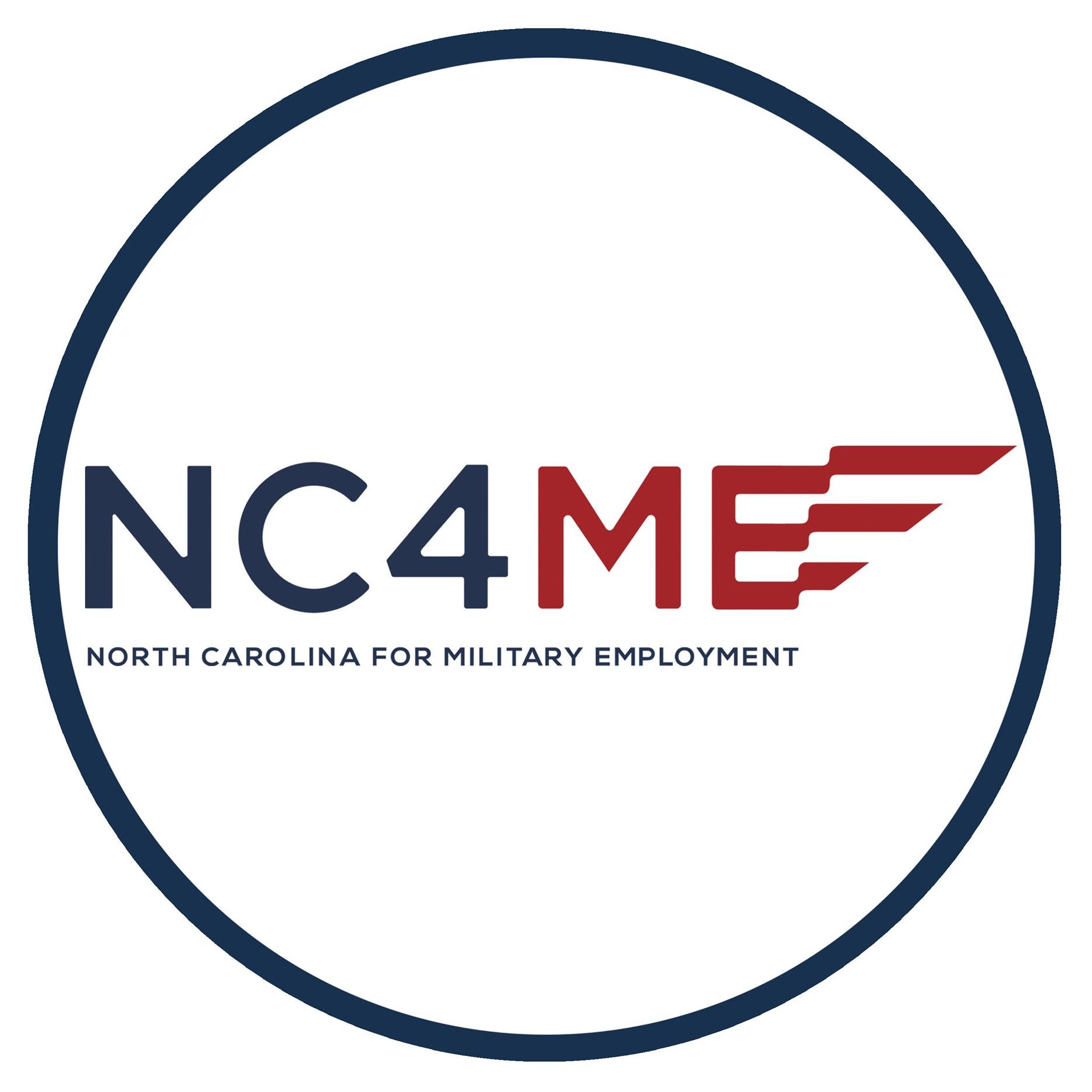 North Carolina for Military Employment has partnered with Institute for Veterans and Military Families to host Beers + Careers on Nov. 17 at Huske Hardware for Veterans, transitioning service members, guard/reserve members, and military spouses.
This is the second event of its kind for 2022. NC4ME brings in employers, hiring managers and recruiters from some of the partner companies that they work with. The event begins at 4:00 p.m. with the first hour reserved for participants of IVMF's Onward to Opportunity program. From 5:00 p.m. to 7:00 p.m. the event will be open to all service members and military spouses. Drinks and appetizers will be provided.
NC4ME's Director of Veteran Employment Marion R. McClary II shared additional insights as to what attendees can expect from the event. "The idea is that we provide a little more relaxed atmosphere for candidates, veterans, transitioning service members, military spouses, all of those that we serve to come in and kind of interact with hiring teams and hiring managers from some of the chosen companies that we work with. Just to kind of put them at ease and give them some greater insight on how to best sell themselves if you will, or prepare themselves to transition or prepare themselves to enter a workforce."
They aim to have at least 20 companies represented at the event to converse with attendees and offer greater insight into the application/hiring process. A couple of the companies that will be in attendance include Booz Allen Hamilton and MetLife.
"...what we understand at NC4ME is that companies are eager to hire from the military community so they're eager to find veterans and military spouses because they understand the value proposition of what these folks bring to the table and it kind of drives their bottom line results," commented McClary II.
In addition to this event, NC4ME encourages interested individuals to register with their Career Connection 365 program. This program serves to prioritize connecting these service members and military spouses with career opportunities 365 days a year outside of designated networking and hiring events.
The form to register for the event can be found at this link: https://docs.google.com/forms/d/e/1FAIpQLSfoYvARiPvAaCnzszd8J-OmMbgJ0V58V2lnERp3PCFbZm43nA/viewform