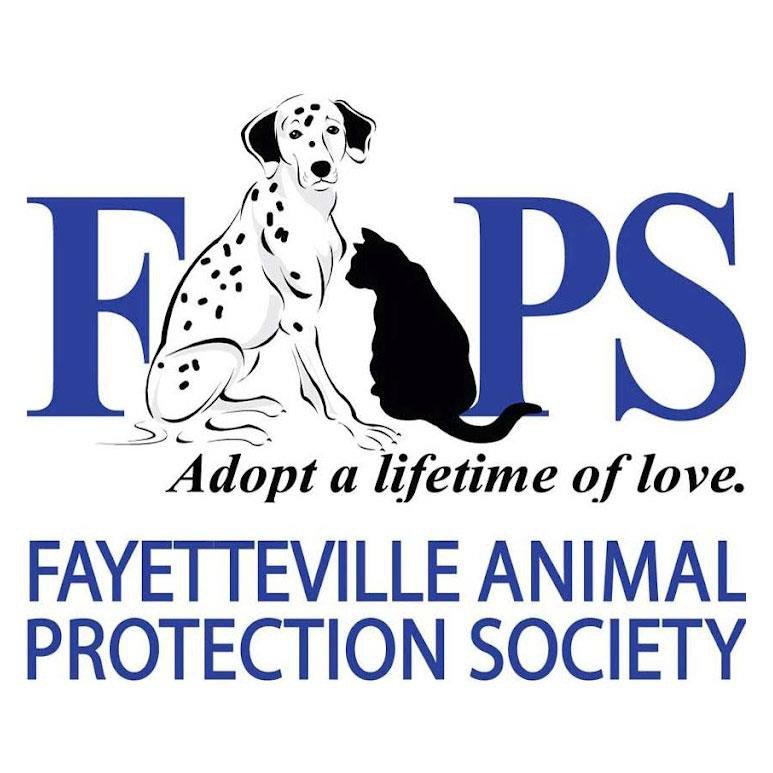 Fayetteville Animal Protection Society's board of directors recently announced and celebrated two generous gifts from the estate of a longtime businessman.
David Carroll Bryan, a supporter of the society with a big heart for the community and partner in Bryan Honda, passed away in 2020 after battling COVID-19 for a month. In his will, he made two generous donations to FAPS.
The organization, which is home to a no-kill shelter, has wanted to expand to save more animals; Bryan donated the money needed to purchase the adjacent land.
"Every time I called David to tell him we needed something he said without hesitation, 'yes' and that I should never apologize when asking for the animals. This man truly is a gem," said Beejie Caviness, member of the advisory board. "This land gift changes everything for FAPS. David's gift recognizes the important place animals hold in our lives and our community — and the critical role FAPS plays in supporting animals and the people who love them."
"This gift from Mr. Bryan cements his legacy as a selfless and generous animal loving philanthropist and ensures second chances to thousands of animals for years to come. 2022 is a special year as we celebrate 40 years of saving lives of homeless cats and dogs in our community,"explained Jackie Peery, executive director of FAPS since 2016. "These past four decades, FAPS has grown from a small, humble operation to the area's premier no-kill shelter. However, we were landlocked before now and with no room to expand we were at a standstill as we had reached our capacity for care. It was only out of the generosity of Jay Wyatt (Valley Auto) that we have had a place to park and walk our dogs for all these years. David Bryan's gift allows FAPS the opportunity to expand through a future capital campaign, care for more animals, grow our outreach programs, and ultimately, save more lives."
As FAPS continues to grow, Bryan planned to help the organization in its success by providing a $1,000,000 endowment gift for the organization through Cumberland Community Foundation.
Autumn Blake, FAPS board president, said, "Endowments help us sustain our mission with support in perpetuity. Like this gift, the selfless reputation of David Bryan will live on forever. This is by far the largest gift FAPS has received and we were stunned when we heard the news."
"Mr. Bryan has certainly set an example for all animal lovers. You can ensure your own legacy like I did through the Cumberland Community Foundation. You may be surprised to learn how attainable creating your legacy is, as a gift of $10,000 or more within 5 years is what's required to start your own endowment fund at CCF."
Bryan's love of Fayetteville ran deep, which was evident through his quiet support of a number of important organizations, to include medical programs at Duke, UNC's sports programs, scholarship funds, and cultural entities in Fayetteville, focusing on science, animals, music and art. He was a big proponent of the arts locally, as well. He played a major role in helping rebuild the local Fayetteville Symphony, contributed to the development of Fayetteville Little Theater, supported the arts and science programs at Methodist, and contributed to the creation of the Fayetteville Area Protection Society. He also contributed to the NC Civil War and Reconstruction History Center which is still in progress.
Catch the full story in the upcoming print edition. Subscribe today at BizFayetteville.com/subscribe.