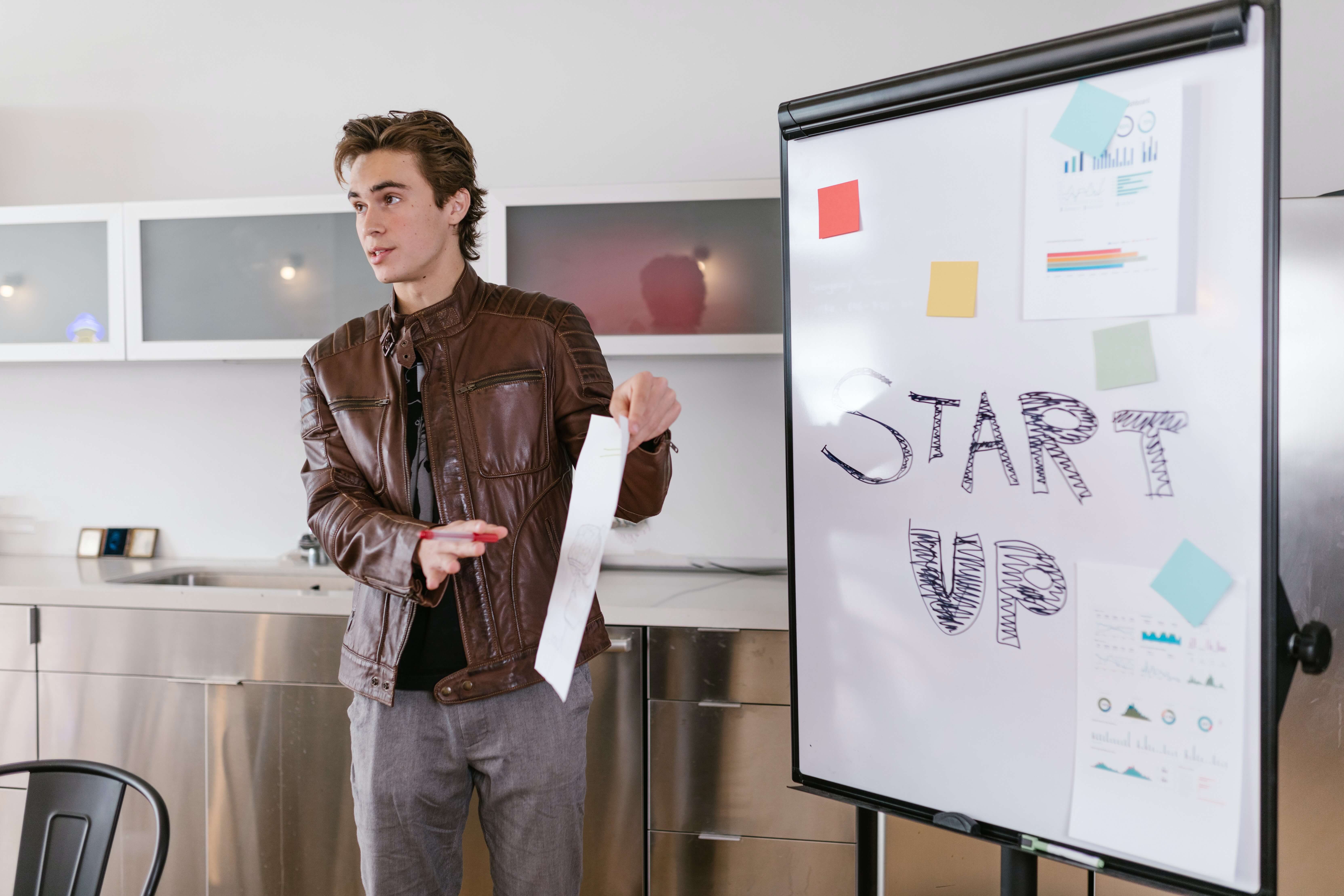 Growing up, I was homeschooled. My parents required that I compete in at least one
public speaking-related event a year as I grew up because they felt it would equip me for a variety of scenarios I would encounter as an adult.
And it did prepare me for a multitude of opportunities, one of which was to write this Editor's Note today.
When I was 12 years old, I competed in an elevator pitch competition held by Fayetteville State University at a local hotel. The rules were simple: In no longer than 60 seconds, pitch a company idea to the community leaders and business- people in the room. Three financial prizes awaited the winners, with the first place prize being $1,000.
My business idea was called "Party Pro." I researched my target audience, mapped out party packages, and envisioned themes for parties. After writing the body of my pitch, I decided to do what any businessperson would do to catch the interest of a listener on an elevator — I wrote a rap song about being a party planner.
Okay, maybe not a typical move. But I learned a valuable lesson about branding the day of the competition as I took home the first place prize.
While Party Pro never got off the ground, the encouragement to explore entrepreneurship at a young age inspired me in my educational path and in my career, and eventually led me here to my role at Greater Fayetteville Business Journal.
That support emboldened me to not shy away from big ideas, lofty goals, and hard work.
This special edition of Greater Fayetteville Business Journal highlights several youth entrepreneurs that call our region home and showcases how young generations can
change the workforce for the better.
The lessons that are instilled in young people shape them and make a lasting impact – an impact that can be seen for years to come. We look forward to seeing what the future holds and encouraging the next generation each step of the way.
Onward and upward!