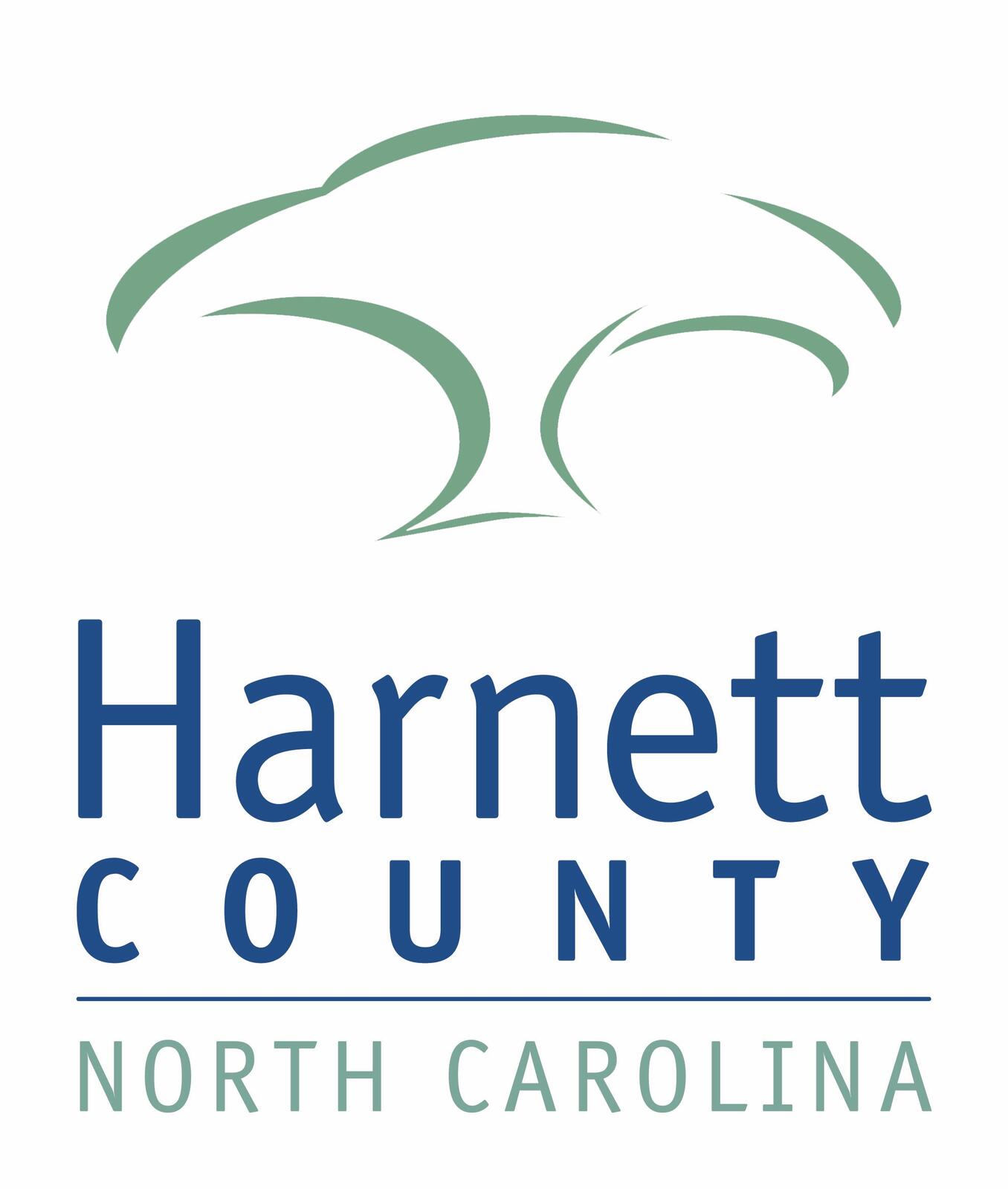 On August 16th, the Lillington Area Chamber of Commerce, Harnett County Small Business Center, Central Coastal Community College, Bliss Day Spa, and First Citizens Bank will host the
Business Startup Summit.
Those in attendance will have the opportunity to learn and understand the basics of starting a business. The event will answer questions that range from what official forms one needs, what the costs are, and more.
At the end of the event, one person will have the opportunity to win a $250 dollar gift card and a one-year subscription to LivePlan business planning software.
The event will be held at the Harnett County Resource Center and Library and will last from 9 a.m. to 1 p.m.
Registration is required and can be done here.