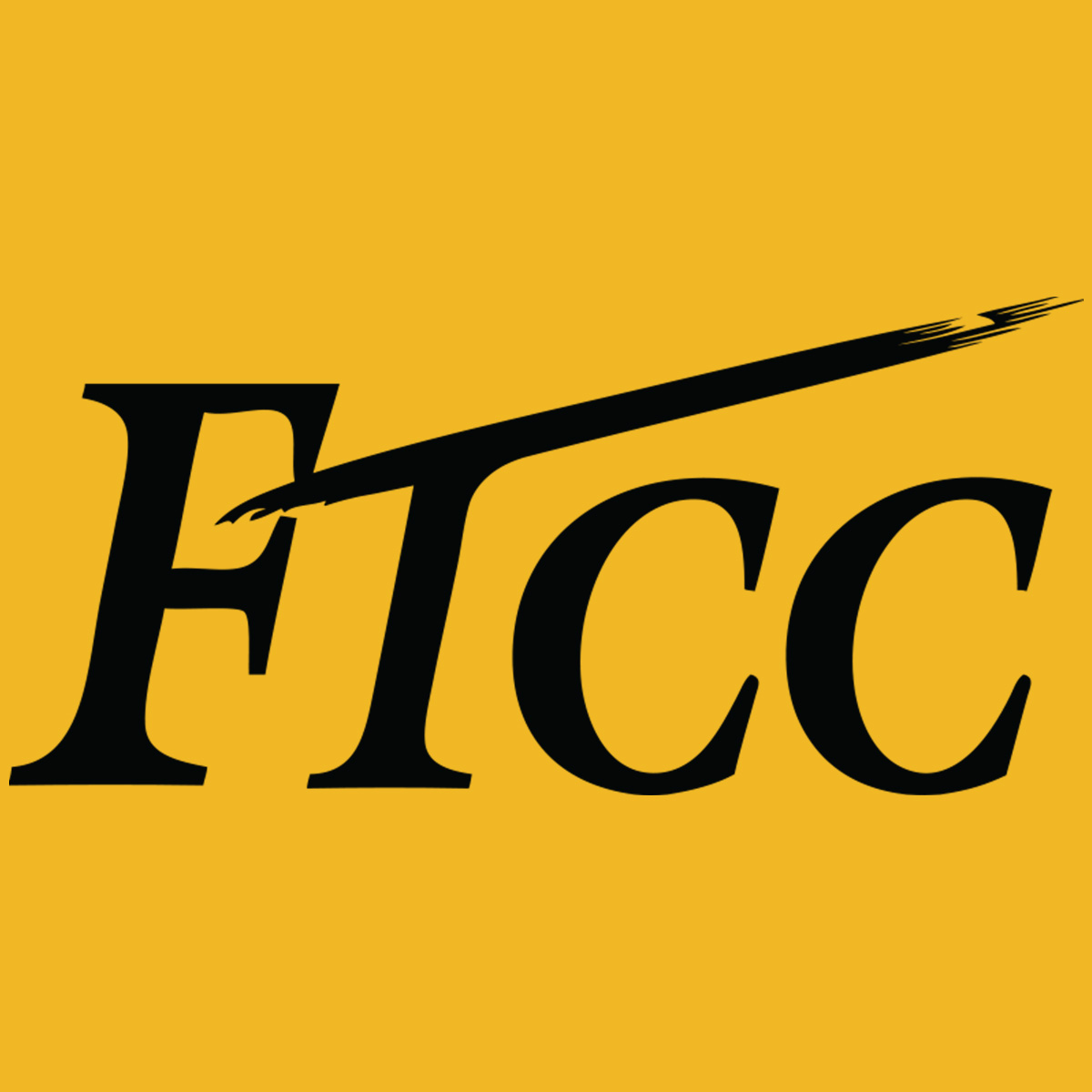 Fayetteville Technical Community College announced the finalists for who will succeed Dr. J. Larry Keen upon his retirement from the role of FTCC president.
The Board of Trustees expects to have a decision on the presidential selection later in August; from there, the recommendation will be forwarded for consideration and approval to the State Board of Community Colleges in September.
Dr. Mark Sorrells, senior VP for Academic and Student Services at the college and Dr. Pamela Senegal, president of Piedmont Community College in Roxboro, N.C.
FTCC has two identical schedules planned for the candidates on different days. Among the different activities for the days are Q&As with the faculty, staff and students in the Cumberland Hall Auditorium on campus.
The Q&A sessions will be live streamed on FTCC's YouTube channel and are open to the public.
Sorrells is scheduled for this next step in the interview process on Thursday, Aug. 4. Senegal is scheduled for Wednesday, Aug. 10.
To read the bios of Sorrells and Senegal, visit https://www.faytechcc.edu/campus-offices/office-human-resources/presidentialsearch/.