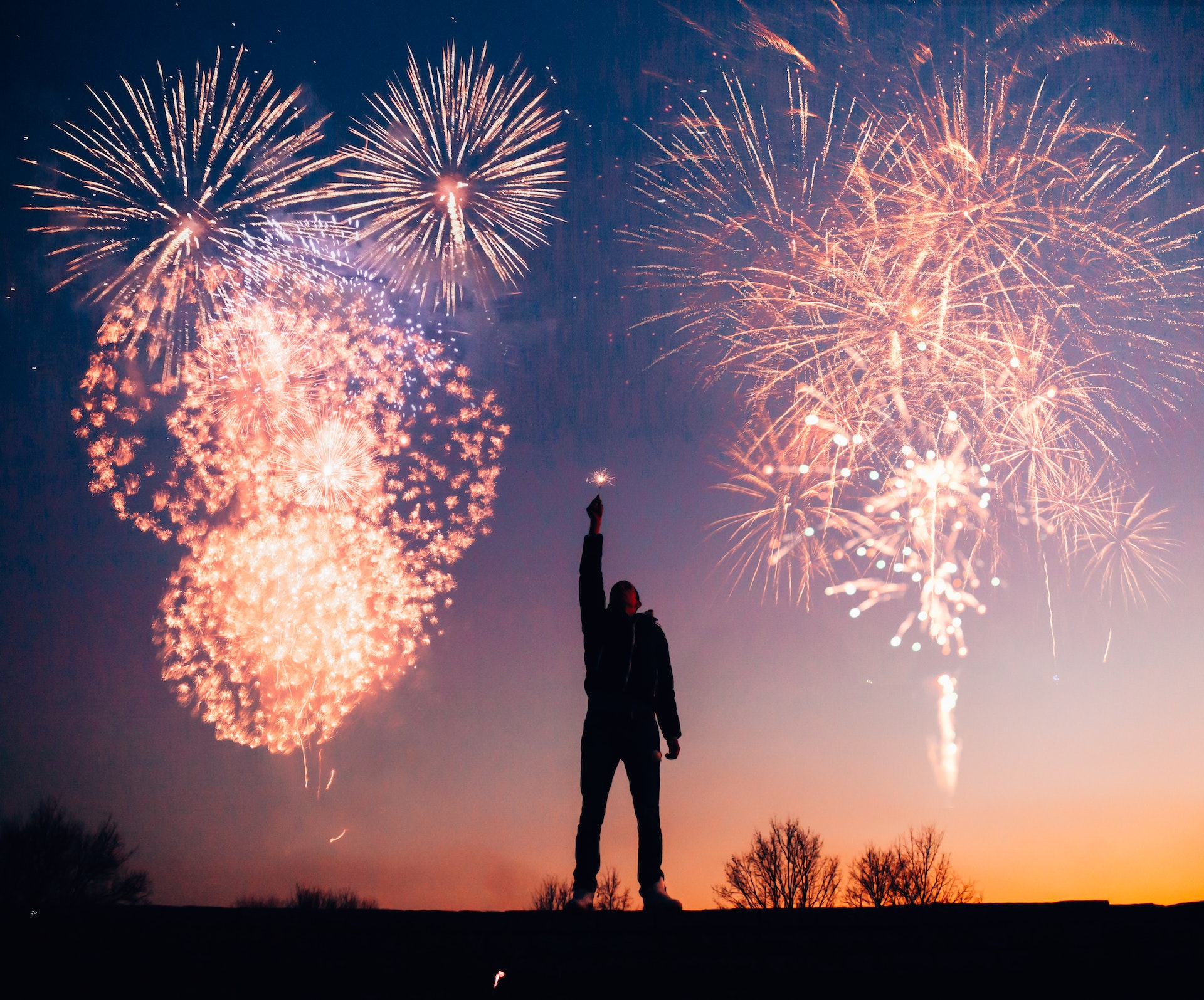 If you're reading this, let me just say, "Thank You." In our world of over stimulation and information overload, it is our honor to have you take any of your time to learn more about the businesses, organizations and people we write about at Greater Fayetteville Business Journal.
2022 was our first full year of operations and it was a resounding success. Our founding and corporate sponsors, advertisers and superb staff made all of this possible, along with the blessings from the good Lord! It also doesn't hurt that our business community is growing and becoming more accustomed to sharing their stories.
Our mission at Greater Fayetteville Business Journal is to provide actionable business news and information to our readers in Fayetteville/Cumberland County, as well as Harnett, Hoke, Moore, Robeson, Bladen, and Sampson Counties. We offer online and print business news/information, in addition to compelling in person events.
And speaking of events, I am excited about our next POWER BREAKFAST ON FEBRUARY 28TH (SEE PAGE 5 FOR MORE DETAILS.) I have heard Ted Abernathy speak twice now and what I enjoy most is his ability to take complex data and make it easy to understand. This skill of Ted's is truly a gift, and you will not want to miss this next Power Breakfast.
I am also pleased that Ted is coming to our area through a collaboration with Fayetteville Cumberland County Economic Development Corporation. When we began the Greater Fayetteville Business Journal, one of our goals was to look for opportunities to team up with organizations that promote the wellbeing and growth of the business community, and we are optimistic about the future growth of this aim.
In closing, I would like to invite you to consider becoming a subscriber. You can do this by going to BizFayetteville.com/subscribe. With your subscription, you will receive unlimited access to stories on www. BizFayetteville.com. You will also receive our printed Business Journal which comes out twice per month and the annual Book on Business.
I look forward to hearing from you in 2023!
God bless you and yours!