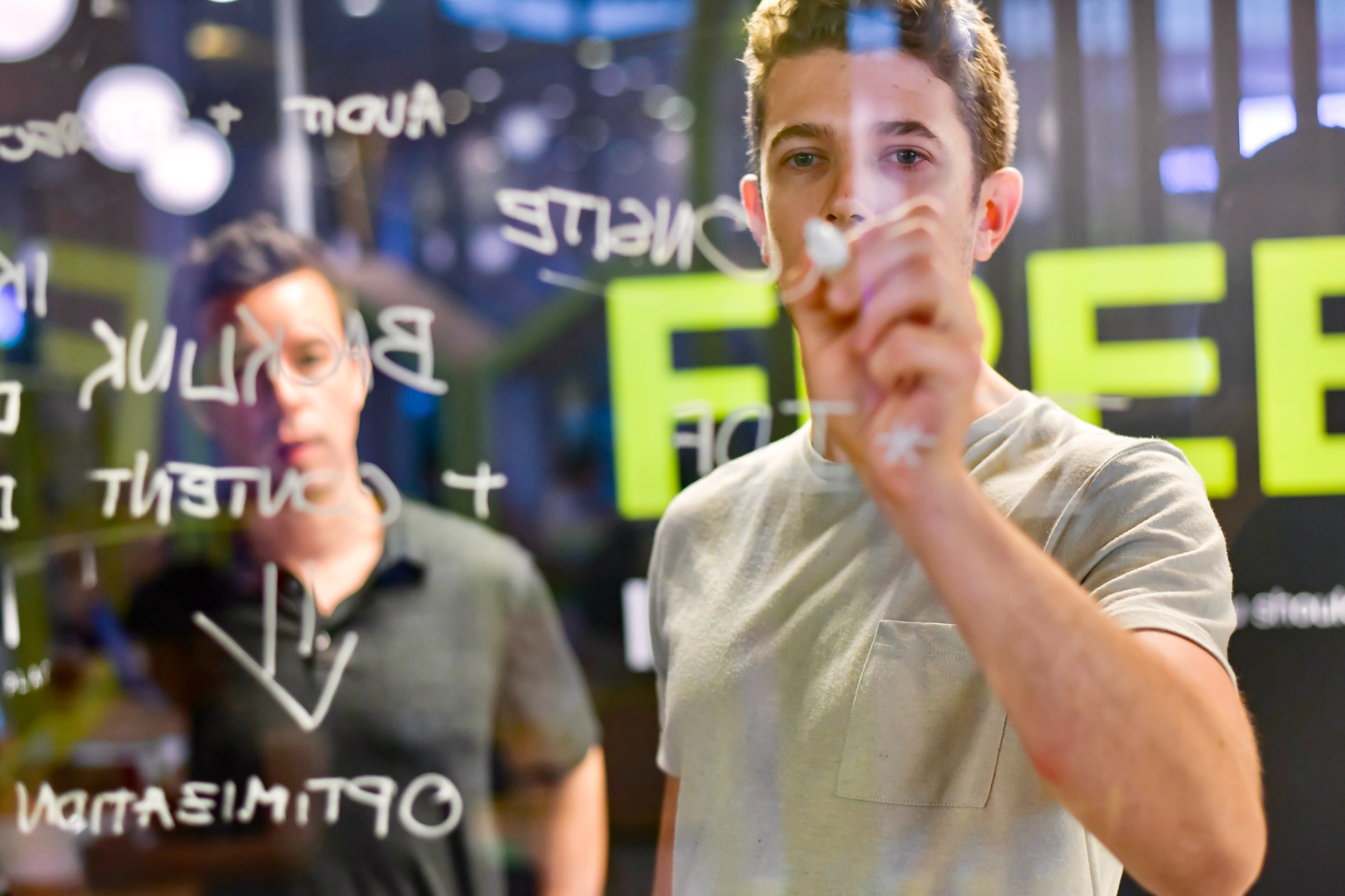 My education in entrepreneurship started early in life. My father believed in hard work and he taught my two brothers and me to do the same. We were always expected to earn our own money for extracurricular activities. We learned early on that there were no shortcuts, no substitutions for working hard. There were rewards, however. Not just the things we were able to do or have because of hard work. There was this mindset that got created - which was the foundation for my entrepreneurial journey.
Experience is a great teacher, and sometimes it is enough. But learning from others and their mistakes is a valuable lesson and getting some formal training and education is also important.
In 2004, I decided to pursue an MBA and apply some formal training to the experience I had already received. One of the books I read changed my life and also my understanding of entrepreneurship. That book was "The E-Myth" written by Michael Gerber. The central point of the book asked this simple question. "Why do you want to own a business?" Many people answer this question with responses such as, "I am really good at (you fill in the blank), so why am I making money for someone else and not myself." Other responses are, "I want to be my own boss, come and go when I please, have more time, etc." and according to Gerber, these answers and other similar ones, are what he calls the E-Myth.
He goes on to explain why these are myths that lead to so many businesses failing. What struck me most was, he answered the question, with another question. That question was "What's your primary aim, or more narrowly defined, what do you want to accomplish that only having a successful business will enable you to accomplish?" His point was, if your primary aim can be accomplished by working for someone else, why take the risk of business ownership? But if your primary aim is significant enough that only owning your own business will enable you to accomplish it, then you should proceed to the next steps that he defines in his book.
Entrepreneurship education in the form of an MBA was all that was available in the early 2000s. Today, there are many great organizations in the region that offer help and training in starting, sustaining and growing a business. This issue sheds some light on some of these organizations in our area. I hope you enjoy reading about them!
God bless you and yours!
-Marty Cayton