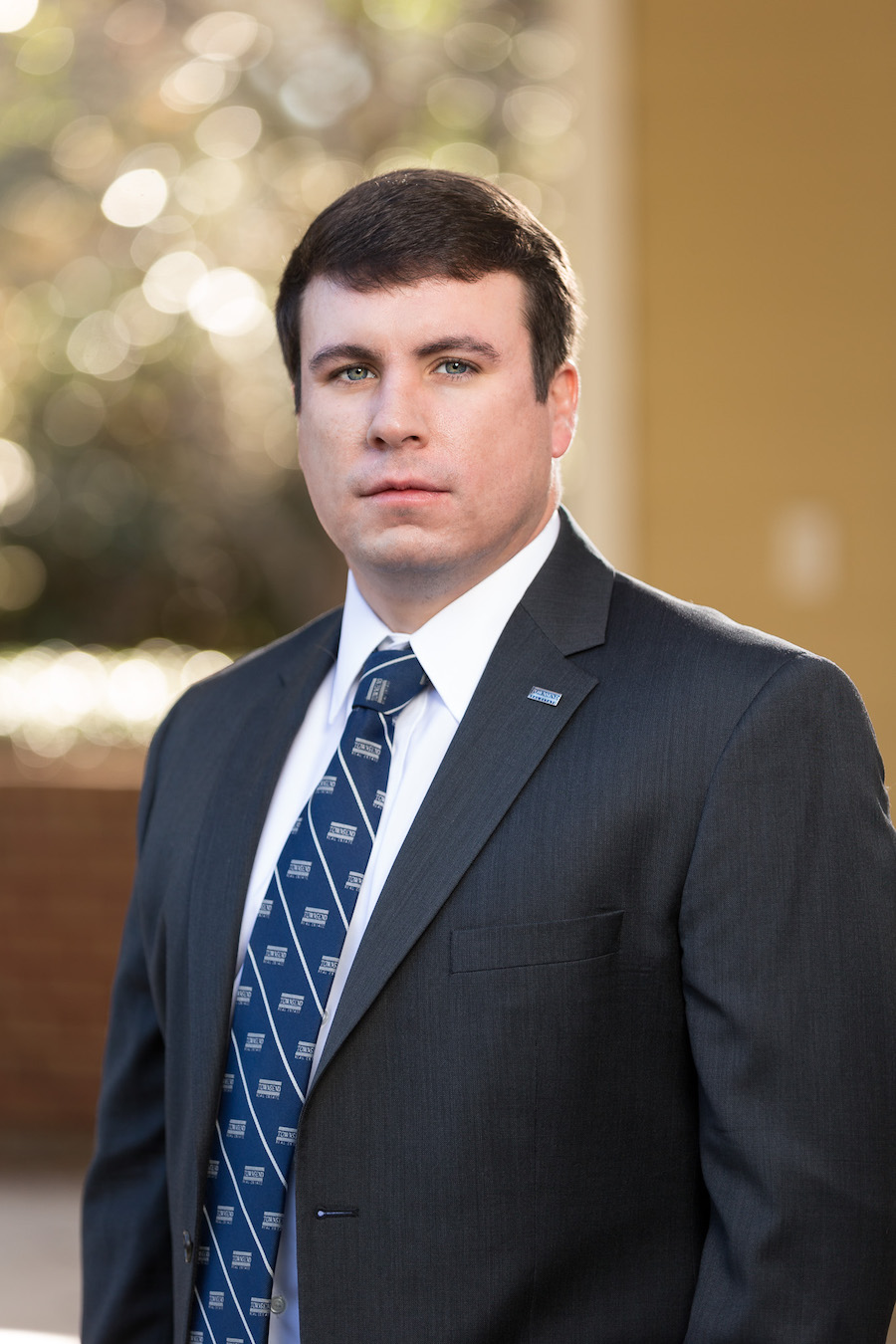 During the last two years, the real estate market has seen historic booms and profits for sellers.
The high demand for houses and historic sales have left their mark on the rental market as well.
"Our company and a lot of others in this area build our inventory based on homes that weren't being sold. Now what we're seeing now that the housing market has picked up is all these involuntary landlords are selling their homes," Alex Townsend, broker-in charge of Townsend Rental Department said to Greater Fayetteville Business Journal.
Townsend has been in the real estate industry for over 10 years. The rental department offers full-service property management services like collecting rent, organizing maintenance, and handling all rental issues with operations in Cumberland, Hoke, and Harnett Counties. The department manages just under 700 properties.
"On the back end of that, they are giving their tenants notice to move and sell while they can," he said. "All of that correlates to why there isn't much rental inventory out there and these tenants have nowhere to go now."
With the low inventory of houses and high demand from renters, Townsend Rentals is currently seeing 25 to 40 applications in a week on any one property.
"It's great for landlords but on the backend, you are seeing a lot of well-qualified tenants being turned away from houses because they are being rented before they get the opportunity," Townsend said. "If someone qualifies but doesn't get the house, we hold their application for 30 days, and they can apply to any one of our homes."
Another way rental property management has been affected is by the supply chain delays during the pandemic.
"We've expanded our vendor list but for us, we've had a good relationship with our plumber for many years, so we're first on his priority list," he added. "The better you are to your vendors and the business you give them, [the more] they're going to put you in front of others. Instead if I call a new 'xyz' plumbing … they're so busy and not looking to take on more work – especially the volume we need."
Another extra cost the company has incurred during this time is having to refund application fees to well-qualified candidates who didn't get the property.
"It's been the same with apartment rentals," Townsend said. "It's more selective, like there are fewer people who can say, 'I want to be in this school district,' and more, 'I just need a place.'"
He mentions one of the perks of the current market is having landlords who really want to be landlords, not ones forced into the situation when their homes won't sell.
"The involuntary landlord would say, 'God, I have to replace this thing for $250.' But I can go get something at Lowe's for cheaper and those are hard to manage versus people who want to be landlords," Townsend said.
He advised people that things will get better as the market slows down but if they see something they like on the market to act quickly within minutes and not sleep on the opportunity.