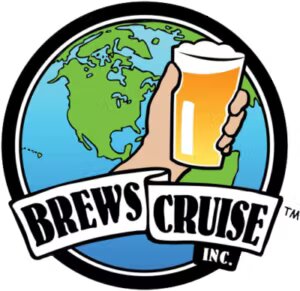 Brews Cruise, a national licensing brand of brewery and winery distillery tour operators, is coming to Fayetteville in early September. Their service provides visitors and residents the opportunity to learn more about local craft breweries.
Local owner and operator Alaina Maislin shared why she wanted to bring Brews Cruise to the area. "I visit breweries in different locations all the time. I've visited all the breweries here in Fayetteville, and I just thought if I was going to invest in the community maybe I'd start with a fun way of doing it," says Maislin.
Tours are for small groups and typically last between three to four hours, making stops at three different locations. The guest picks the day, the time, and the type of tour design that they would like to participate in. They pay one price for the tour experience which includes all of the alcohol, transportation, access, and the guide. For each location visitors are on site for about 45 minutes. At the end of the tour at each location customers are given the opportunity to make additional purchases and pick up merchandise from the venue. Brews Cruise staff hopes that at the conclusion of the tour visitors are inspired to return back to the locations another time.
Alaina Maislin will be leading walking tours for groups of 10 or less in historic downtown. She is also actively looking for a vehicle to provide bus tours that would accommodate up to 14 guests.
According to Brews Cruise's National Director Of Operations Don Littlefield, the tour offers more than simply a good time with friends: "It's a business development tour in which you are going to meet people that have chosen the artform of craft alcohol."
The company hopes to provide customers with an experience that allows them to experience craft alcohol in a different way by going behind the scenes to meet the founders, owners, brewers, and managers of these local companies.
Interested consumers will be able to learn more and purchase tickets at brewscruise.com/fayetteville. The official site will launch in about two weeks.