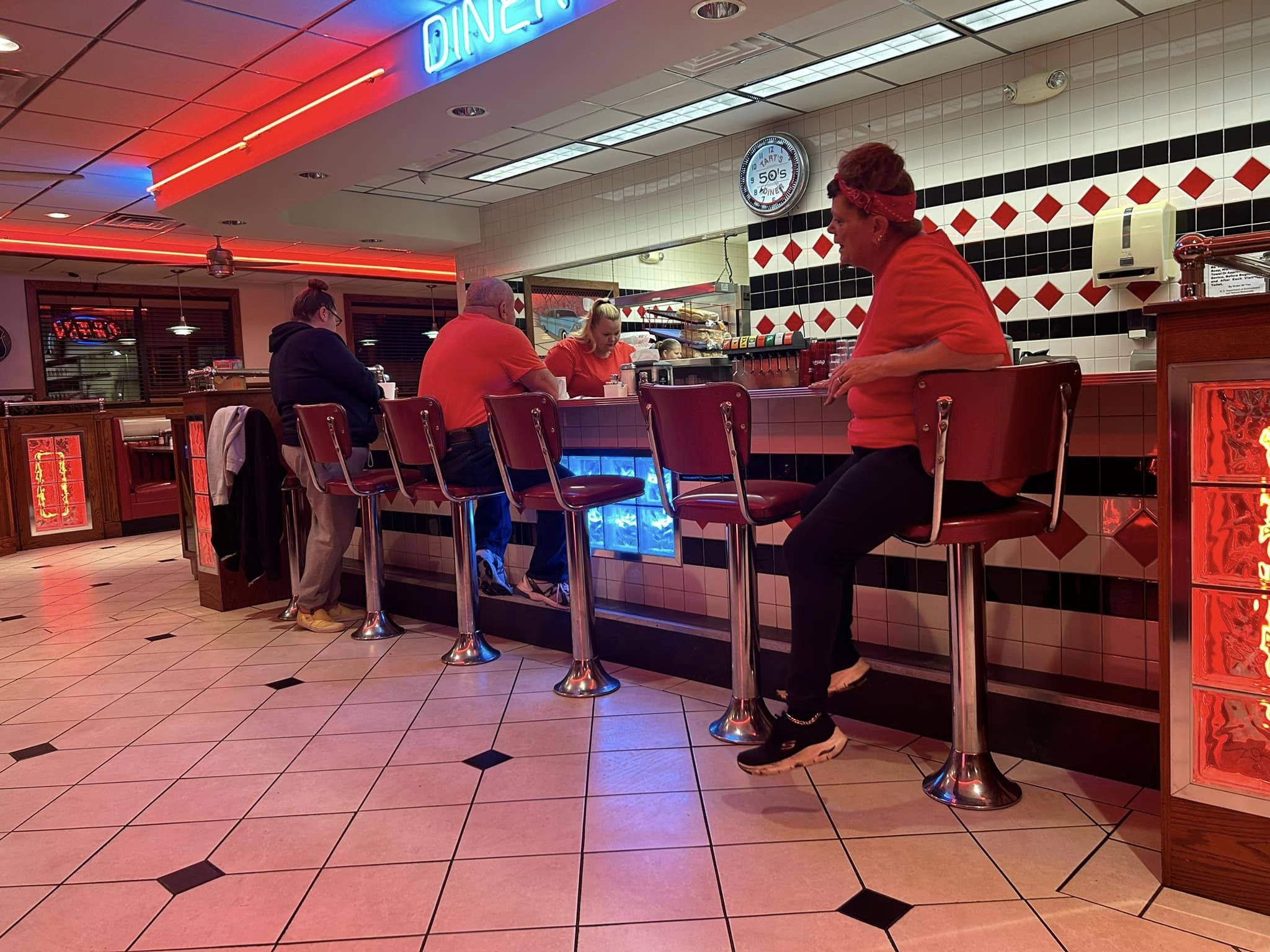 A new restaurant has opened its doors to the Dunn community while paying homage to a classic American diner vibe. Tart's 50s Diner, located at 1035 George Perry Lee Rd in Dunn, officially opened their doors on Saturday, Nov. 18, making the announcement on their Facebook page.
According to the Diner's Social media, store hours are from 5:00 a.m. -2:00 p.m. and features a varied menu with items like a full breakfast menu, Cheese fries, a classic BLT Club sandwich, hot dogs, hamburgers and more.
Daily specials are also being released on social media as the week continues.
Learn more about the new restaurant on their social media page here.
Editor's note: GFBJ reached out to the Tart's Diner team for comment, this is a developing story.