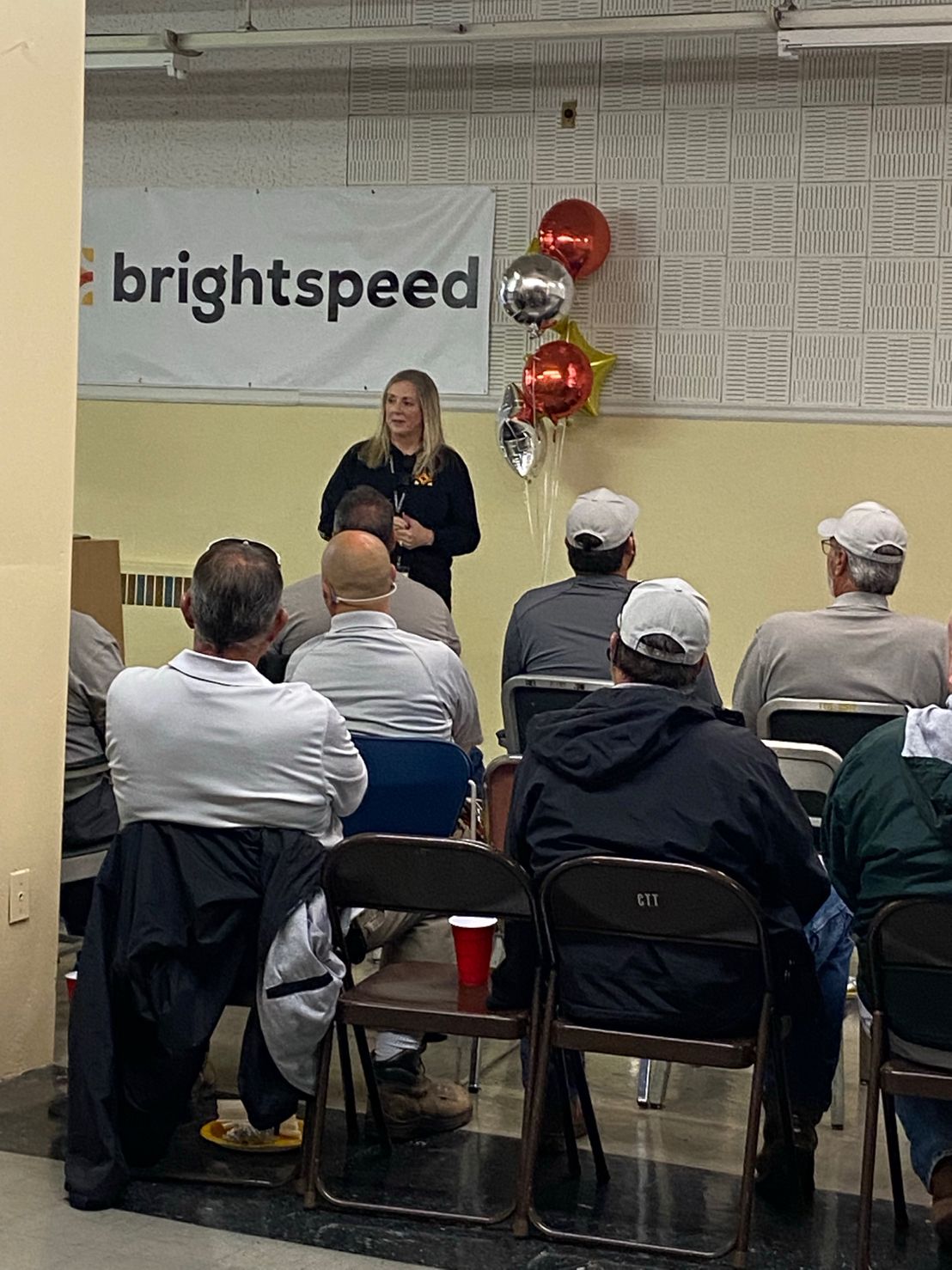 Brightspeed is officially available throughout Fayetteville after the internet provider launched its operations on Oct. 3.
Brightspeed prides itself on using the latest fiber technology in the market to provide customers with the best possible in-home and in-office user experience. The Brightspeed network will be capable of download and upload connections of 10 Gbps.
"... one of our largest operational work centers/hubs is located in Fayetteville on McGilvary St. Brightspeed has four wire centers that cover Fayetteville, specifically, representing ~145,000 addresses, and we have plans to build fiber to more than 60 percent of those locations over the course of the next few years," shared a spokesperson at Brightspeed. "Brightspeed currently serves residential and small business customers in Fayetteville, and we also provide services to several hundred enterprise-level business customers, including many located at fiber-enabled buildings."
A spokesperson at Brightspeed confirmed that Brightspeed was the top recipient of the latest GREAT grant awards, which are awarded to internet service providers working to expand high-speed internet access to unserved and underserved areas of North Carolina. Brightspeed received over $90 million in grants that they plan to use to extend their fiber build to 38,000 more locations across the state and advance their efforts to help bridge the rural-urban digital divide.
Looking forward, Brightspeed also has plans to provide fiber to Fort Bragg, enabling residential customers within the community access to high-speed internet. Their team aims to build out over 300,000 fiber passings across the state of North Carolina by 2023.