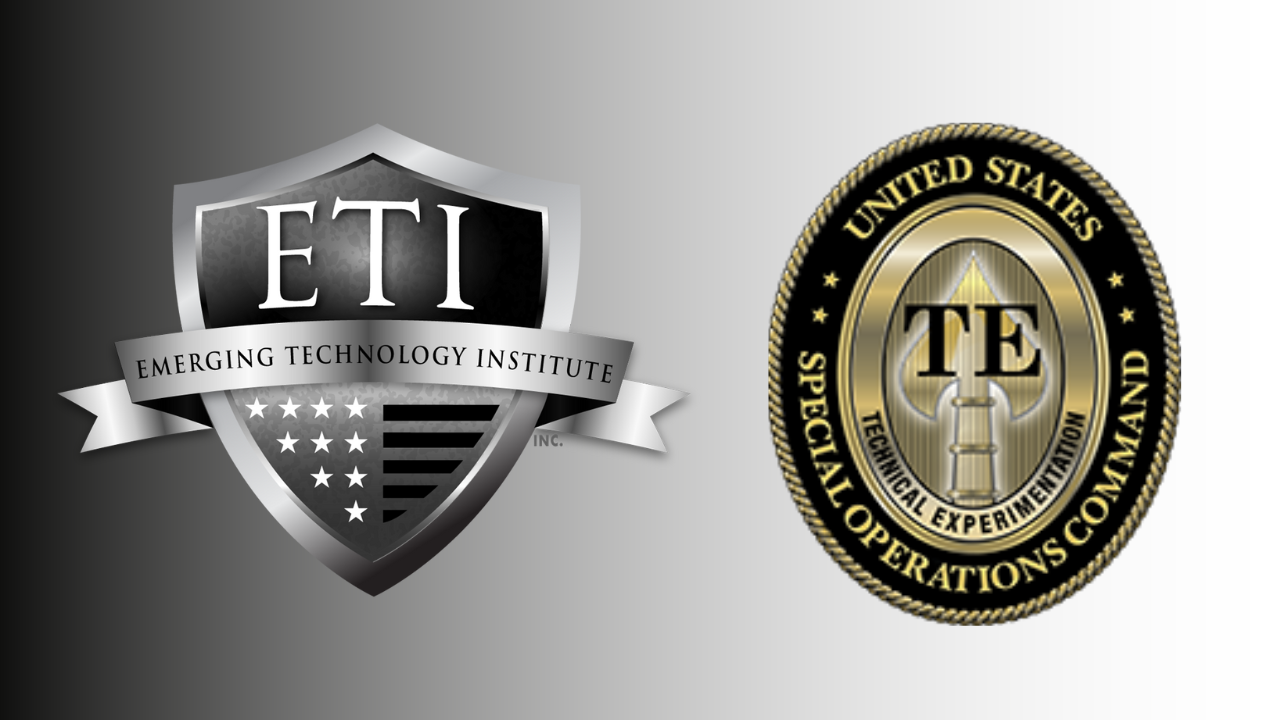 The United States Special Operations Command (USSOCOM) has partnered with the Emerging Technology Institute to bring their third annual Technical Experimentation (TE) event to Red Springs, NC for the second year in a row.
The upcoming event is one out of four hosted by USSOCOM every year, and will have a focus on Information Advantage/Dominance.
Founder and President of ETI James Freeman said he is glad to have the event return after being chosen to host last year by a recommendation by the Fort Bragg USASOC Science and Technology Department.
"This is like the Super Bowl of tests and experiments. Let's say if I have a small company, or my big company and I am trying to get in front of special operations command. There's several ways to do that. But this is one mechanism to be in front of all special operations command, which also puts you in front of the Air Force, the Army, the Marines, and so on, so on," shared Freeman. "It pairs whatever companies get selected, usually it's about 60, with the government commands and their equipment technology or whatever it may be, gets evaluated, tested and evaluated over a five day timeframe."
The solicitation is open online for potential companies to be selected to attend to pitch their products, and Freeman is encouraging all businesses from North Carolina to apply after having few to represent the state last year.
"Last year, we only had one or two North Carolina companies and I was very disappointed because I worked very hard promoting it," said Freeman "North Carolina has so many smart people in it, we have so many talented small businesses. We have great people that have great ideas, and they're kicking butt," said Freeman. "Instead of having two out of 60, we should have 40 at 60, so you can tell the government when they come down here, 'Look at how many of these businesses are actually from the state.'"
While registration to attend the event itself is not open yet, businesses can begin the application process to be featured by finding the forms online here:
https://sam.gov/opp/64f9ef982c2844a3b8351cf93c66d30a/view#general
The 2023 Red Springs TE will be taking place from June 5-9 on the ETI campus at 16824 NC 211 in Red Springs.
You can find out more about the events online here:
https://www.socom.mil/sof-atl/pages/technical-experimentation.aspx
Anyone with questions or concerns can contact James Freeman via email at <jamesf@eticommunity.com