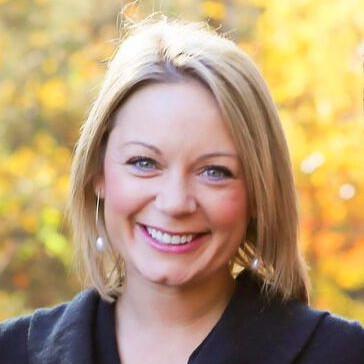 Campbell Law School Dean J. Rich Leonard has announced Meredith Chilausky has joined the school as assistant director of Academic Support and Bar Success.
Chilausky's role serves to support Assistant Dean of Academic Support and Bar Success Sha Hinds-Glick to provide individual counseling and academic guidance for students as well as administer group programs and seminars designed for academic enhancement.
Chilausky will also assist Hinds-Glick to launch a Bar Success program for all Campbell Law graduates and alumni to ensure "all of our graduates are prepared for the rigors of the bar exam and to maintain the tradition of high bar passage rates that Campbell is known for," Leonard said in a press release.
Chilausky spent the past decade at Duke Law School where she worked in Academic Affairs as the primary bar support liaison for the past decade.
"Historically, Campbell Law School is known for its high bar passage rate and the law school has a reputation for helping its graduates pass the bar exam," Leonard explained in a press release. "I am excited to announce the law school has been able to provide additional support to our bar success efforts with the addition of Assistant Director Chilausky."
Chilausky earned a B.A. in Speech Communications from the University of Georgia. She went on to earn her J.D. from Mercer University School of Law in 2010. She is a member of North Carolina and South Carolina bars and an active member of the North Carolina Bar Association, the National Association of Legal Student Affairs Professionals, the American Bar Association and the 18th Judicial District Bar. She also volunteers with the March of Dimes.